~ Capturing the context of contentment in everyday life. ~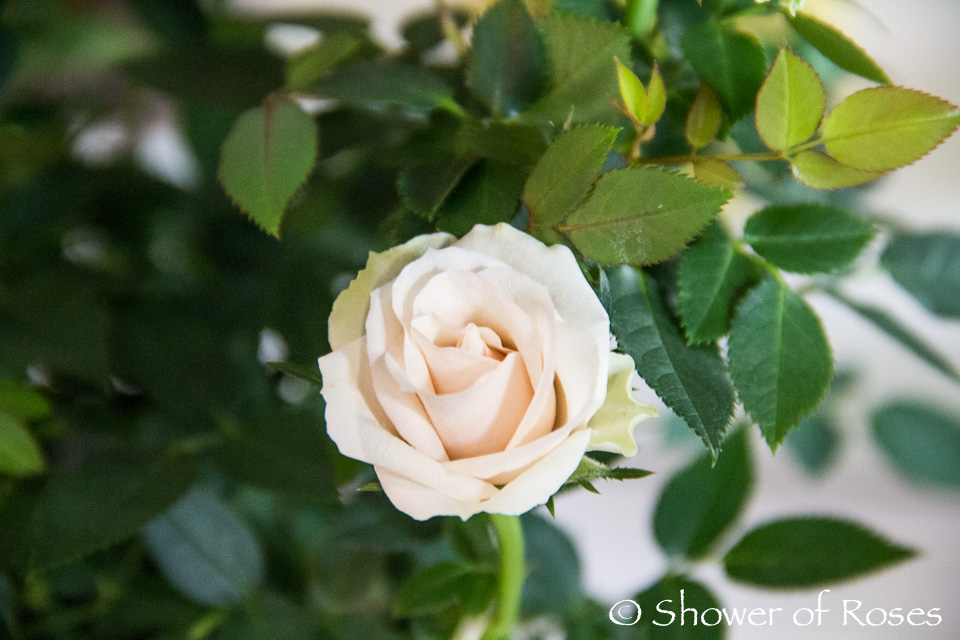 "Motherhood involves a special communion with the mystery of life, as it develops in the mother's womb. The mother is filled with wonder at this mystery of life, and 'understands' with unique intuition what is happening inside her. In the light of the 'beginning', the mother accepts and loves as a person the child she is carrying in her womb. This unique contact with the new human being developing within her gives rise to an attitude towards human beings – not only towards her own child, but every human being – which profoundly marks the woman's personality."
~ Saint John Paul II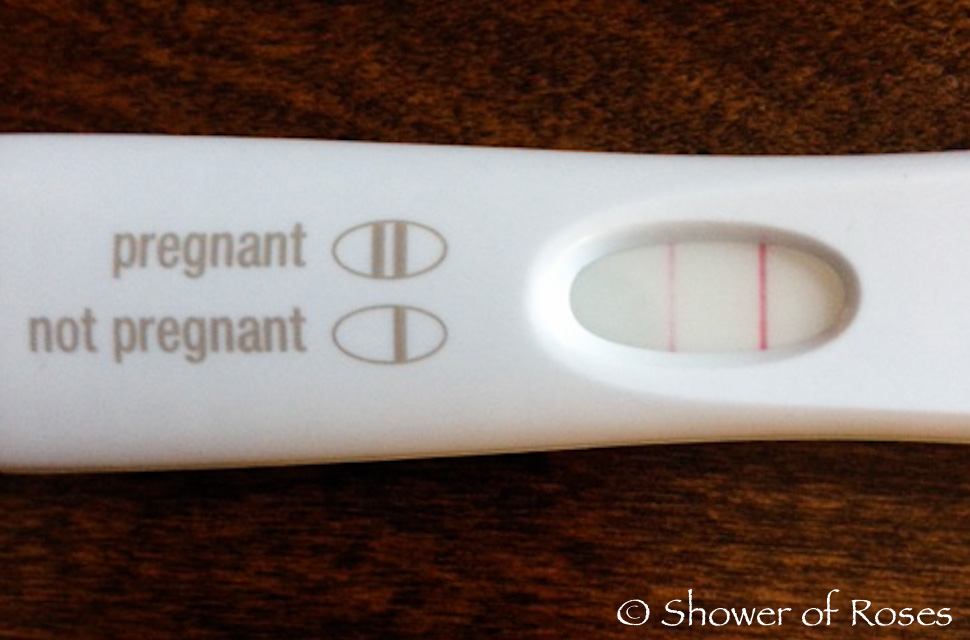 After an extra long cycle and a couple weeks of negative tests (starting with the day we spent driving to the DMV) I had quite the surprise on the morning of May 11th, which happened to be Mother's Day this year!
I had really started to think that our last baby was going to be our last. My paternal grandmother delivered her last biological child in her early 30's, before adopting a few more children, and I started thinking perhaps it would be the same for me.
A couple months ago, following some more blood tests, and discovering that my Vitamin D levels were extremely low, my doctor put me on a weekly mega dose (50,000 iu) of Vitamin D for 8 weeks. I just took the final dose last week. Did you know that Vitamin D may dramatically improve fertility? I didn't!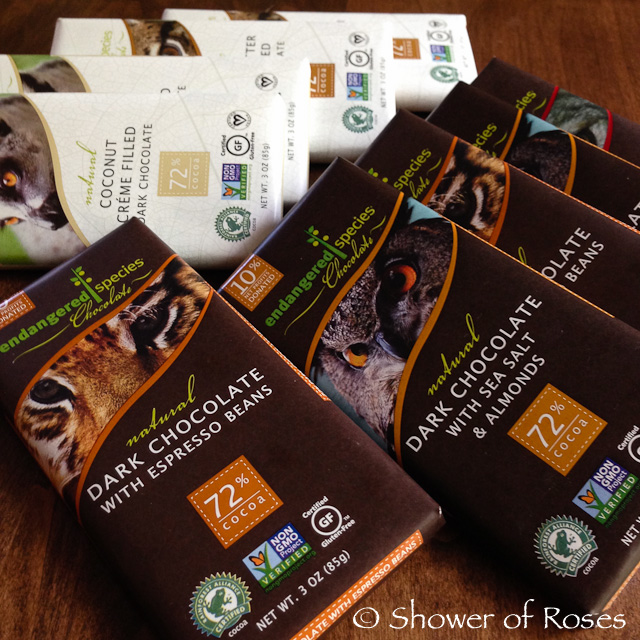 I think my husband was a little suspicious when I arrived home on May 10th with ten large chocolate bars. #happymothersdaytome 😉 I had been craving chocolate like crazy and stopped at the store on a mission to find some dairy-free chocolate.
Coconut Cream Filled Dark Chocolate. Almond Butter Creme Filled Dark Chocolate. Dark Chocolate with Espresso Beans. Dark Chocolate with Sea Salt & Almonds. Dark Chocolate with Cranberries & Almonds. They were all Buy-1-Get-1-Free and I stocked up!
Of course Chocolate (and Coffee) are now making me extra nauseous, so all but two of those chocolate bars are still sitting right here next to the computer… We stopped at the store this morning to pick up some more eggs, meat, lettuce and avocados. Now all I want to eat is protein and veggies!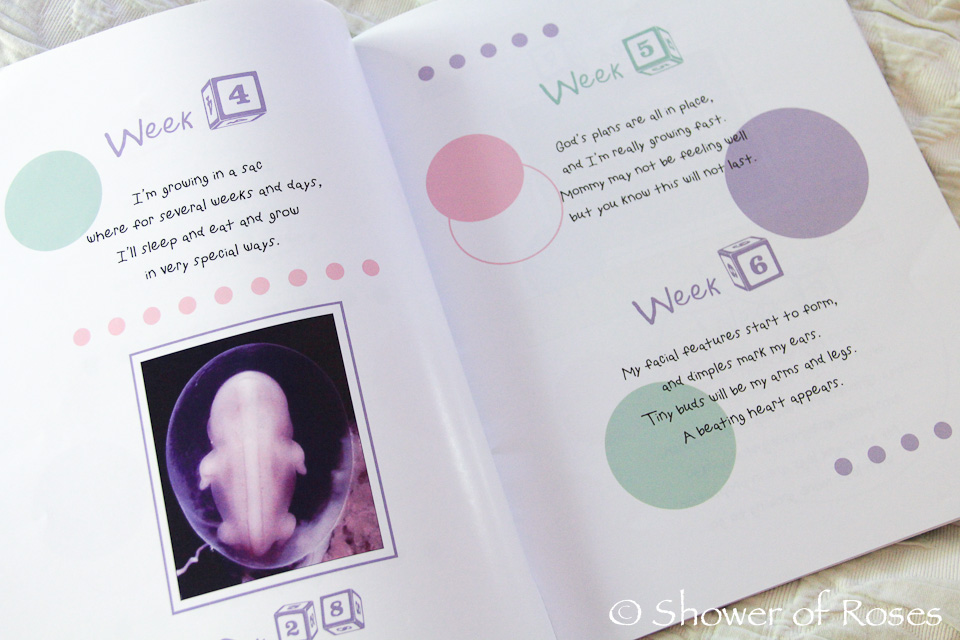 There is some confusion on the baby's due date. According to the first day of my cycle, I should be due on January 5th, which would put baby at around 7 1/2 weeks. (My first tear-filled reaction to that date was "Are you kidding?! I average 10 days early! I could actually deliver on Christmas this time… THREE Christmas time babies in a row?! I should have never joked about having a baby every Christmas!") I know God always sends us the graces we need, but I have still been feeling overwhelmed.
My husband and I went in for a dating ultrasound early this morning and I'm definitely not that far along yet. It's still too early for the doctor to give me an accurate due date, but according to the baby's current development she said I'm
probably
due around January 25th and currently only 4-5 weeks pregnant. That means Mother's Day
(day 42 of my cycle)
was actually only about one week after conception and I was only 3 weeks pregnant when the test came back positive! After I came home this morning and looked at my entries in my iPeriod App, my due date couldn't be any later than January 18th-21st. Either way this would have been the longest cycle I've had in many, many years, and I've had quite a few long cycles in the past. God has a plan and He is definitely in control. We are so grateful for this new blessing!
This morning, before my ultrasound, I thought I would come home and share a picture of our newest little family member. Afterwards I was torn since it is still so very early, but I have such a hard time keeping this type of news secret and I'd really appreciate any prayers you can spare for the health of our tiny little baby. Having miscarried in the past I've been nervous lately, not to mention sick and oh SO tired! Will you please keep me and baby in your prayers?
God's plans are all in place,
and I'm really growing fast.
Mommy may not be feeling well
but you know this will not last.