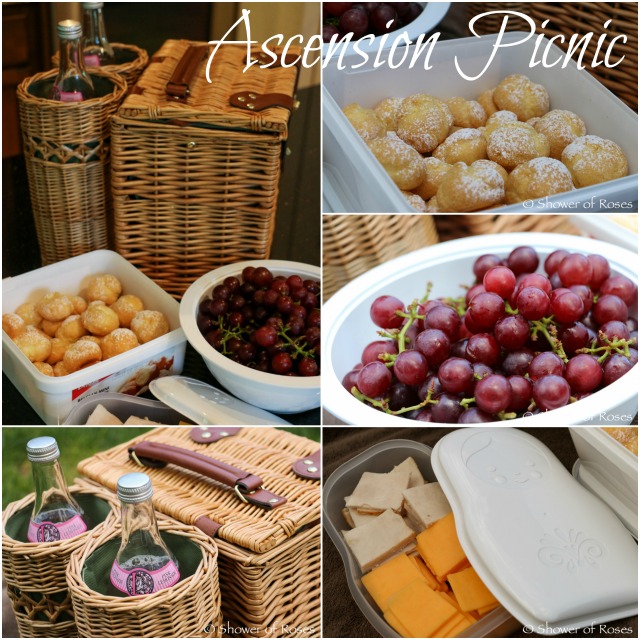 And the Lord Jesus, after he had spoken to them, was taken up into heaven, and sitteth at the right hand of God.
Mark 16:19
In Cooking for Christ, Florence Berger writes about the tradition in some areas of picnicking on hilltops to celebrate the Feast of the Ascension. You can pack the picnic basket with some symbolic Ascension themed foods to enjoy including chicken or chicken salad sandwiches to represent birds, fruit or fruit salad for the "first fruits of the Holy Spirit," cream puffs representing the clouds, and a bubbly carbonated beverage for the "rising" bubbles!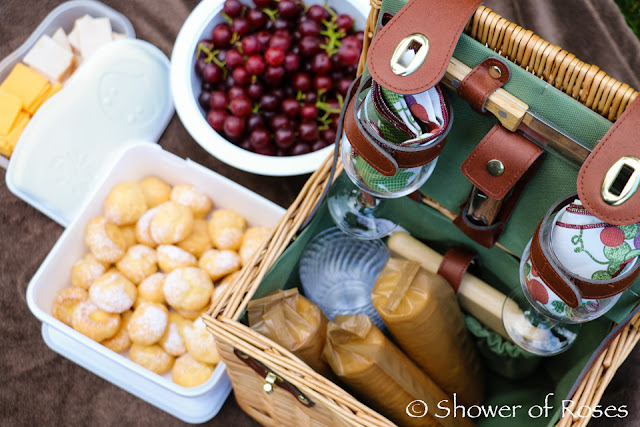 .: This Year's Ascension Picnic Menu :.
Chicken Deli Meat, Cheese and Crackers
(It is traditional to eat some sort of bird since Jesus "flew" to heaven.)
Grapes
(The fruit represents Christ, the first fruit of all men.)
Cream Puffs
(Symbolizing the clouds that were in the sky.)
Sparkling Pink Lemonade
(Chosen for the "rising" bubbles.)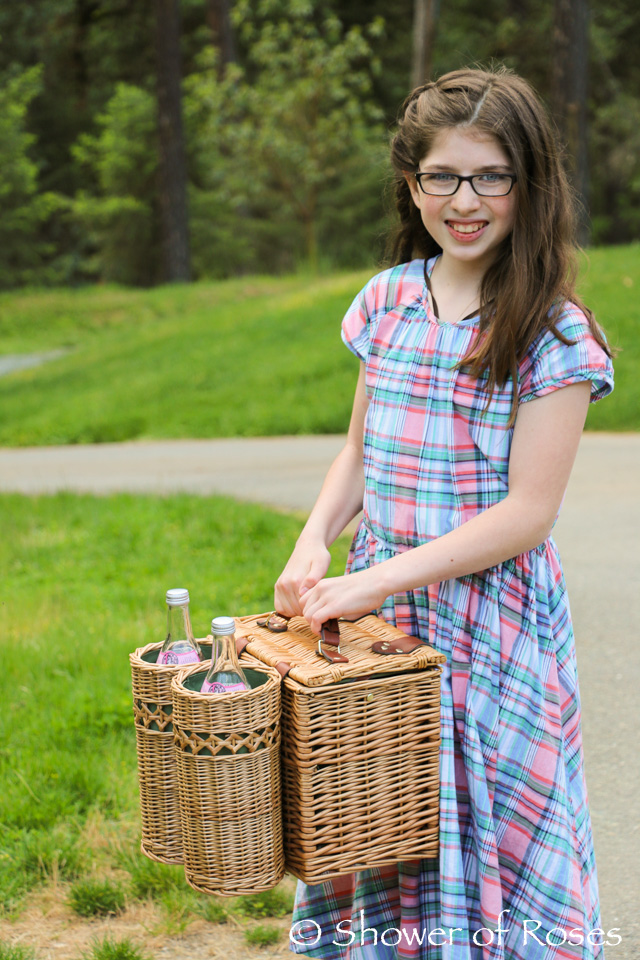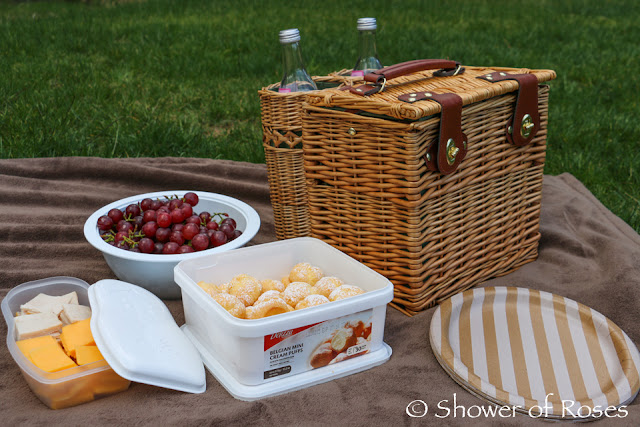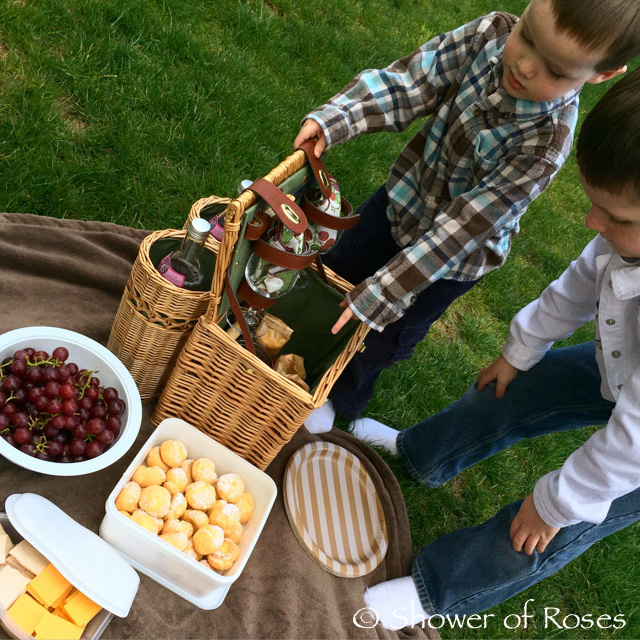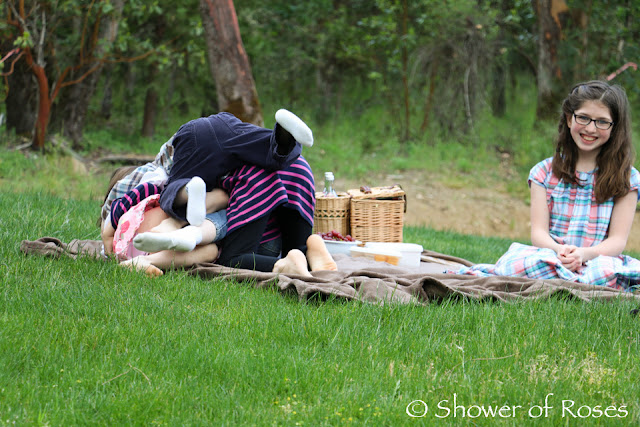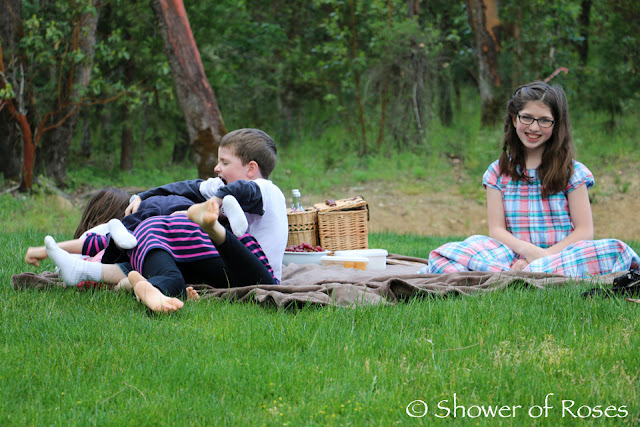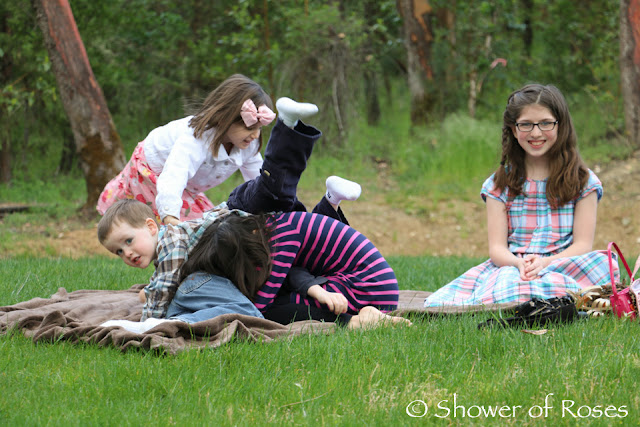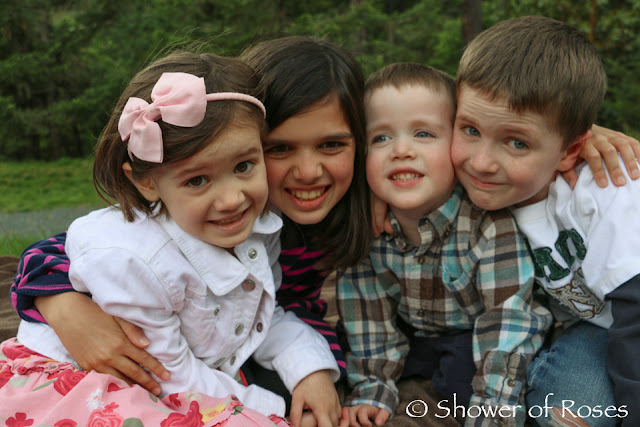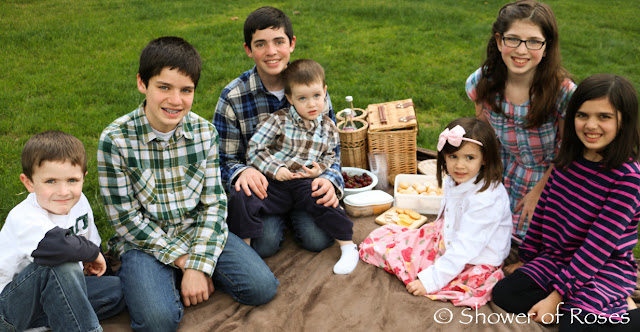 The feast of the Ascension has been transferred to Sunday in our diocese…
Happy Feast of the Ascension!