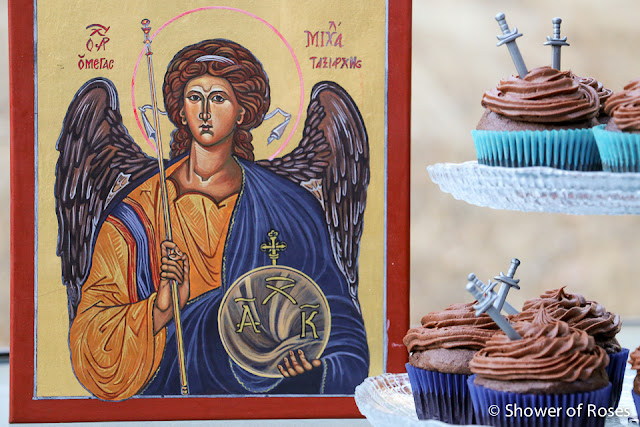 Angel of peace! come, Michael, to our aid,
Thou who didst once chase discord from the sky;
Come, calm those boisterous passions that have made
Such havoc here as they have made on high;
Drive strife and rancor to their kindred gloom,
To Hell, their fitting, their eternal tomb.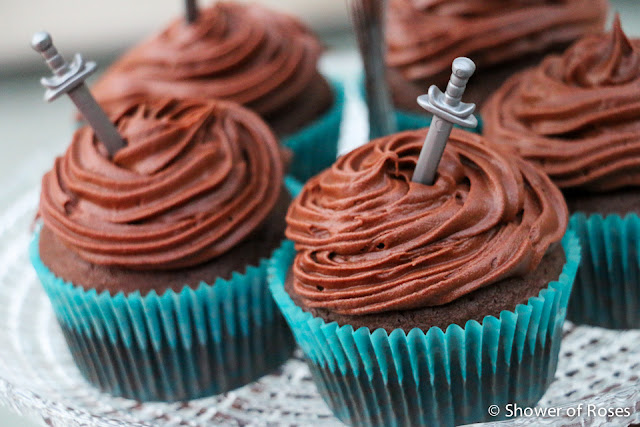 Spirit of might! O Gabriel, display
Thy matchless power against our ancient foes.
Visit those sacred temples where we pray—–
'Twas at thy potent word those temples rose;
Whose worship raised these shrines throughout the earth;
Thou wert the herald of His future birth.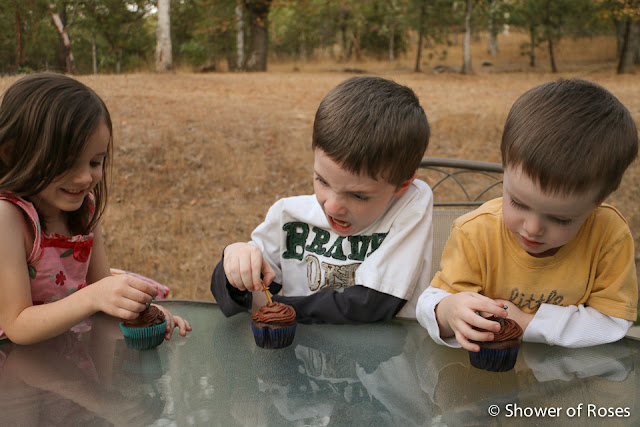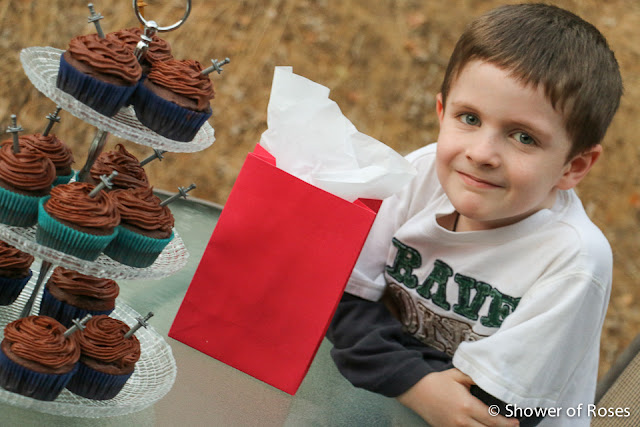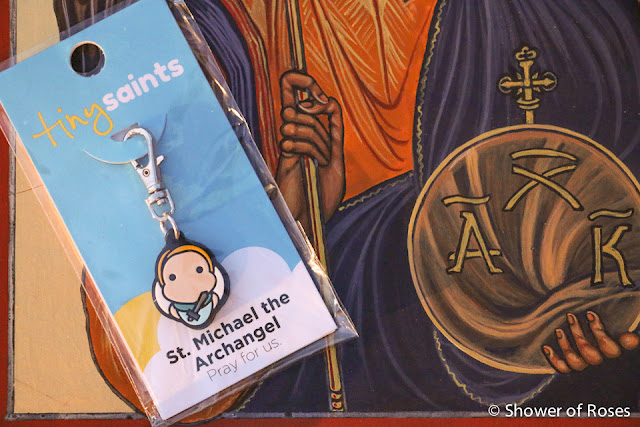 And Raphael! of the glorious seven who stand
Before the throne of Him Who lives and reigns;
Angel of health! the Lord hath filled thy hand
With balm from Heaven to soothe or cure our pains,
Heal or console the victim of disease,
And guide our steps when doubtful of our ways.