At the end of our school year, with a little inspiration from gift ideas on Pinterest, the children helped create cards for their tutors using PicMonkey, public domain clip art, and gift cards from Target, Barnes & Noble, Dairy Queen, and Dutch Bros!
Thanks for keeping me on TARGET this school year!
~ Captain
For my wise and NOBLE teacher.
"It is noble to teach oneself, but still nobler to teach others." Mark Twain
Thank you for being such an inspiration!
~ Ranger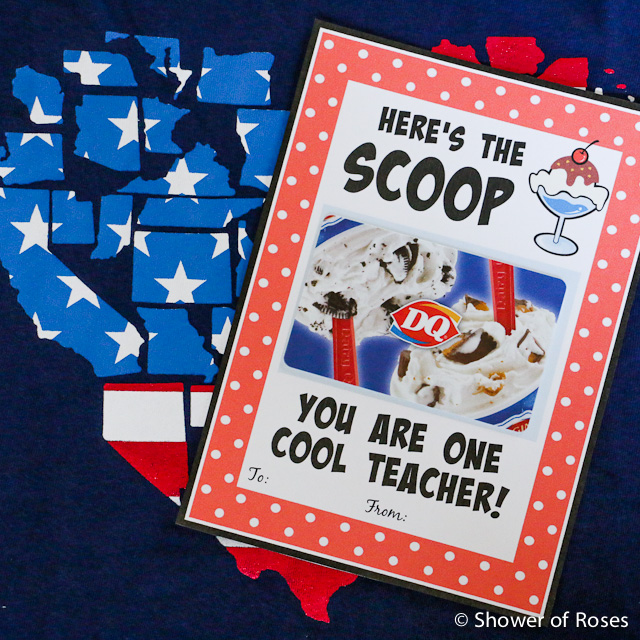 Here's the scoop. You are one cool teacher!
~ Twinkle Toes
Thanks a latte for being such a fun teacher!
~ Chiquita