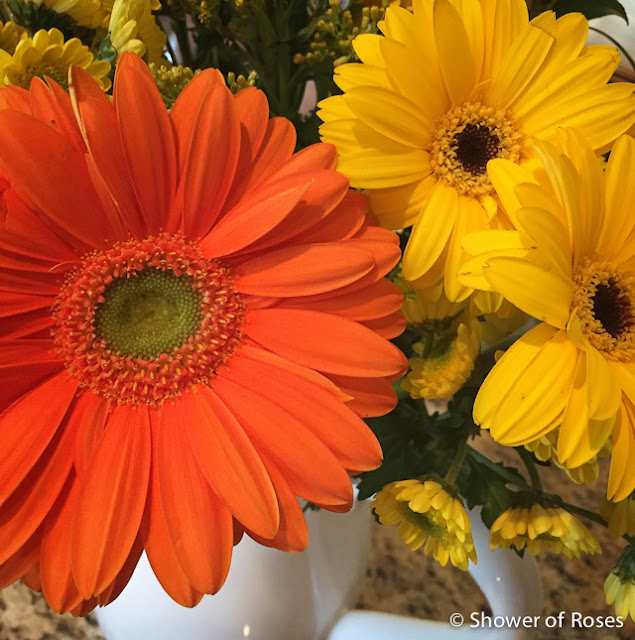 December 23, 2015: Our bank wasn't sure what to think of the grocery "shopping spree" I went on last night to Costco, Natural Grocers, and finally Trader Joe's. It took me 30 minutes (9-9:30pm, they close at 9) on the phone with the fraud department to verify that it really was me using the temporary debit card (my only payment option at the moment) which I was issued on Monday, after my purse was stolen Saturday night. The employees at TJ's were so kind, patient, and understanding. Then, as I was about to walk out the door, they tucked a bright and cheerful bouquet of flowers into my basket as a little gift! #ilovetraderjoes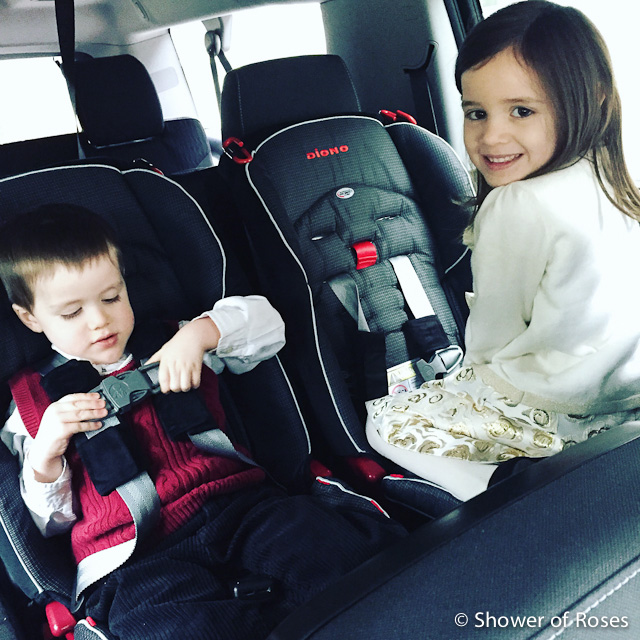 We are still working on getting everything straightened out. It's been such a mess. I kept way too much in that purse… We were finally able to pick up the car from the glass shop on Christmas Eve and I ended up having a little meltdown after cutting my hand on some glass. They said they "shop vac'd" what they could and I needed to clean up the rest… I took it to the dealership where I purchased it this past summer and they were so great. The service department pulled some of their detail guys off their current work projects and had them use compressed air to clean up some of the glass and they also pressure washed all the mats. I'll need to schedule an appt with a body shop to get the rest of the glass out of the door – you can hear it every time it gets shut. Sean worked on it some more yesterday (finding even more glass!) and installed our new carseats for the little ones. I'm still working on a detailed list for the insurance claim, but we're getting there!
Thank you all so much for
sharing your thoughts and advice on child car seats
! It was such a huge help to be able to read through all your comments and narrow down the best choices for our family. We still had a tough time deciding but ended up ordering two
Diono Radian R100 Convertible Booster Seats in Shadow
for our four and six year old. They were the least expensive option in the Diono line – we saved well over a $100 by going with
this model
instead of the
most highly recommended RXT
, but we don't need the rear facing option any longer, so these made the most sense for us at this stage. They will be able to use these until they have completely outgrown carseats and boosters! Rose is especially excited to finally be able to unbuckle herself – something that was so frustrating for her in her old car seat.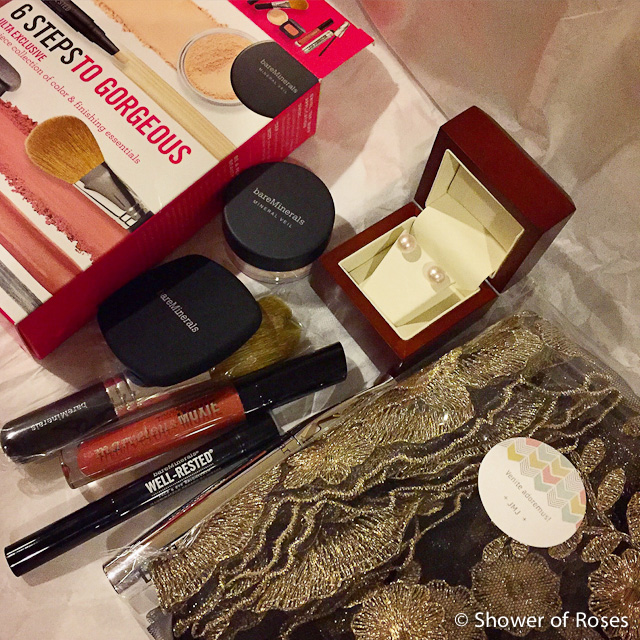 December 26, 2015: I received such thoughtful gifts this year, including a few to replace some of the items that were in my purse when it was stolen last weekend… New makeup from my brother & sister-in-law, new pearl earrings from my husband, and a gorgeous new chapel veil from Robin Nest Lane!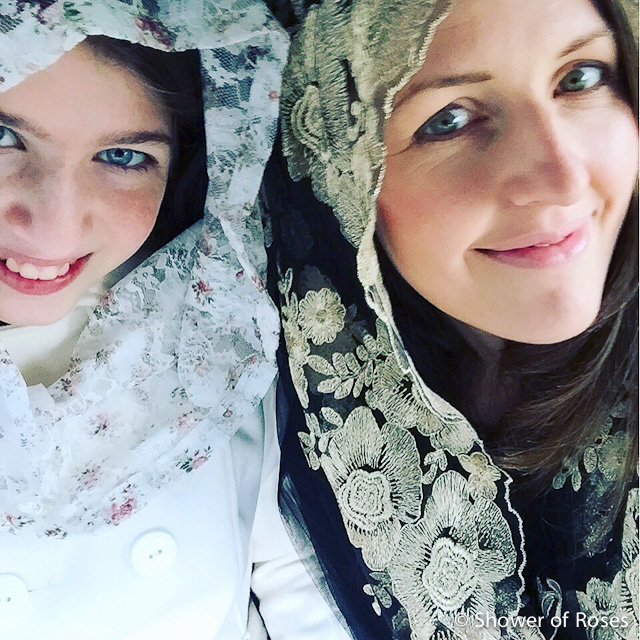 "Joy is the true gift of Christmas, not the expensive gifts that call for time and money. We can communicate this joy simply: with a smile, a kind gesture, a little help, forgiveness. And the joy we give will certainly come back to us.… Let us pray that this presence of the liberating joy of God shines forth in our lives."
– Pope Emeritus Benedict XVI