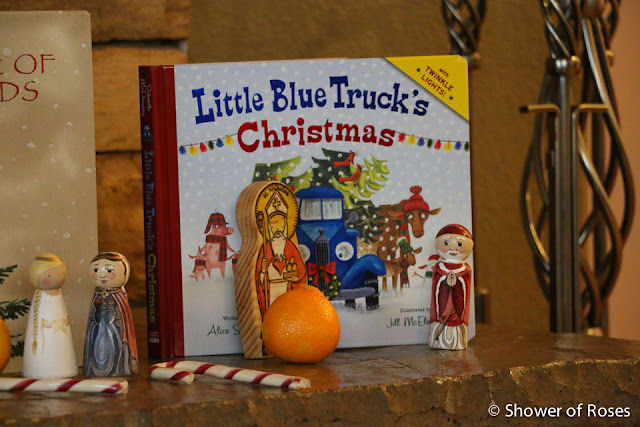 I'm in the middle of putting together a post with some pictures from St. Nicholas Day and happened to notice that one of our New Christmas Books for the Feast of St. Nicholas is 47% OFF right now over at Amazon! I posted additional pictures of Little Blue Truck's Christmas here.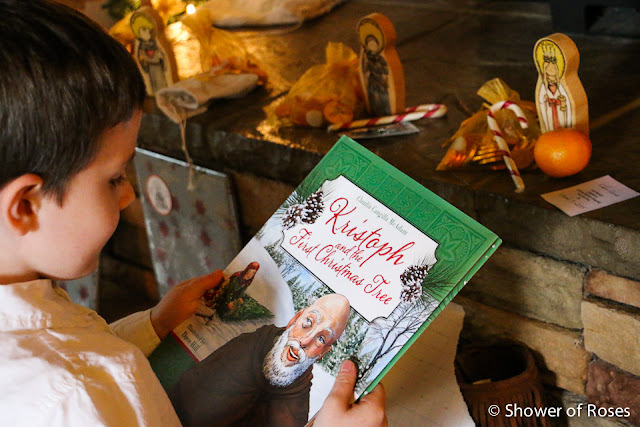 Amazon also has another great promotion that can be used to receive an additional 25% off any ONE (1) book, with a maximum discount of $10, using promo code "BOOKDEAL25" at checkout. Valid December 7, 2015 at 12:00pm EST and December 8, 2015 at 02:59am EST.
I'll be back later with the rest of the pictures from St. Nicholas Day. Don't forget to enter the Christmas Giveaway by tonight, if you haven't already!