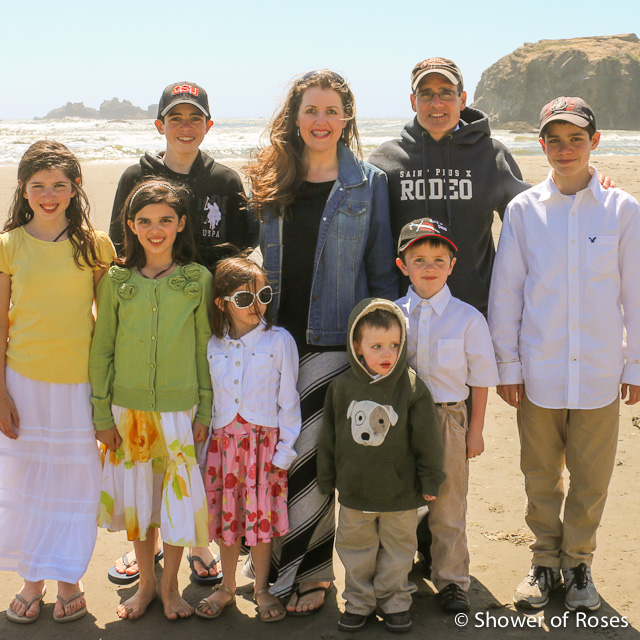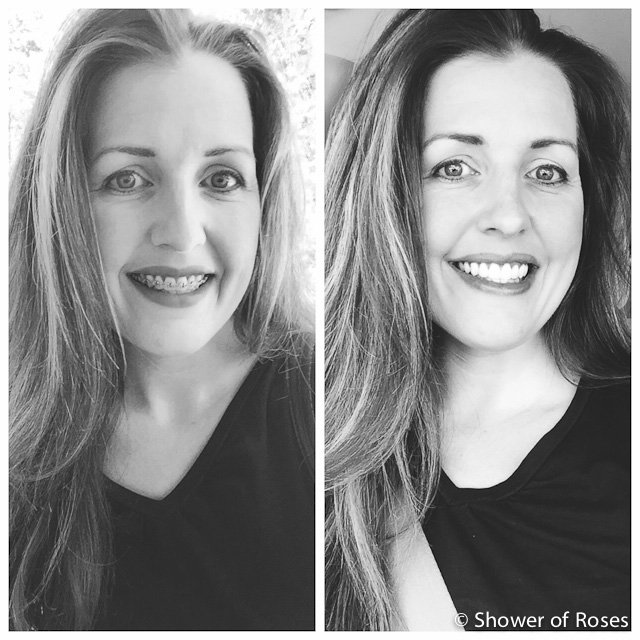 Lots of big smiles in our home today! Last day of school for the kids, and last day of braces for me!!! Woot woot! Thank you to my orthodontist and his amazing staff. They are the best! #bracesoff #onceagain #twentyyearslater #wearyourretainer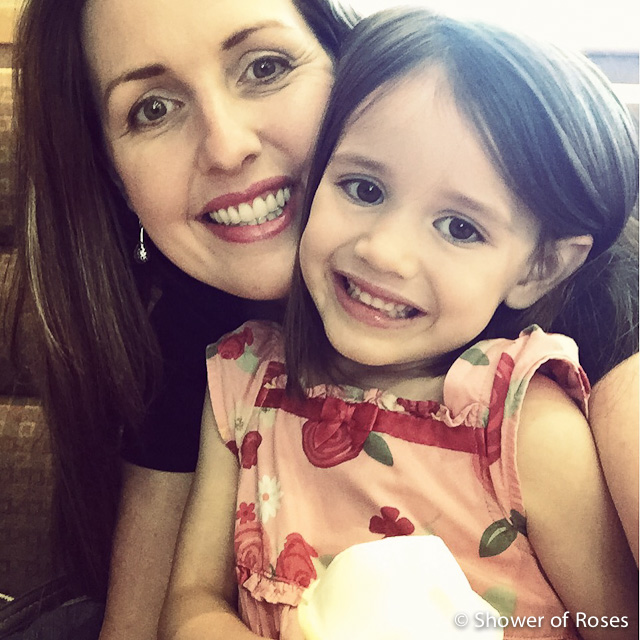 "What are you smiling about?!" asks my husband, when he met up with us at DQ this afternoon to celebrate the last day of school. Haha! #nomorebraces #thatswhat
He wasn't joking, but he figured it out really quickly when I grinned even bigger and all the kids started giggling! He's had a long week.
I don't think I'll ever forget him asking if I had asked the orthodontist if he could still kiss me when I first got them on, and the electric shock he got from that first kiss! ⚡ That was the one and only time that happened, but the timing couldn't have been more perfect!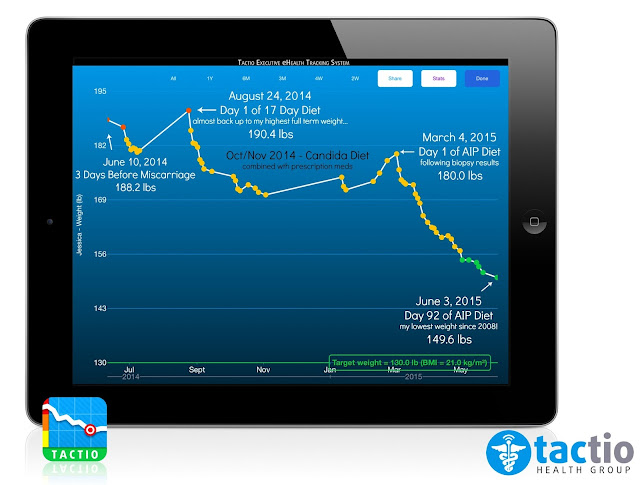 A screen shot from my Target Weight App showing my weight loss from the past year.
The green dots show that I'm now in the "normal" range for my height!
Today is also my
100th day
on the Auto-Immune Protocol (AIP) diet! (This is
my favorite book on the topic
.) I'm feeling so much better than I have in years.
When I first started the diet, the day after getting my biopsy results back in March, I planned on trying it for thirty days which seemed like an eternity at the time. I surprised myself by being able to successfully give up all my favorite things (Coffee, Chocolate, Chipotle…) and then some (all Sugar, Seeds, Nuts, Grains, Nightshades, Eggs, Dairy, etc). I figured Lent was the perfect time to make the extra sacrifices. Day 30 ended up being Holy Thursday, so I spent Day 31 fasting for Good Friday. My lichen planus wasn't completely gone so I decided to continue on the diet through Easter and beyond.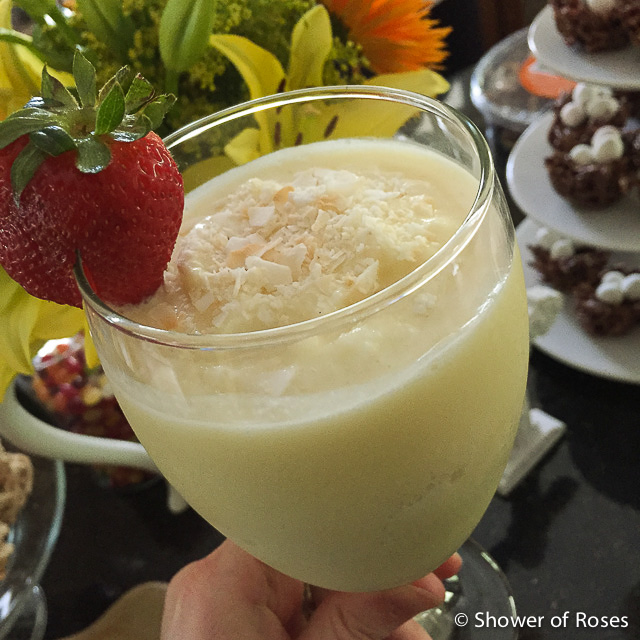 My Easter morning breakfast was an AIP approved Pina Colada Smoothie made with 1 large banana, 1 1/4 cup frozen pineapple tidbits, 1 cup coconut milk (this kind), 1 cup crushed ice, topped with unsweetened toasted coconut and garnished with an organic strawberry. Yum!
I've found that, in addition to the diet, keeping my stress levels as low as possible and making sure I'm getting enough sleep each night is essential to avoiding new lichen planus from appearing. With the combination of the AIP diet, low(er) stress, and plenty of more sleep, I've been able to manage my autoimmune skin issues without using any of the prescribed steroids! The added benefit of weight loss has really helped keep me motivated too! 🙂 As of today I have lost 32 pounds since March 4th, and over 42 pounds since last fall! I've gone from wearing maternity clothes and/or barely being able to squeeze into a size fourteen to my old size eights now fitting loosely! On June 3rd, for the first time in nearly seven years, I finally weigh less than my husband once again!!! I've actually been buying him lots of beer and chocolate to keep it that way! Just kidding… or am I! 😉 Anyway, I still have another 15-20 pounds I would love to lose, but it actually seems achievable for the first time in a very long time. I'm looking forward to slowly reintroducing some foods back into my diet later this summer. We'll see how it goes!