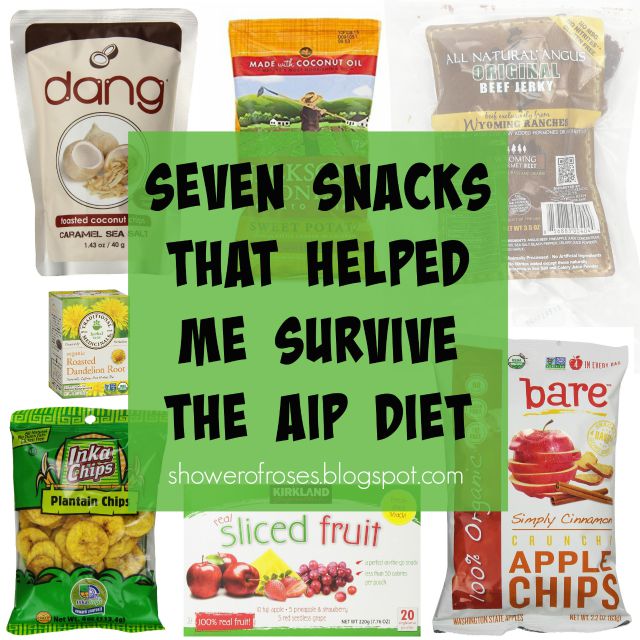 Last week I posted about The Autoimmune Protocol :: My Journey Towards Better Health & Weight Loss with the AIP Diet. Thank you all for the encouraging comments and support!
For the most part my daily diet consists of pastured meats, bone broth, fresh vegetables and fruit… BUT when you are a mother of a large family (or living on the road for nearly a month!) it's good to have a few backup options for emergencies! Here is a peek at some of the snacks that have helped me survive the AIP diet in Seven Quick Takes.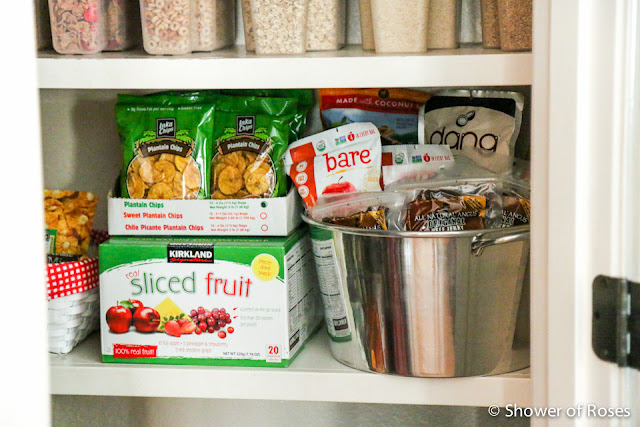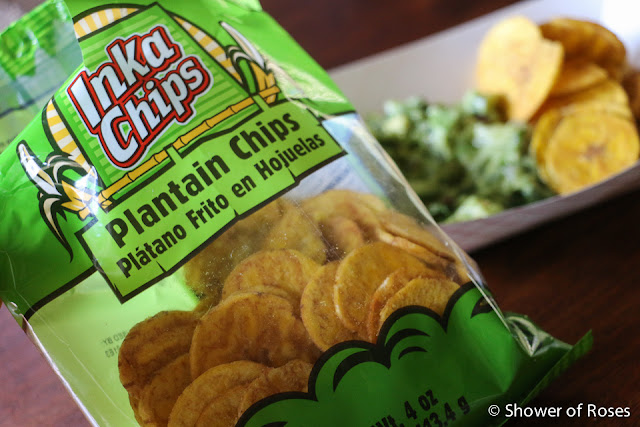 Ingredients: Plantain, Palm Oil, Salt.
Holy Guacamole! These
Plantain Chips
are GOOD! I was so excited when I first discovered them a couple weeks into my AIP diet last March. I buy them by the case at Natural Grocers and make my own
delicious
AIP approved homemade guacamole to go along with them when I am "
starving
!" (Meatless Fridays!) At 140 calories per serving, with 4 servings in each small 4 ounce bag which I can inhale in one sitting if I let myself, they are
not
low calorie, but that hasn't affected my weight loss and they have definitely kept me from feeling deprived at times, especially when everyone else is snacking on chips or popcorn.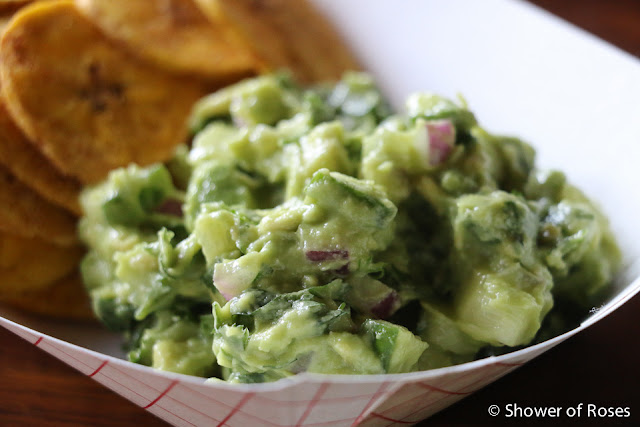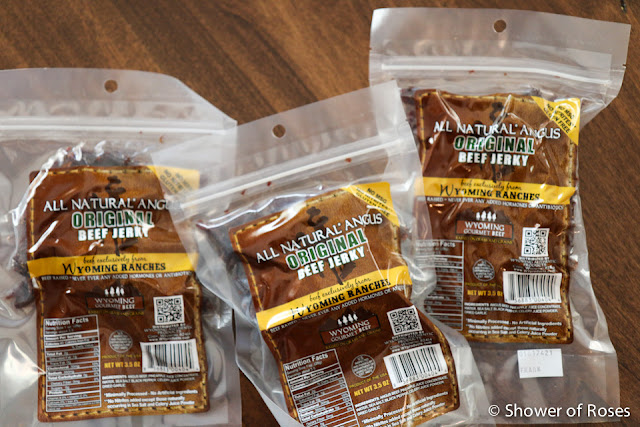 Ingredients: Angus Beef, Pineapple Juice Concentrate, Water, Sea Salt, Black Pepper, Celery Juice Powder, Dried Garlic
I started buying this beef jerky just before our July road trip and it has become a staple in my pantry even though the beef is "raised on grass and grains." It also does include Black Pepper which is on the "Be Cautious"
list
. I completely eliminated black and white pepper from my diet during the first few months, but now include them occasionally.
Wyoming Gourmet Beef also makes a "Honey" version
that is good too, but unfortunately it includes some raw cane sugar (and honey) in the ingredient list instead of the Pineapple Juice Concentrate… I did end up having some of it on our trip due to lack of other options, but generally I stick with the "Original."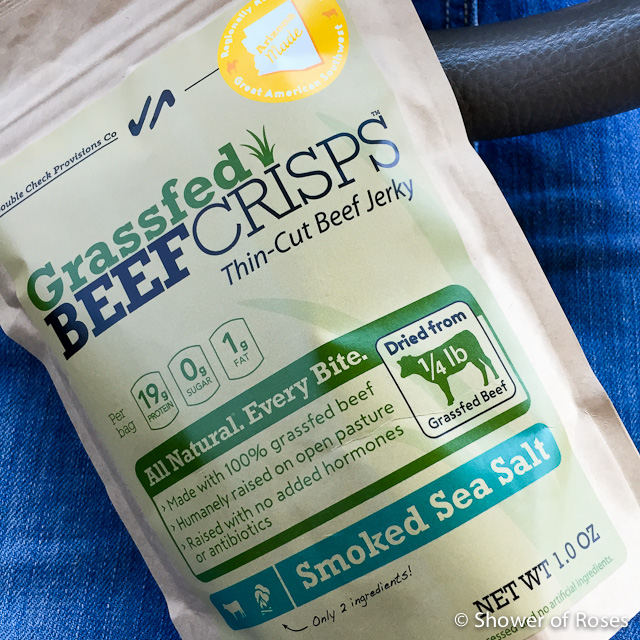 Ingredients: Grass-fed Beef, Smoked Sea Salt.
Only 2 ingredients!!! And the beef is 100% grassfed! I happened to run across these just before our road trip at Natural Grocers and they are pretty good. Personally I prefer the regular cut beef jerky, but these would be great for any one who would prefer really thin-cut beef jerky.
I really tried to like the Epic All Natural Meat Bars, 100% Grass Fed, Bison, Bacon and Cranberry, but just couldn't do it… Way too greasy in my opinion. My husband ate them for me.
— 3 ::
Bare Apple Chips
—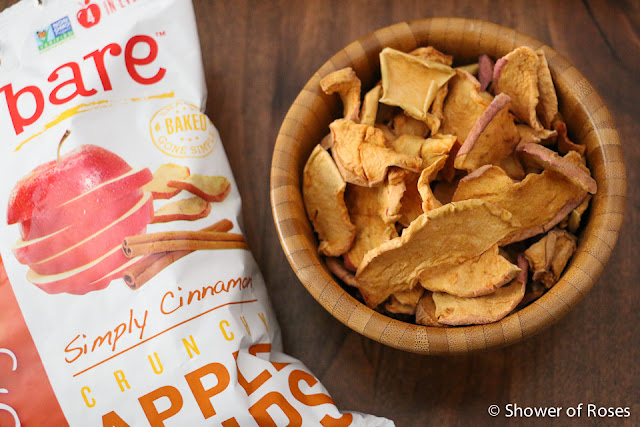 Simply Cinnamon Apple Chips
Ingredients: Organic Apples, Organic Cinnamon
The Apple Chips from Bare are another great AIP snack! My favorite is the
Simply Cinnamon
. I also like the
Fugi Red
which can sometimes be found in
big bags
at Costco. They also make
Mango Chunks
which I have not tried yet.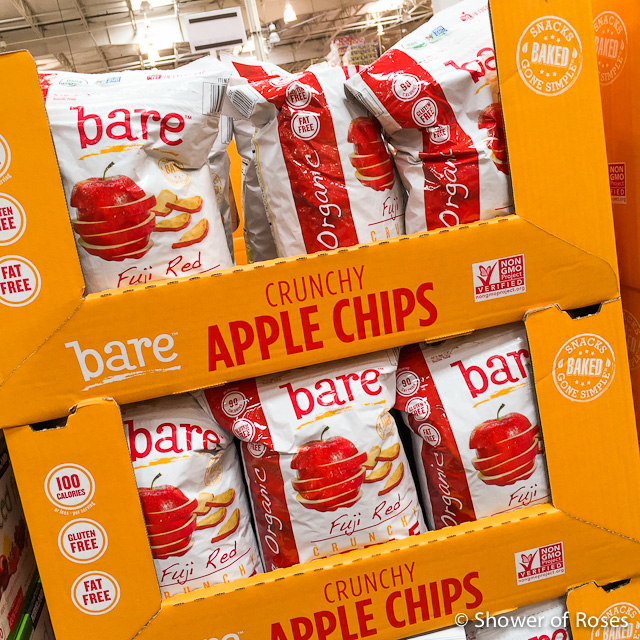 — 4 ::
Freeze-Dried Fruit —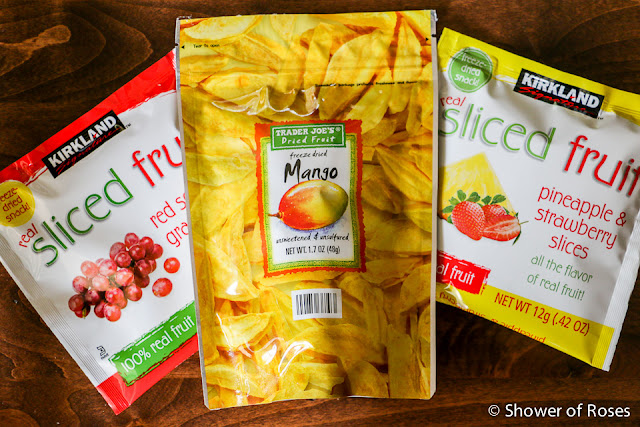 Red Seedless Grapes – Ingredients: Freeze-Dried Red Seedless Grapes
Pineapple & Strawberry – Ingredients: Freeze-Dried Pineapples, Freeze-Dried Strawberries
Fuji Apple – Ingredients: Freeze-Dried Fuji Apples, Citric Acid
Wish these were organic, but I still have them in the pantry to grab for a quick snack when I am out of fresh fruit. I enjoy the grapes and the pineapple & strawberry. I let my kids have the fugi apples since they do include citric acid in the ingredient list.
Ingredients: Mango


Some of my kids really don't like the sticky-melt-in-your-mouth texture of
Trader Joe's Freeze-Dried Mangos
, but I like 'em! I'm highly allergic to poison oak and have found that I do have to
be careful with Mangos
too, especially fresh, but these haven't been a problem.
— 5 :: Sweet Potato Chips
—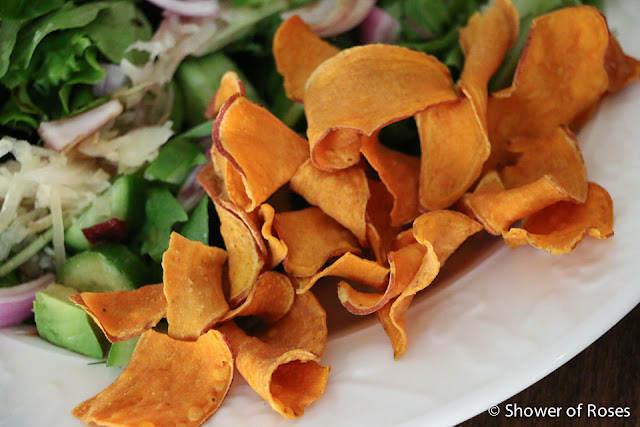 Ingredients: sweet potatoes, organic coconut oil, sea salt
I searched for these chips for months and finally found them at a Natural Grocers we just "happened" to drive by while we were lost in Missoula, Montana! After spending over a week in National Parks I was out of food and pretty cranky. I (and my husband!) was thanking God for that little detour to the health food store! 😉 Our local Natural Grocers now has these chips too! They have been on sale all month so I stocked up.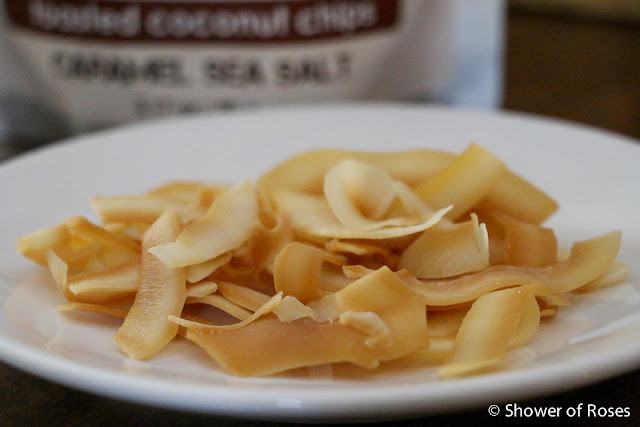 Ingredients: Coconut, Coconut Sugar, Sea Salt
After being on the AIP diet for about week I remember going to the grocery store searching for something, anything, that I could have that was not a fresh fruit or veggie and at least somewhat resembled one of my old snacks… I ended up just buying a bag of bulk coconut flakes. I have joked that there is no way I could have survived this diet without avocados, sweet potatoes, and coconut! I still love snacking on plain ol' coconut flakes, but I have also discovered this amazing treat!
When I first opened a small bag of the
Dang Caramel Sea Salt Toasted Coconut Chips
and tasted these (just a few) for the first time I felt guilty! They taste like candy!!! Maybe it's because I have been off sugar for so long (it's nice that fruit actually tastes like dessert now!) but boy are these delicious and a perfect treat for special occasions.
They also come in
a large 3 serving 3.17oz resealable bag
, but I
usually
just buy the small bag since it can be way too dangerous to have the large bag in the house…
Now that I've been on the AIP so long I actually prefer
the Unsweetened Version
. It's interesting how our taste buds can be retrained and change over time.
— 7 ::
Roasted Dandelion Root Tea
—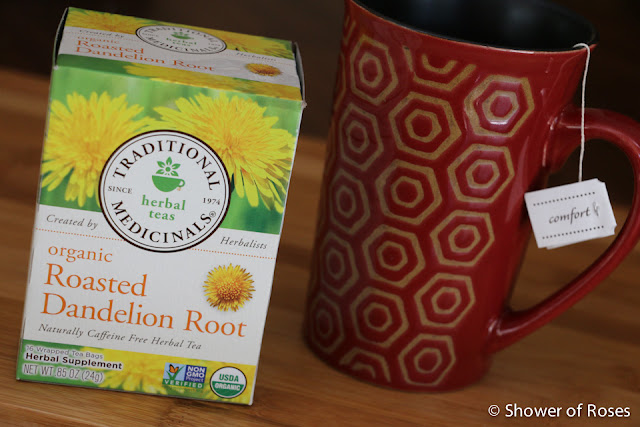 Ingredients: Organic Dandelion Root, roasted
Speaking of retraining my taste buds… Giving up coffee was one of my biggest challenges. I still miss it, but I have grown to really love Roasted Dandelion Root Tea as an alternative. It took some getting use to in the beginning, and I would often add some coconut cream (from the top of a can of coconut milk), but now I just drink it plain and love the taste. I
buy it by the case from Amazon
and enjoy a cup nearly every morning.
You can read more about The Autoimmune Protocol here: