I'll be back soon with this year's Advent Book Basket and Printable Labels. In the meantime, I wanted to share the recent talk on the liturgy that was given by our Archbishop. It's long and I haven't had the time to listen to the whole thing yet, but from what I hear (my husband has already listened to all of it) it is great!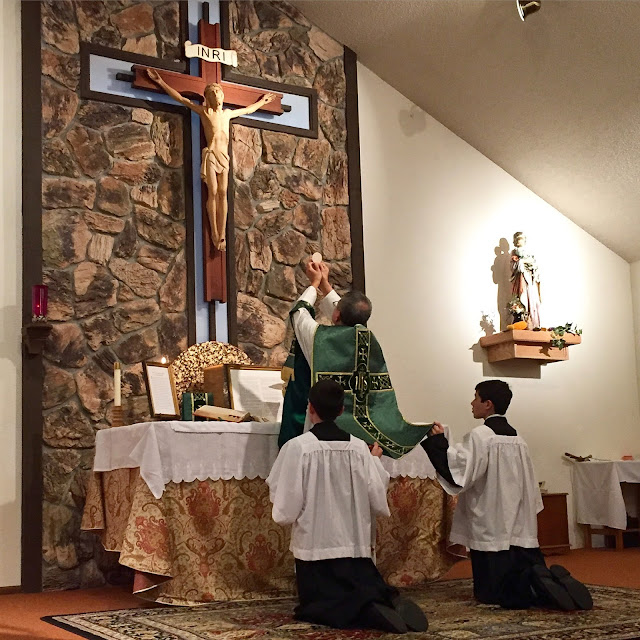 From Instagram – Nov. 8th
Speaking of the liturgy, once every two months, if we can find a priest willing to travel to our parish, we are blessed with a Mass offered in the Extraordinary Form. Our November Mass was last weekend!
(Our recent All Souls Mass was Novus Ordo, celebrated Ad Orientum.)
Our older boys did an excellent job serving, my husband's choir sounded beautiful, and the Church was full! We are so grateful to our pastor and to all the priests who have been offering this for us the past couple years.
Our friend Marc, who filmed and edited the above video, sent us a few more pictures of ours boys serving! Thank you, Marc!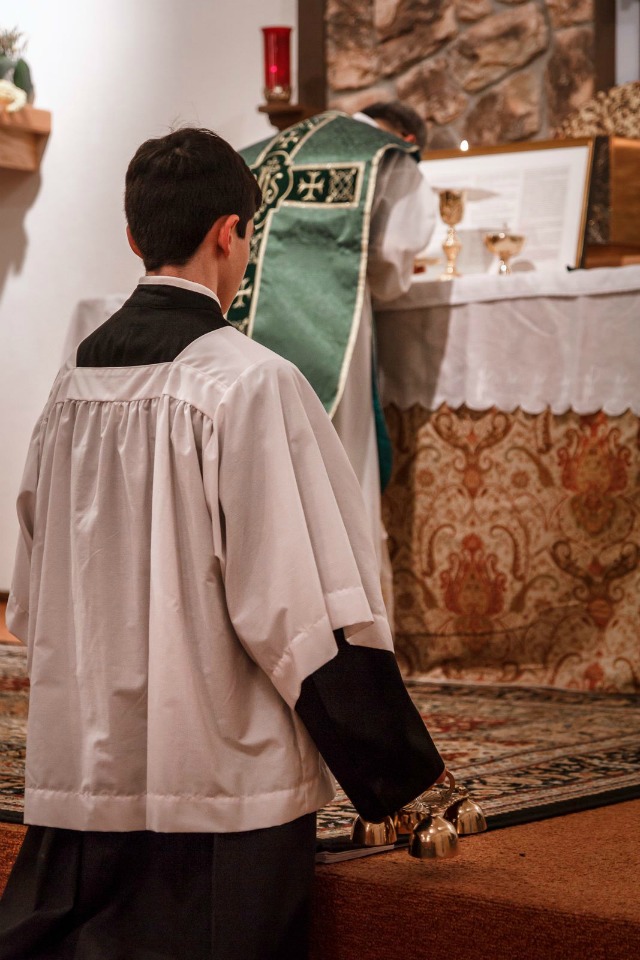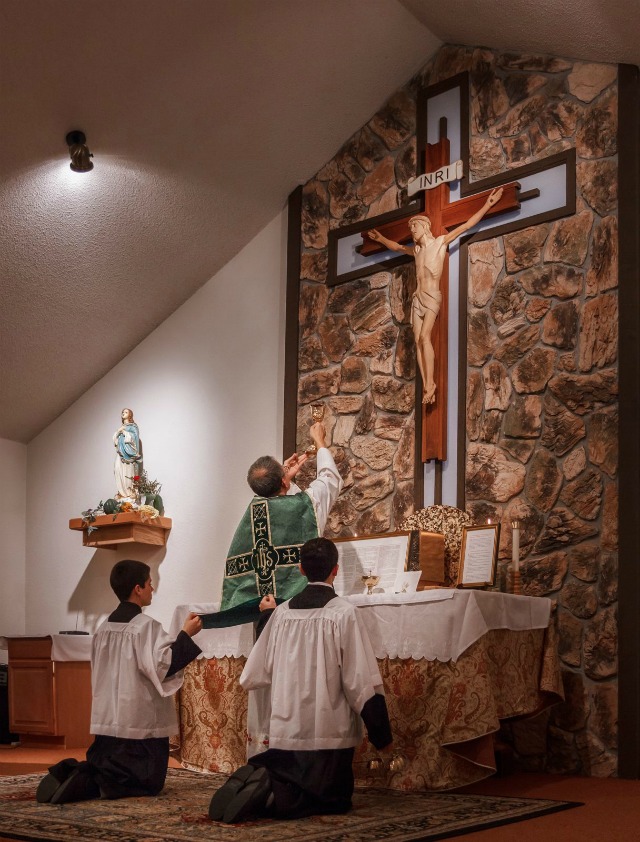 "The secret of happiness is to live moment by moment and to thank God for all that He, in His goodness, sends to us day after day."
– St. Gianna Beretta Molla