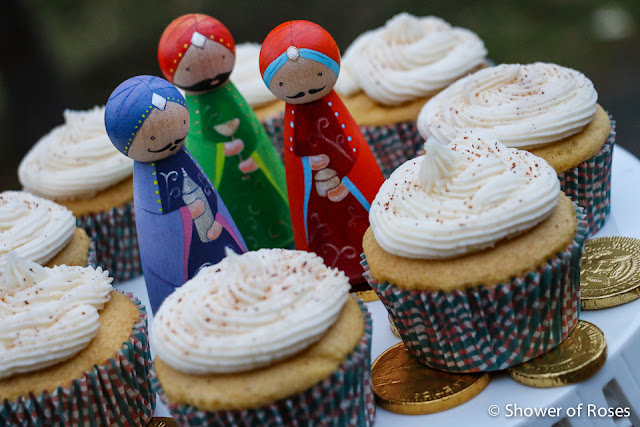 ~ Capturing the context of contentment in everyday life with Like Mother, Like Daughter. ~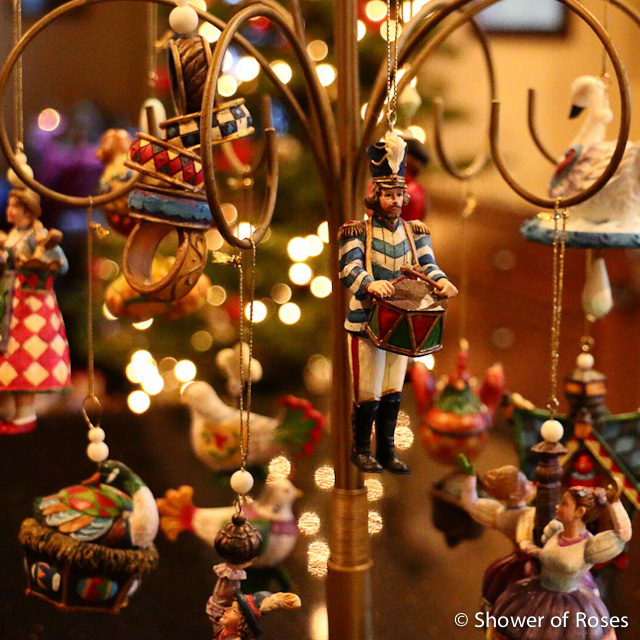 On the twelfth day of Christmas… {Making plans for our annual "Twelve Days of Christmas Dinner Party" which we'll have on the traditional feast of Epiphany this year, if I can manage to pull it together and get to the grocery store tonight… Yesterday and today were just too packed with school, work, activities, and appointments to spend any extra time in the kitchen!} #Christmas2015 #twelvedaysofchristmas #stilladjustingtothisseasonoffamilylife #itmightbejustacrowncakethisyear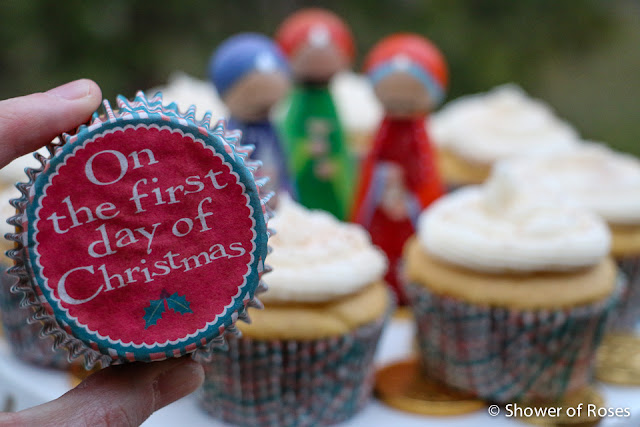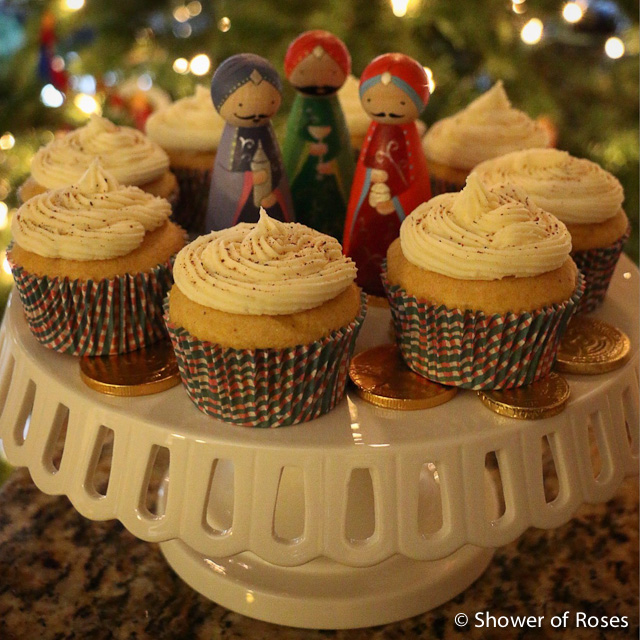 Happy Epiphany! This year's King Cake is just a ring/crown of Eggnog & Rum Cupcakes, but I did tuck a chocolate coin into three of them, one to represent each of the three gifts brought by the Magi to the baby Jesus. #Catholic #epiphanyofthelord #catholiccuisine #whowillfindthecoin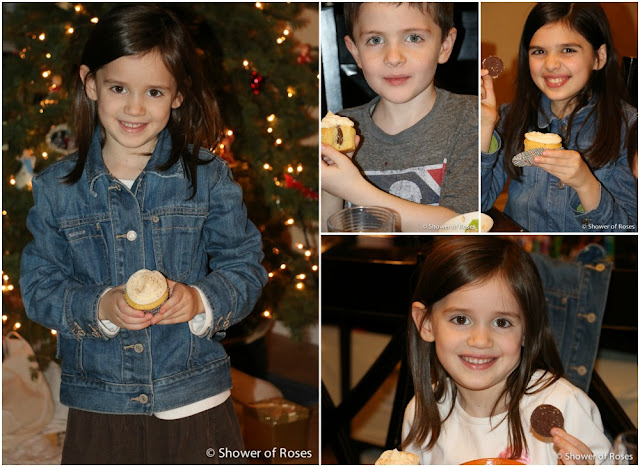 Our middle all found the coins this year and received little gifts. Bud insisted that it needed to be "the FOUR LITTLE ones!" pointing to "one, two, three, and FOUR!" being his cute little four-year-old self!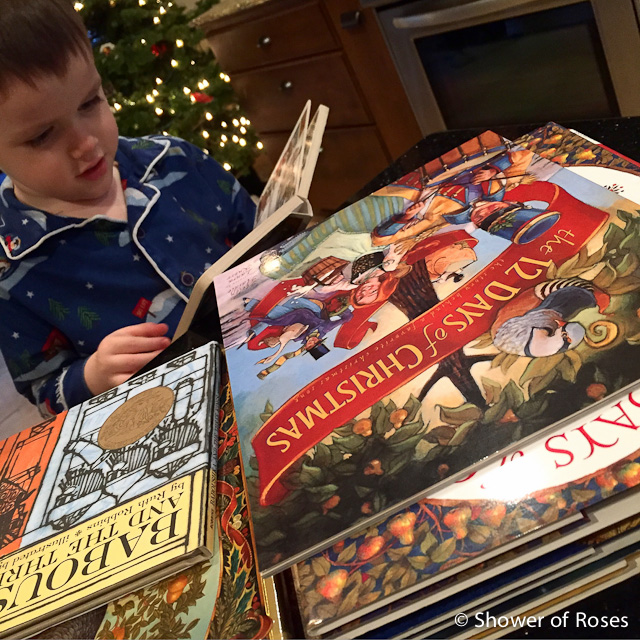 He noticed the stack of books I left on the kitchen island and pulled over a barstool to sit down and read ❤️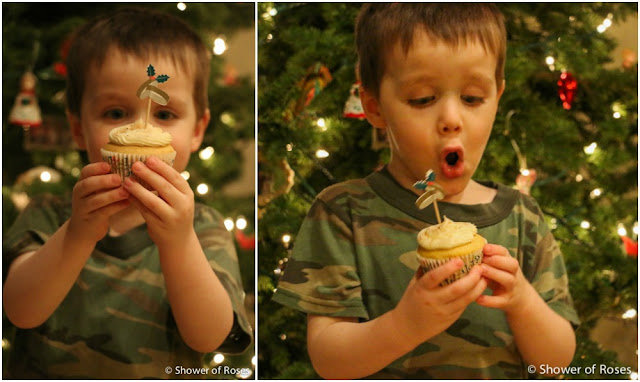 I should have known he would insist on "the cupcake with the GOLDEN RINGS!!!" and start singing for us once again!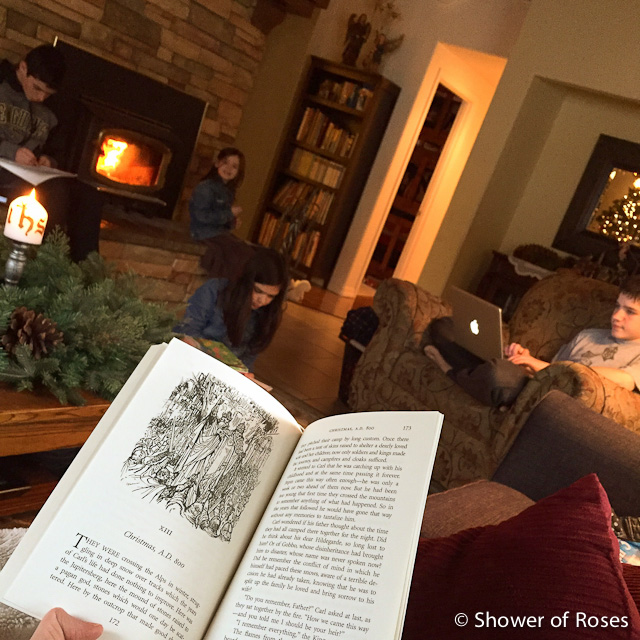 Finally getting back to our history books and we finished the last few chapters of our current read aloud this afternoon… Perfect timing for the final chapter titled "Christmas, A.D. 800" about the crowning of Charlemagne as Holy Roman Emperor!
Happy Epiphany of the Lord!