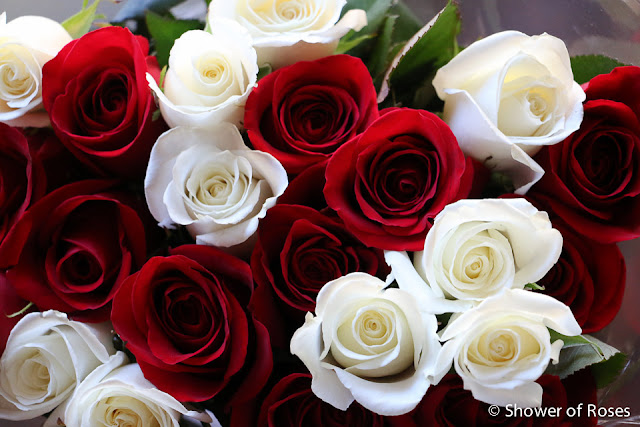 Just before our new school year began, our oldest daughter turned thirteen! Seems like just yesterday we had those first three babies in three years… I blinked and now we have three teens! They really do grow up fast.
The girls and I have been enjoying watching Hallmark's
When Calls the Heart
series on Netflix this year. For the 13th birthday celebration we decided to:
#PartyLikeAHeartie
We started the day with a trip to town. The birthday girl ordered a White Chocolate Mocha for her birthday drink from Dutch Bros. Coffee (have you seen the
LEGO Dutch Bros.
her brother made?) and I "cheated" on my AIP diet with a Coconut Milk Chai Tea (oh how I have missed my favorite
Oregon Chai
!), then we headed to the mall to try and find her some new clothes. Not an easy task at this age, but we had fun!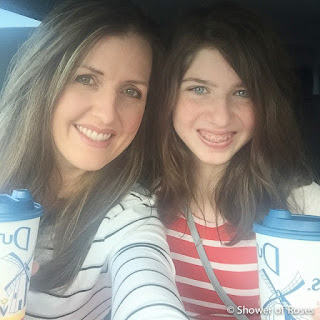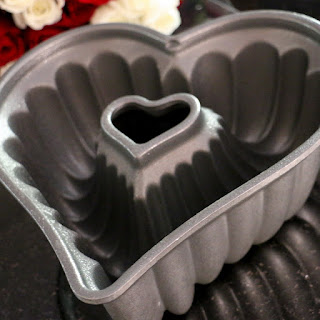 After we got back home, I quickly baked a heart shaped cake (the pan is currently 39% off!) and pulled together some birthday treats.
Meanwhile,
the birthday girl had a blast visiting with out-of-state friends, including her penpals over at JoyFilledFamily on FaceTime, and all the kids finally got to "meet" Charlotte's kids! Someday we will make the trip to Texas so our youngest can meet his godparents in person…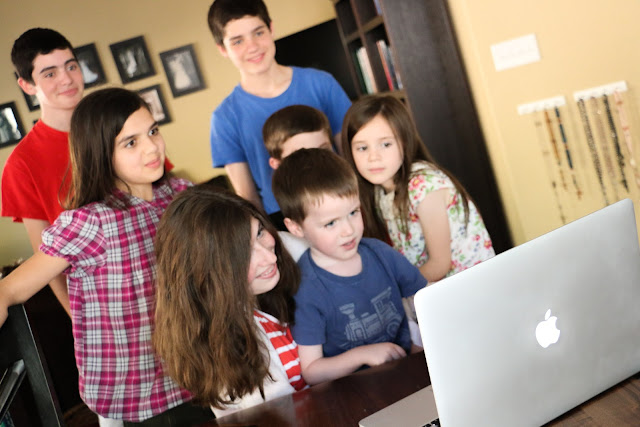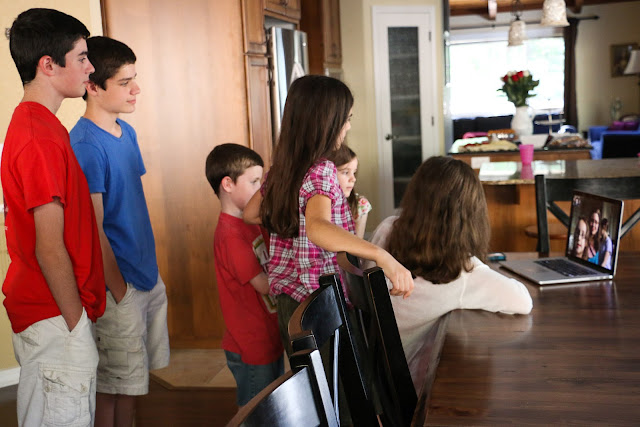 .: Chalkboard Birthday Banner :.
"School is in session, Mr. Thornton, if you'd like to speak, please raise your hand like all the other children."