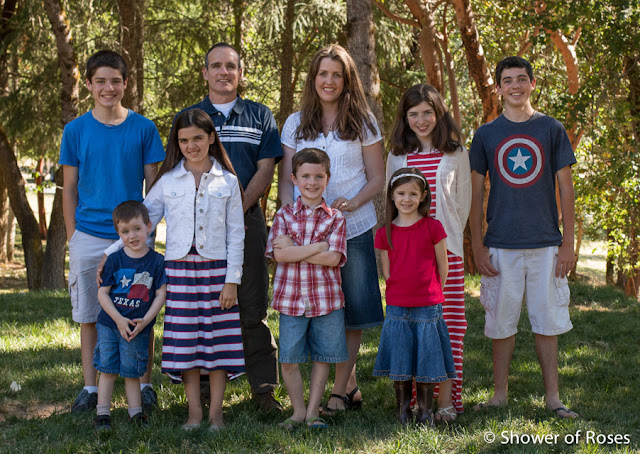 .: 4th of July Handprint Flags :.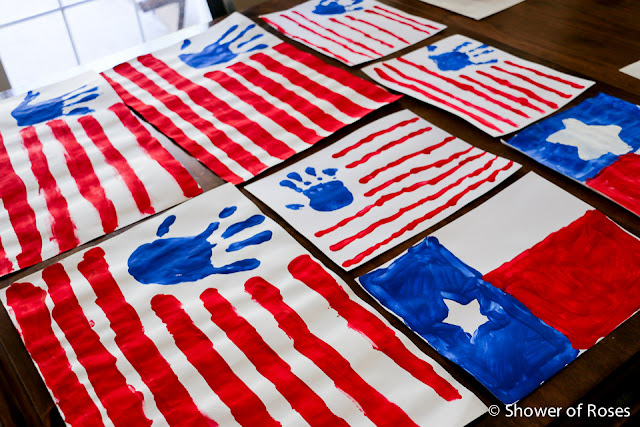 I love art projects that double as keepsakes!
This was such a fun and easy craft. I posted more here: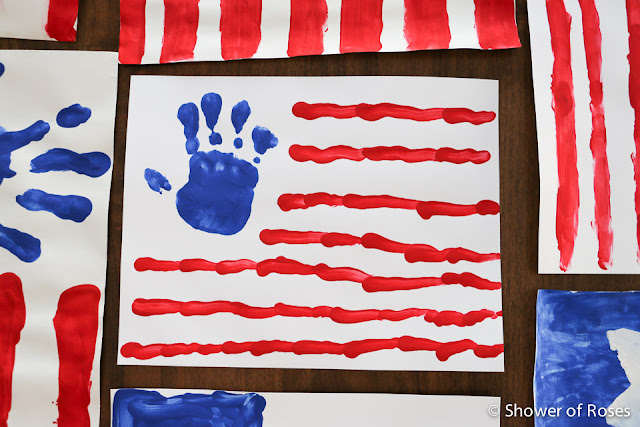 .: Star Spangled Berry Cake :.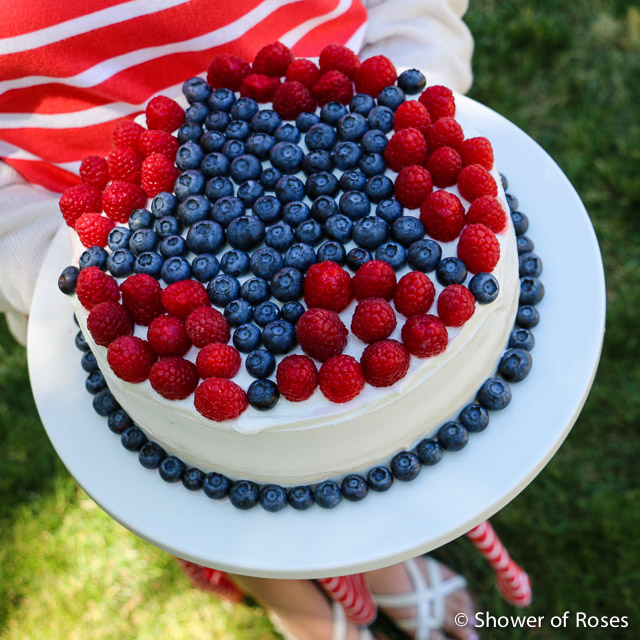 We celebrated with a simple BBQ at home. I made some salad, sweet potatoes, and sautéed veggies to go along with the steaks and hamburgers that Sean grilled.
The girls baked a cake and decorated cupcakes!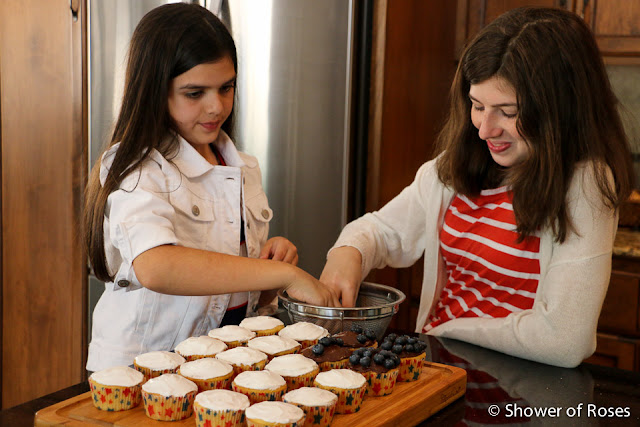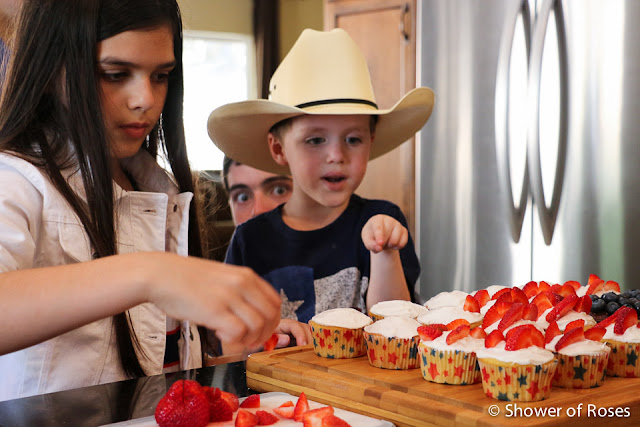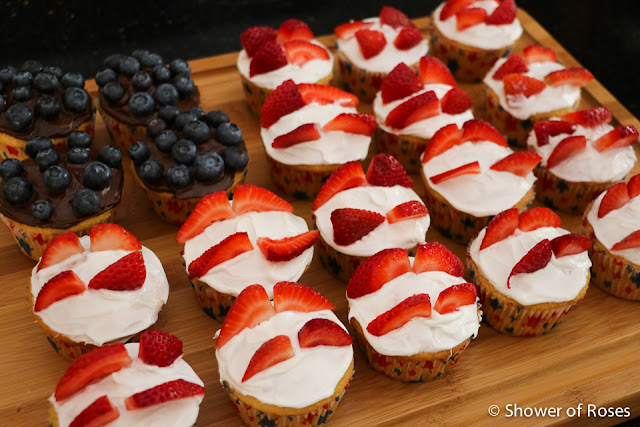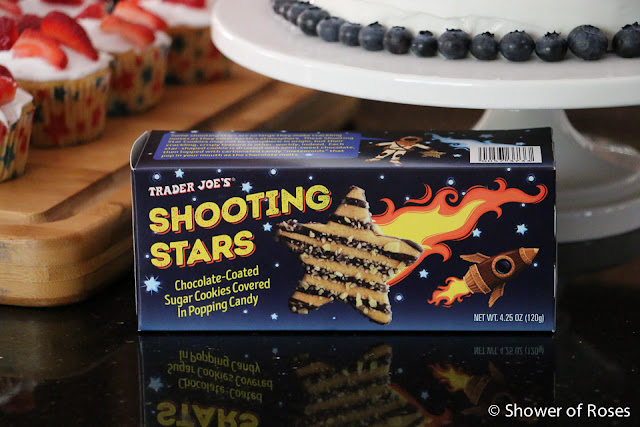 When I grabbed a box of these "Shooting Stars" at Trader Joe's, I didn't notice the caution…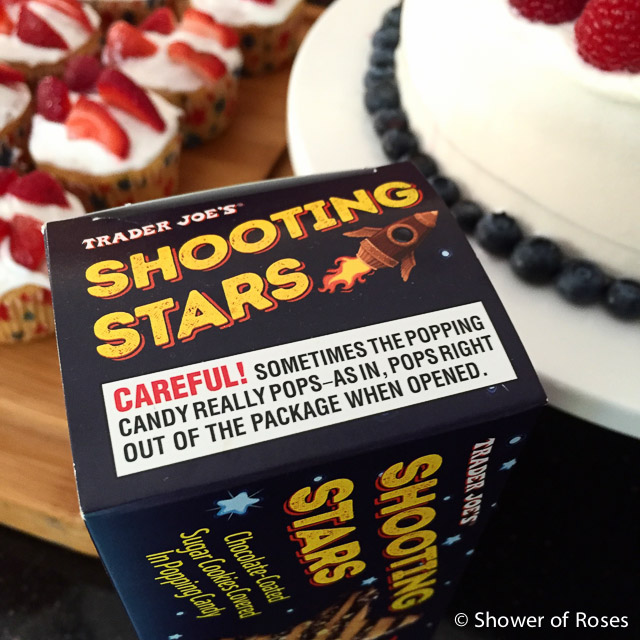 … the kids asked their Dad to open the box and make sure they were safe! Hahaha ♥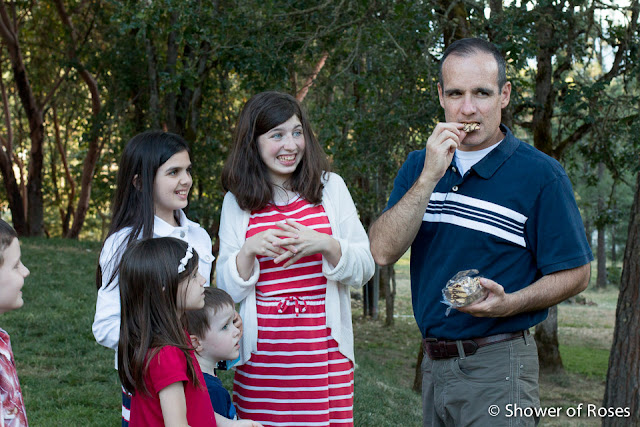 .: Happy Independence Day! :.