(I started writing this Daybook post Thanksgiving night, but fell asleep and never got back around to finishing it. I'm just going to delete all the writing prompts I missed and post it anyways…)
Outside my window…
A beautiful Thanksgiving day! My sister Mary arrived to our home early and we headed outside so she could take a few family pictures for us. If we don't have another chance between now and Christmas, one of them just might end up on this year's cards.
I am thinking…
I couldn't believe I got talked into hosting Thanksgiving dinner… I can't even look at uncooked meat without getting sick at the moment! 😉 Thankfully my mom brought the turkey and sweet potatoes, and sister-in-law brought all the desserts and rolls. That just left the ham and other side dishes for me my kids to cook! It all came together. So grateful for lots of help!
I am thankful…
The kids had so much fun sharing our recent news with their youngest Uncle who hadn't head yet!
Celebrating the liturgical year…
The feast of St. Catherine of Alexandria is tomorrow… We usually bake a heart shape cake but this year I think we are going to use Twinkle Toes' new pan (from her When Calls the Heart Birthday Party) and make heart shaped cakelets instead!
From the kitchen…
Cinnamon Roll Turkeys for brunch! This year we skipped the pretzels (I forgot to pick them up) and used dye-free Pumpkin Spice Little Secrets for some of the decorations.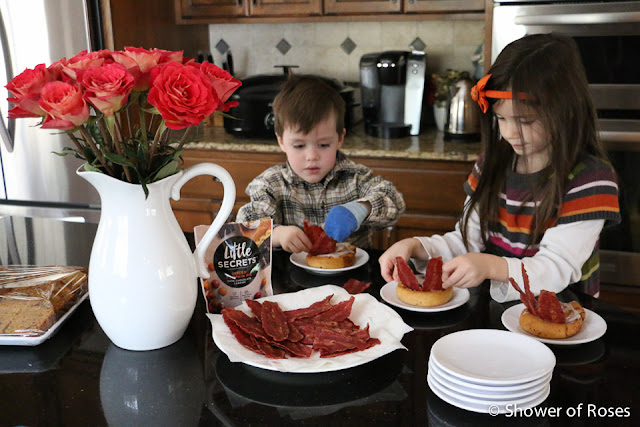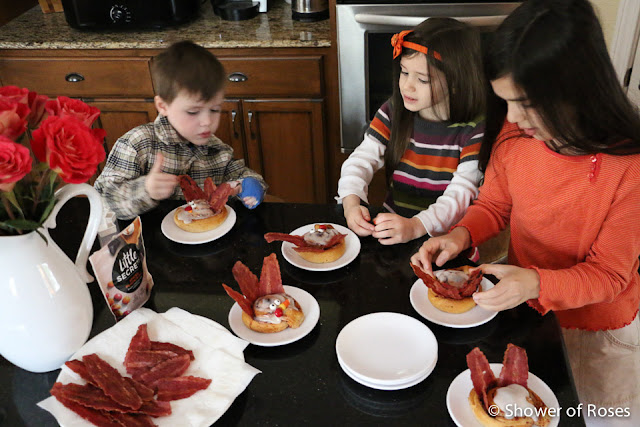 I am praying…
for this little surprise baby of ours.
Pondering these words…
from St. Therese Lisieux:
I am listening…
Around the house…
Family ♥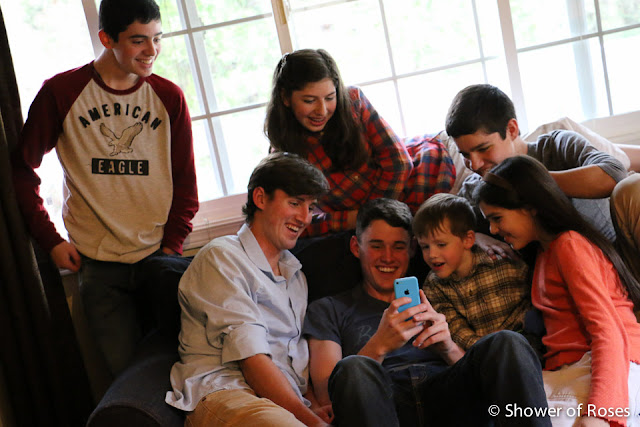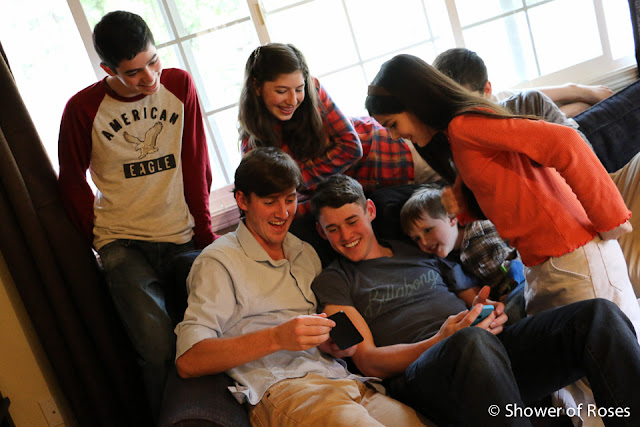 One of my favorite things…
Roses ♥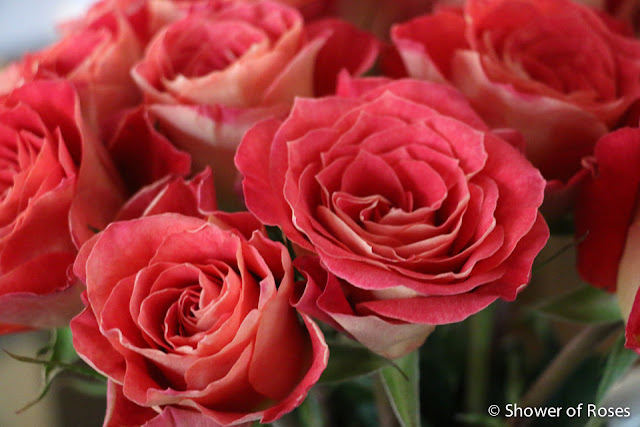 A little peek at my day…