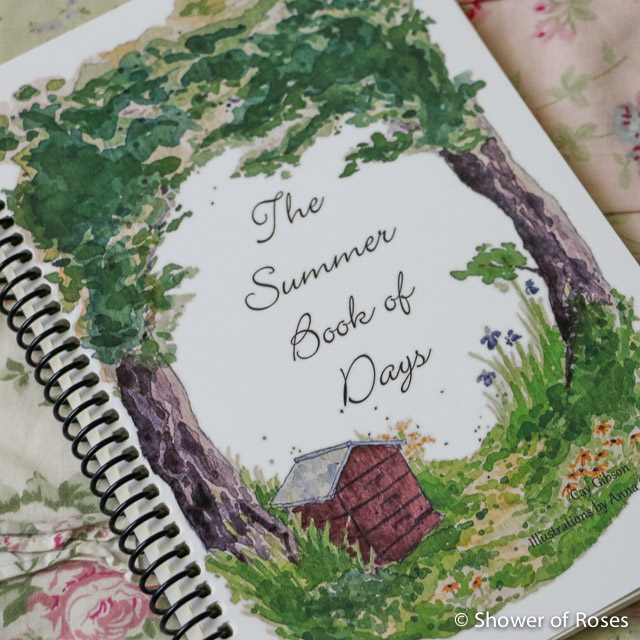 I haven't had a chance to share much about The 2016 Rocky Mountain Catholic Home Educators Conference yet (hopefully soon!) but thanks to some of my wonderful and always generous sponsors (Catholic Child, Prayer Pillowcases, De Montfort Music, Culture of Life Studies, and author Cay Gibson) I had all sorts of awesome prizes to give away during my workshops!
In addition to the copies of Catholic Mosaic and Christmas Mosaic that Cay sent for the giveaways, she also sent me a copy of her new seasonal planner, The Summer Book of Days.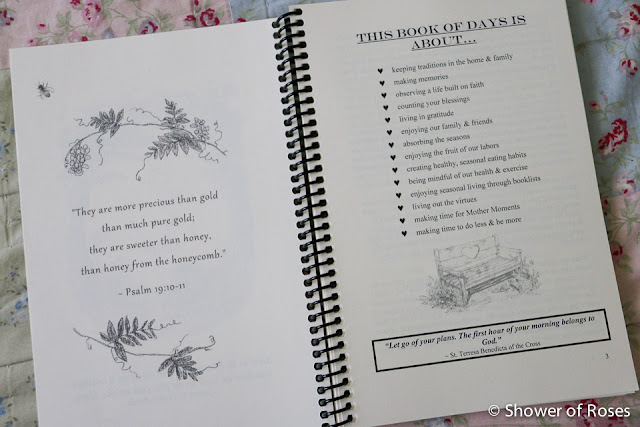 "More than a planner, A Seasonal Book of Days helps you record the moments that truly matter so you learn to look for those moments every day of your life."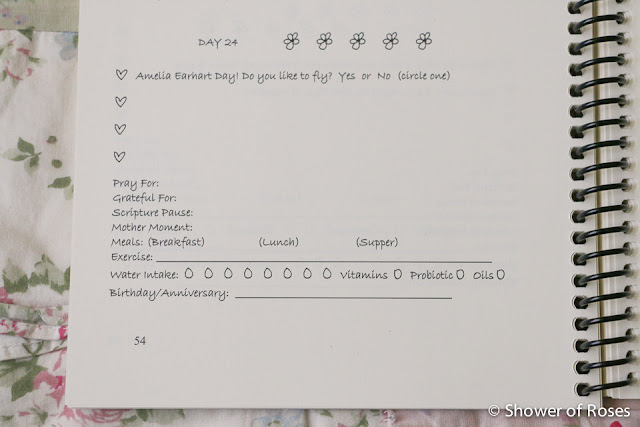 Even though this planner is made specifically for mothers, I gave my copy on to our oldest daughter. She is really enjoying coloring the lovely illustrations throughout the book, recording her exercise and water intake each day, writing down all the special moments she wants to remember, and all the fun writing and planning prompts sprinkled throughout the book! She is even making some plans for "Homemade Ice Cream" and an "Ice Cream Sundae Bar!" Thank you for all the inspiration, Cay!