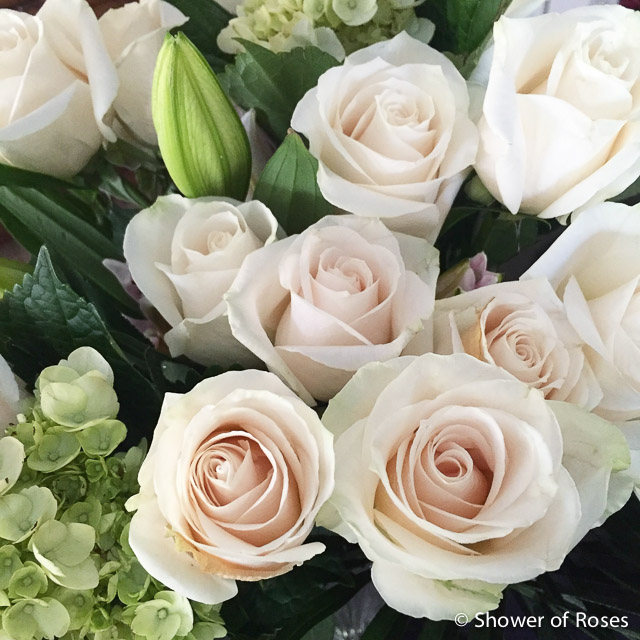 Beautiful birthday roses from my husband this morning!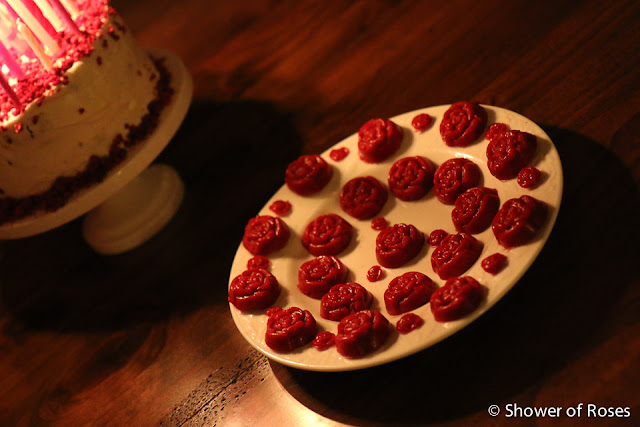 They also made AIP Raspberry Lemon Gummies adapted from the Cherry Lime Gummies in The Healing Kitchen!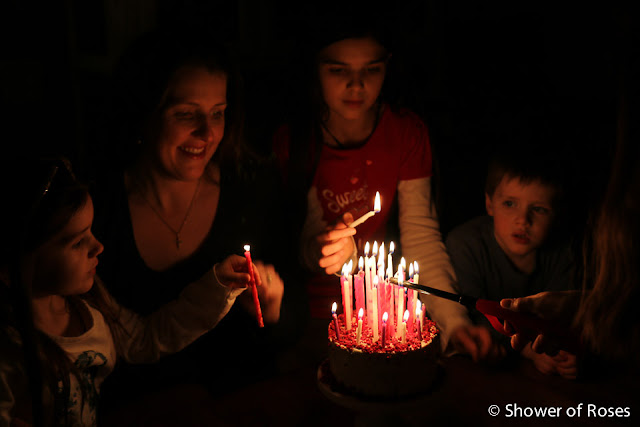 They were able to fit all 39 candles on the 6″ cake!
… and I was able to blow them all out before they melted.
My family all spoiled me today with beautiful cards, thoughtful gifts, special meals, and even Masses offered for me by my brother-in-laws! I've been so blessed!
SaveSave