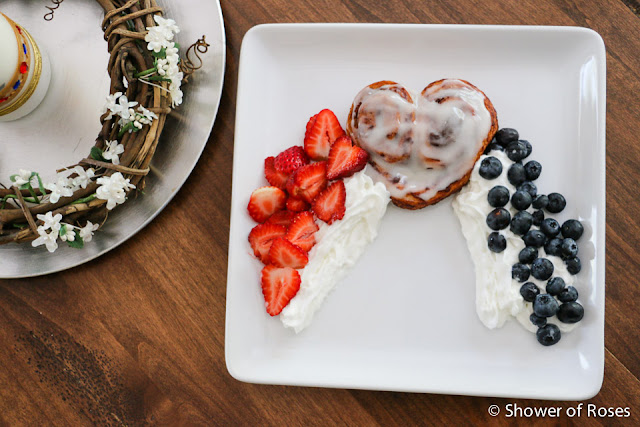 I love shaping cinnamon rolls into all sorts of shapes for our children including Shamrocks for St. Patrick's Day and Turkeys for Thanksgiving! Last year I ended up shaping our cinnamon rolls into hearts and serving them with whipped cream, strawberries and blueberries for Divine Mercy Sunday.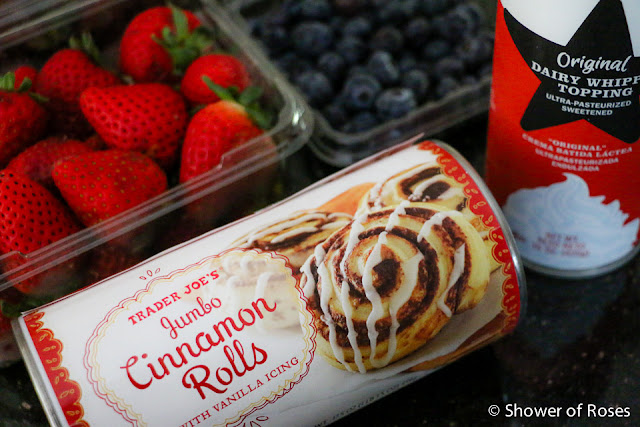 I happen to have some leftover "Cinnamon Roll Dough" from the Orange Marmalade Rolls I made for our daughter's Narnia themed birthday a couple days ago so I'm planning to use it to make Divine Mercy Cinnamon Rolls again this year! You can find the directions over at Catholic Cuisine.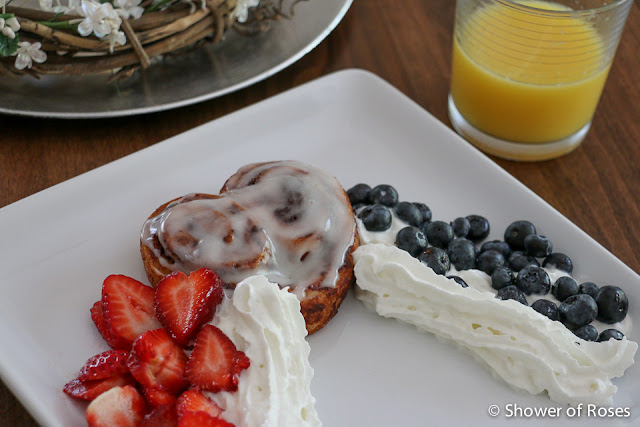 O Blood and Water,
which gushed forth from the Heart of Jesus
as a fount of mercy for us,
I trust in You.