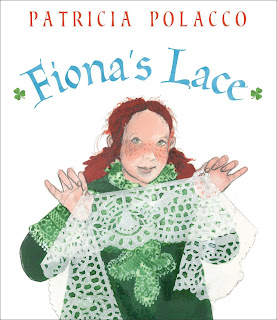 I purchased this beautiful hardcover book at a 25% discount a couple years ago, but right now it's only $6.99 (61% off!) and qualifies for free prime shipping over at Amazon.
I'm not sure how long the price will stay this low so don't wait to order a copy if you are interested in adding it to your collection too.
P.S. I hear that
Bethlehem Books
will be offering free shipping and 50% off all of their print titles this upcoming Thursday-Saturday March 9-11 too!