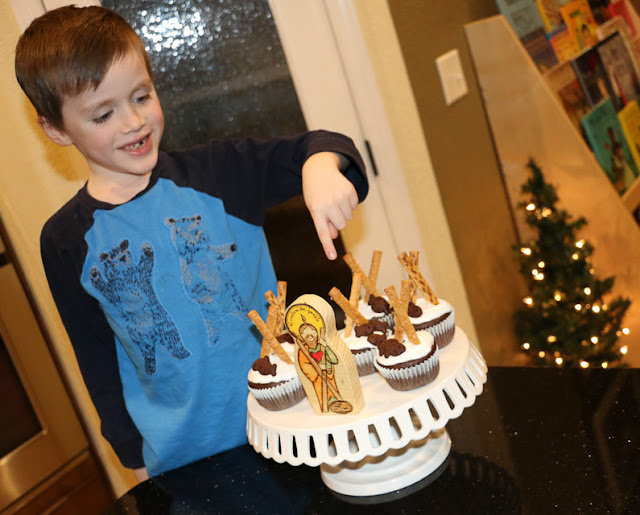 Baked by his sister while I was at work and decorated with an X-shaped pretzel cross & fish cookies!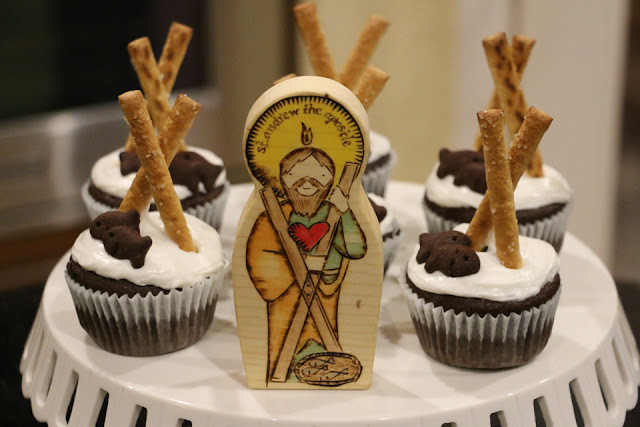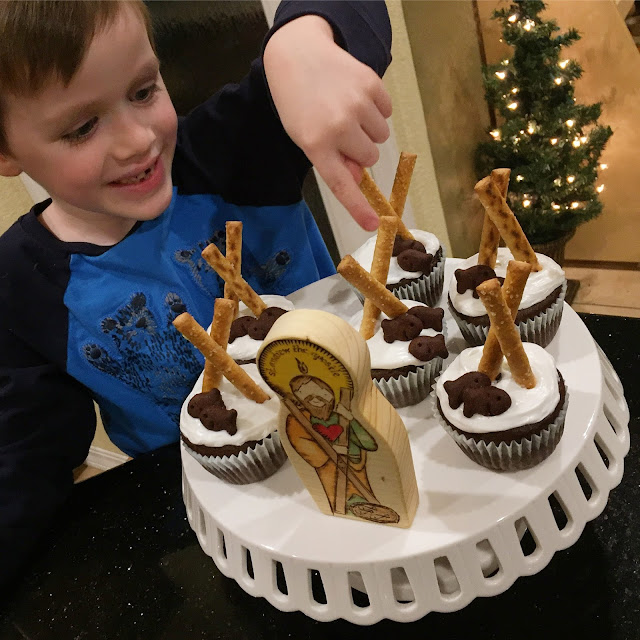 Dearest Patron, St. Andrew the Apostle, in baptism I received thy name and was put under thy special care. Oh, teach me to be like thee! Help me to avoid sin and to practice virtue. Be always at my side to guide me and protect me, and bring me safe to Heaven, that I may be ever happy with thee in the presence of God.
St. Andrew the Apostle, Ora Pro Nobis!