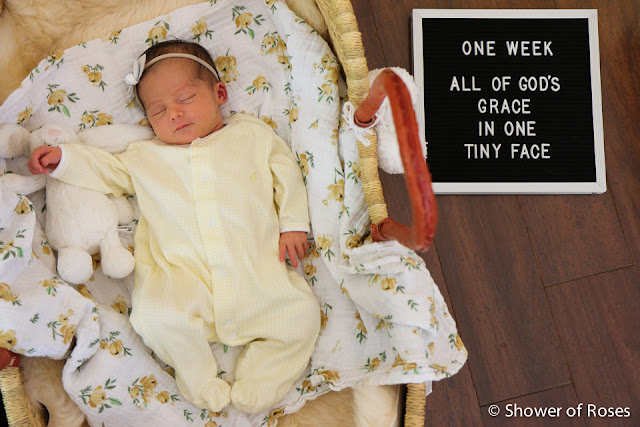 From Instagram – June 16, 2017
Getting her all dolled up to see her daddy and older siblings again!
Wake up, little one, they are almost home! 💛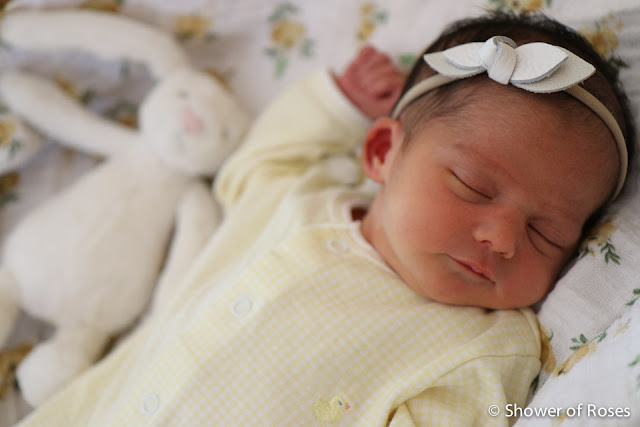 Baby girls are so much fun to dress up. I saved one box of favorite newborn baby clothes from our older three girls, and we were given some cute new outfits too! I bought this yellow sleeper to take to the hospital for our fourth, not knowing if she was a girl or a boy.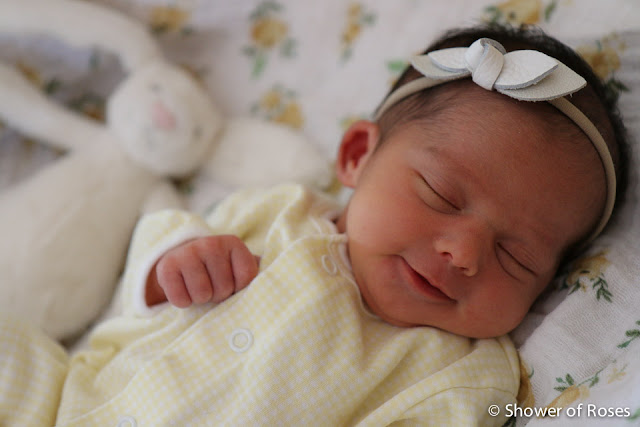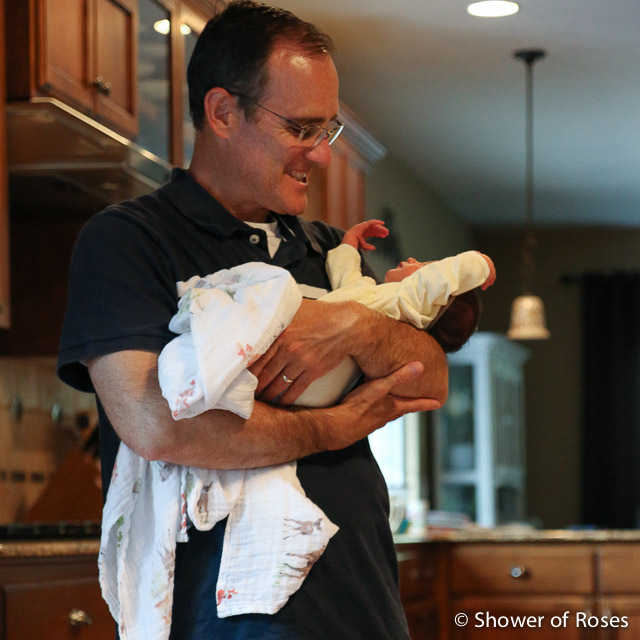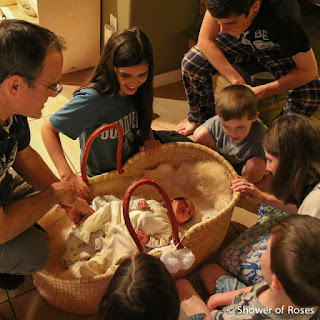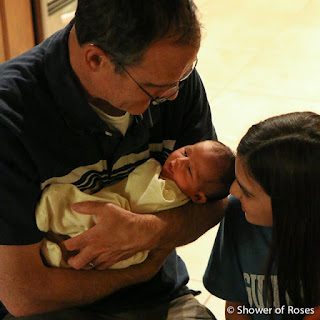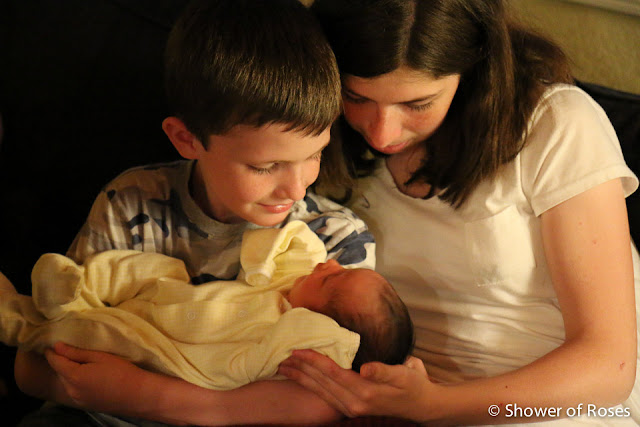 After an emotional and challenging
first week post-partum
, I was so very grateful to have our family all together again!