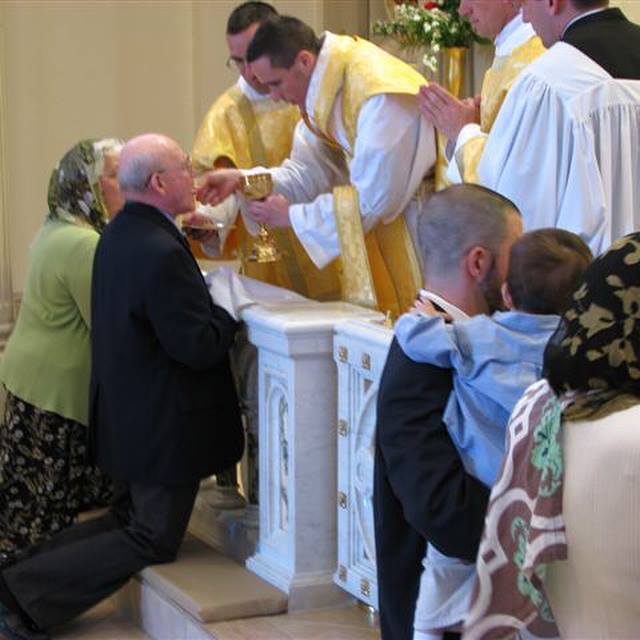 In paradisum deducant te angeli,
May the angels lead you into paradise,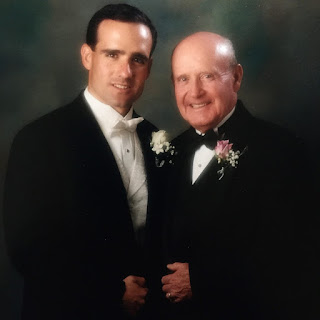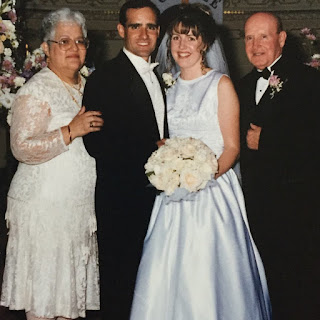 in tuo adventu suscipiant te martyres,
may the martyrs receive you in your coming,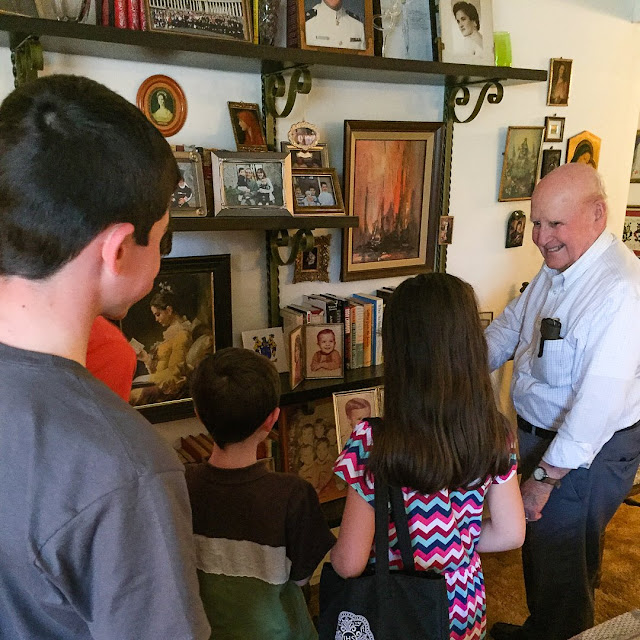 et perducant te in civitatem sanctam Jerusalem.
and may they guide you into the holy city, Jerusalem.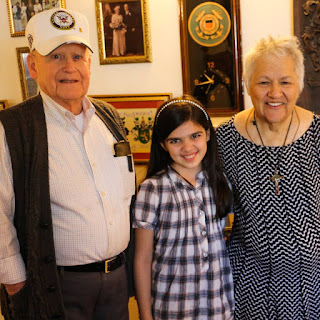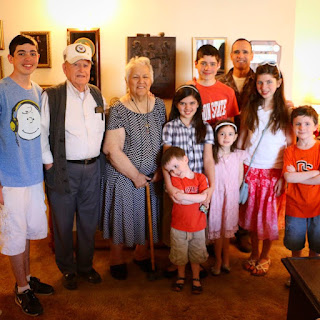 Chorus angelorum te suscipiat,
May the chorus of angels receive you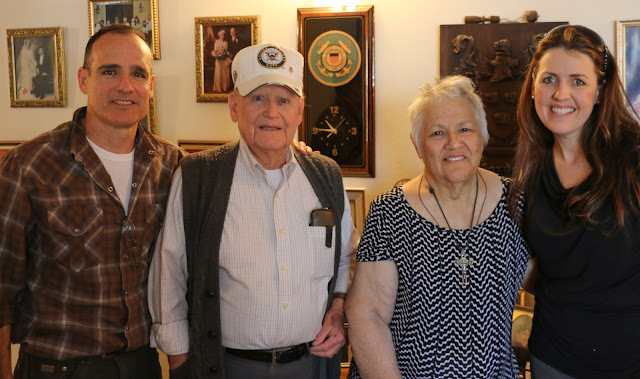 et cum Lazaro quondam paupere
and with Lazarus once poor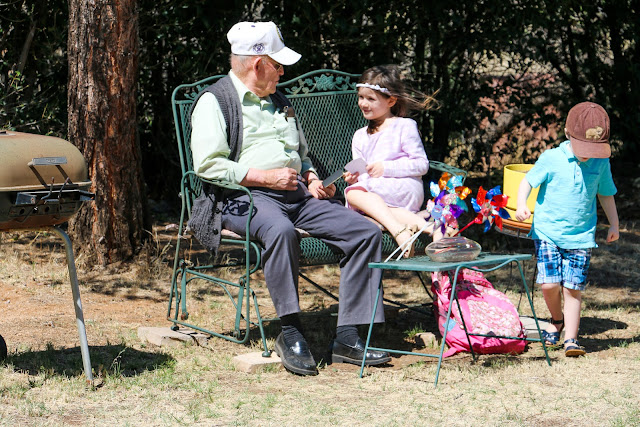 aeternam habeas requiem.
may you have eternal rest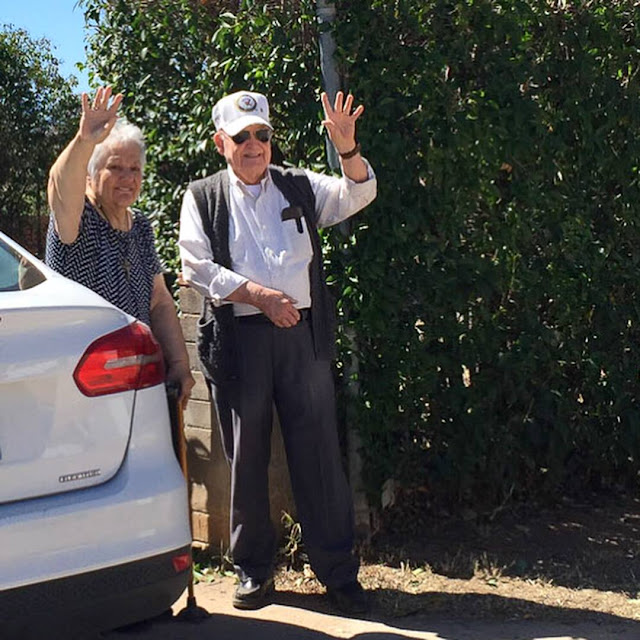 Please pray for the repose of the soul of James Patrick Gordon, Jr. I'm going to miss this amazing Irishman, inspirational father of five (a daughter, three priests, and my husband), and loving grandfather. He passed away much sooner than expected yesterday morning, June 6, 2017.
Update: There will be a wake at the funeral home 6 – 10 pm Sunday, June 11th and funeral mass at Sacred Heart Catholic Church, Nogales, at 10 am Monday, June 12th. Please say a prayer for the safety of all those who are traveling to attend, including my husband and our five oldest children.
Eternal rest, grant unto him O Lord
and let perpetual light shine upon him.
May he rest in peace. Amen.
May his soul and the souls of all the faithful departed,
through the mercy of God, rest in peace.
Amen.