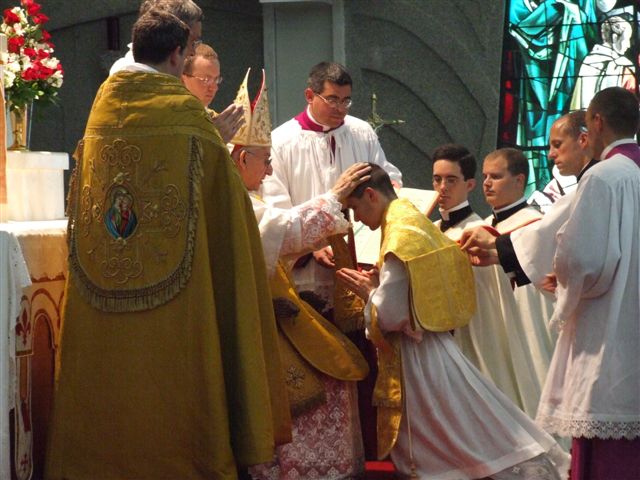 Happy 10th Anniversary to Father Dennis Gordon, FSSP!
It's hard to believe it has been ten years today since we made that last long road trip to attend his ordination on May 30, 2008.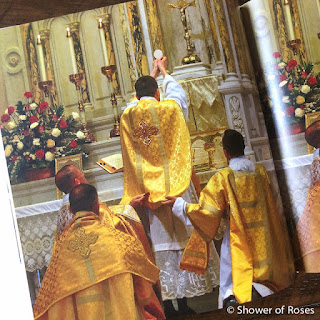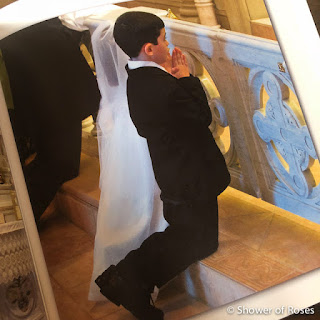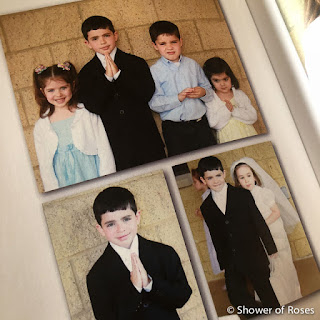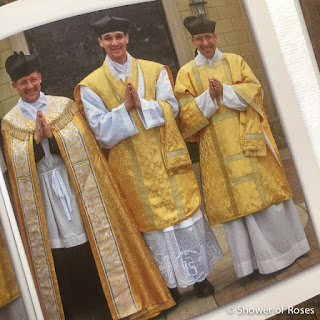 Tomorrow it will have been ten years since
our oldest son received his First Holy Communion from his Uncle/Godfather at his Godfather's very first Mass
and Sean and I were
*Almost* Excommunicated
… Time sure is passing quickly!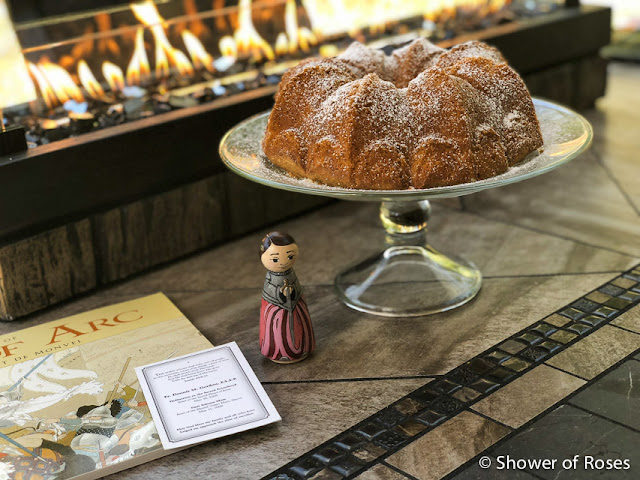 We had hoped to travel up to Father's parish (St. Joan of Arc Catholic Church!) up in Idaho this week but it didn't work out. Instead we are praying extra for him today and one of the girls baked another French Vanilla Fleur De Lis Cake for dessert.
Would you please take a moment to offer a prayer for Father Gordon and for all priests? The following prayer for priests was written by St. Therese:
O Jesus, eternal Priest, keep your priests within the shelter of Your Sacred Heart, where none may touch them. Keep unstained their anointed hands, which daily touch Your Sacred Body. Keep unsullied their lips, daily purpled with your Precious Blood. Keep pure and unearthly their hearts, sealed with the sublime mark of the priesthood. Let Your holy love surround them and shield them from the world's contagion. Bless their labors with abundant fruit and may the souls to whom they minister be their joy and consolation here and in heaven their beautiful and everlasting crown. Amen.