I've had some emails asking about the girls' Easter dresses since posting our family Easter photo. Instead of responding to each individually, I thought I would just share the links here on the blog.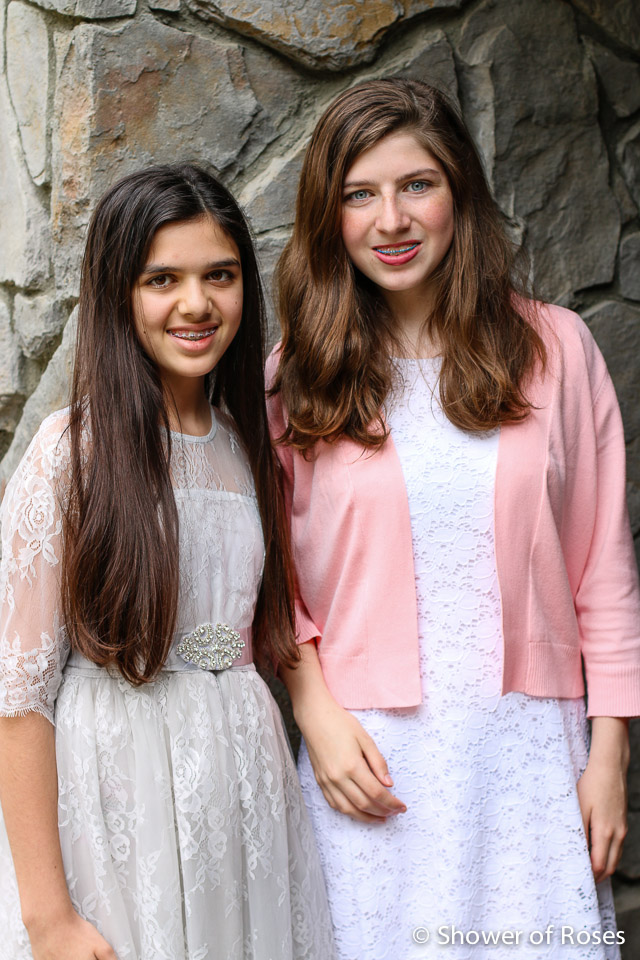 Last year I bought a couple
Alfani Lace Fit & Flare Dresses from Macy's
(watch for coupon codes and sales – I paid around $50)
online for our 14 year old. They come in small enough sizes that the women's size 2 or 4 currently fit her and still fall nicely below her knees. We ended up going with the size 4s giving her plenty of room to grow. She wore the white dress with this
Red 3/4 Sleeve Cropped Cardigan
for
her Confirmation
and then again for Christmas. For Easter we ended up ordering
the same cardigan in Peach
. It is such a great cardigan and she also
has it in white
for with her other Alfani Lace Fit & Flare Dress (
light bluish green "tear drop" color which I'm not seeing available any longer)
.
For our soon-to-be 13 year old (her birthday is this week!) I ended up ordering a couple dresses made by Trish Scully over at Zulily. The size 14 Bella Estrella Dress & Belt Set in Silver Grey Sky was just $32.99 over at Zulily! I also ordered her the Callie Dress & Belt Set in Mustard (which no longer seems to be available at Zulily) and she loves both of the dresses so much!
Our eight year old was also wearing one of her new Trish Scully dresses.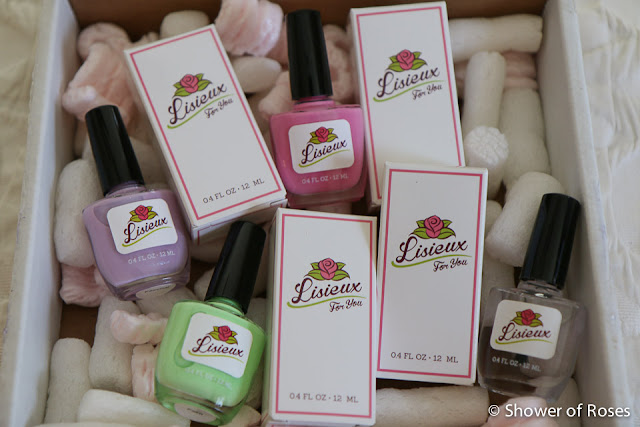 To go along with their dresses the girls were also wearing their new Easter polishes (Paschal pictured above, Caritas, Palm and Guardian Angel) from Lisieux.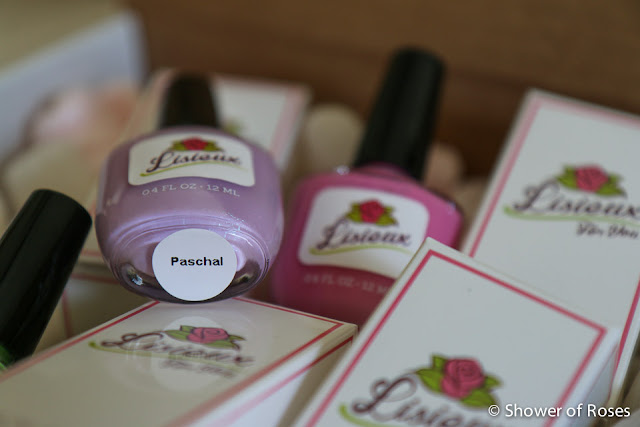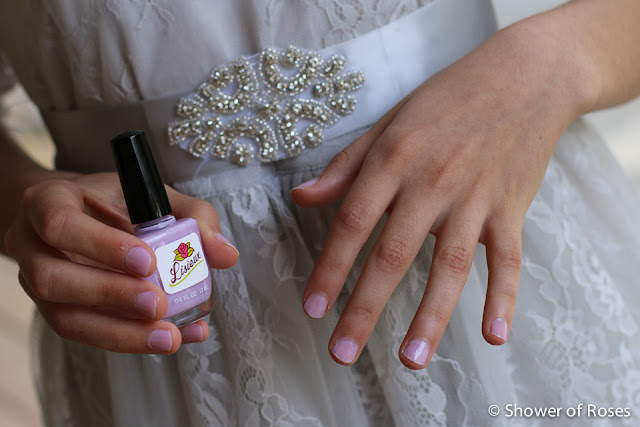 I know how hard it can be to find beautiful and modest clothing for teens. If you have any new favorites I would love to here about them in the comments!