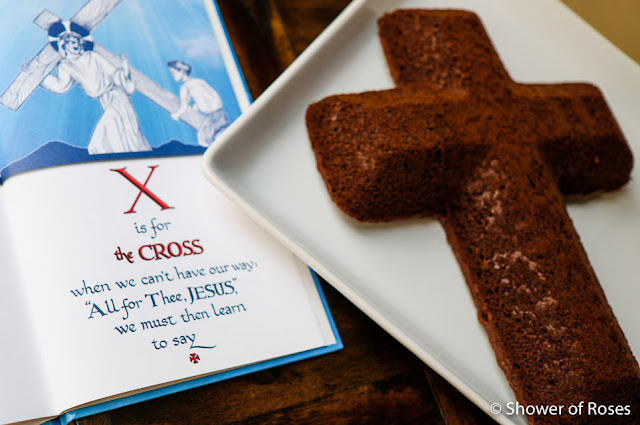 when we can't have our way,
we must then learn to say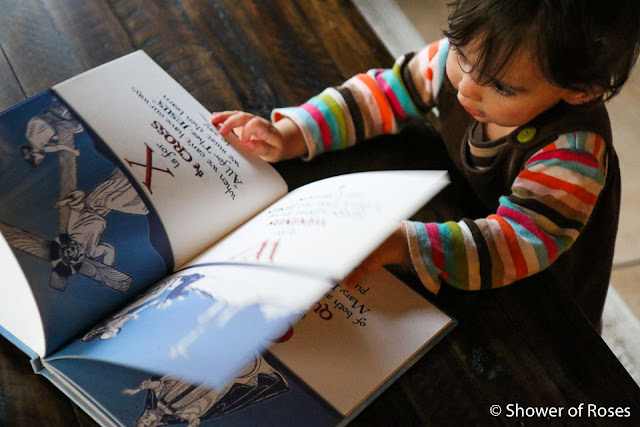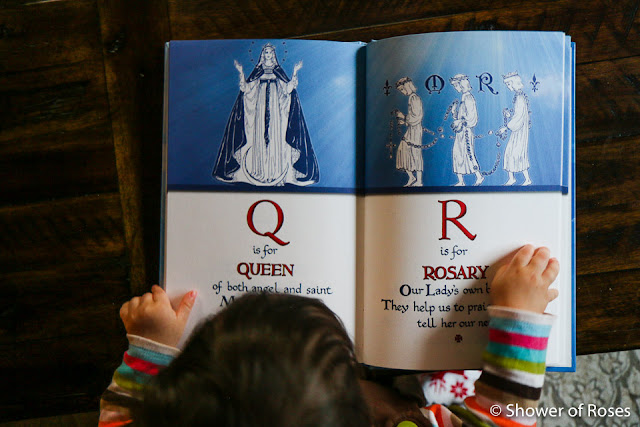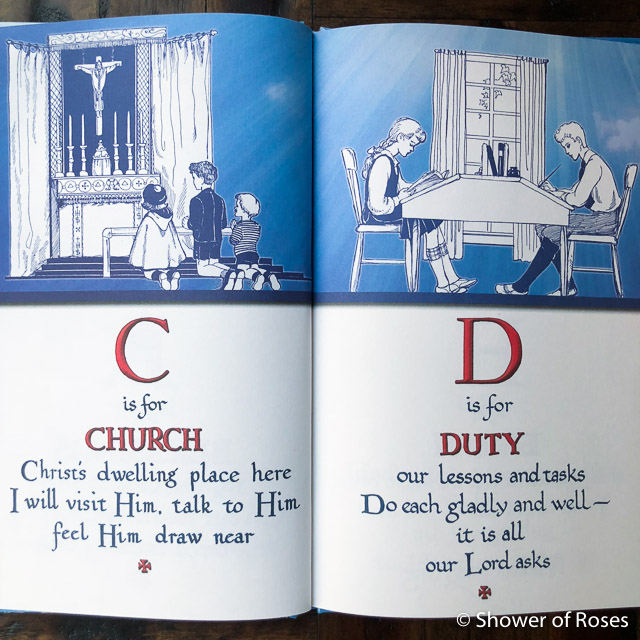 The celebration of Holy Mass has the same value as the Death of Jesus on the Cross.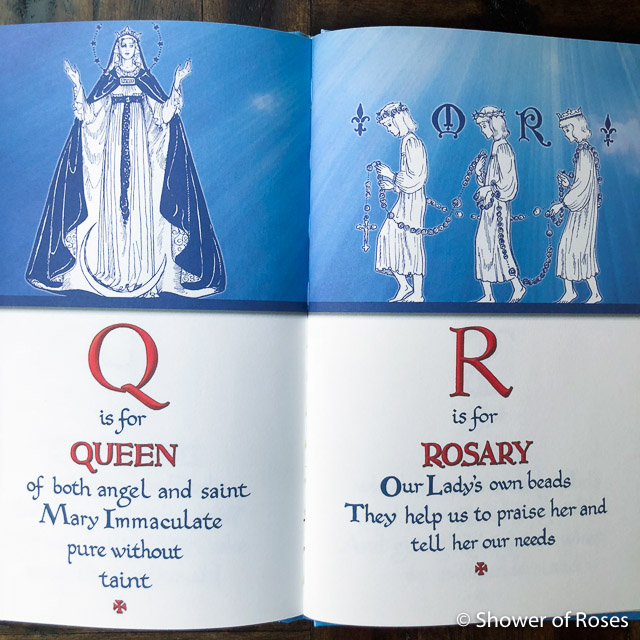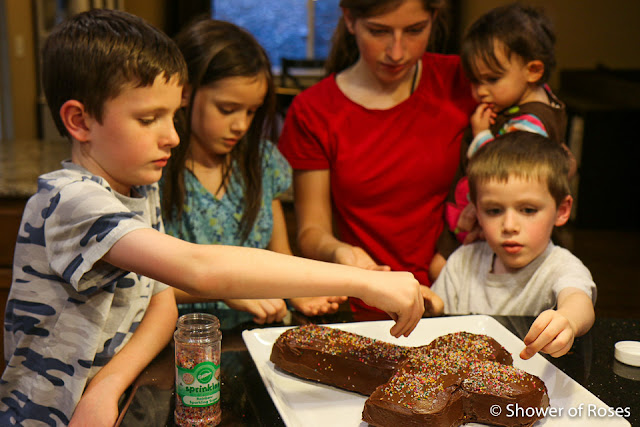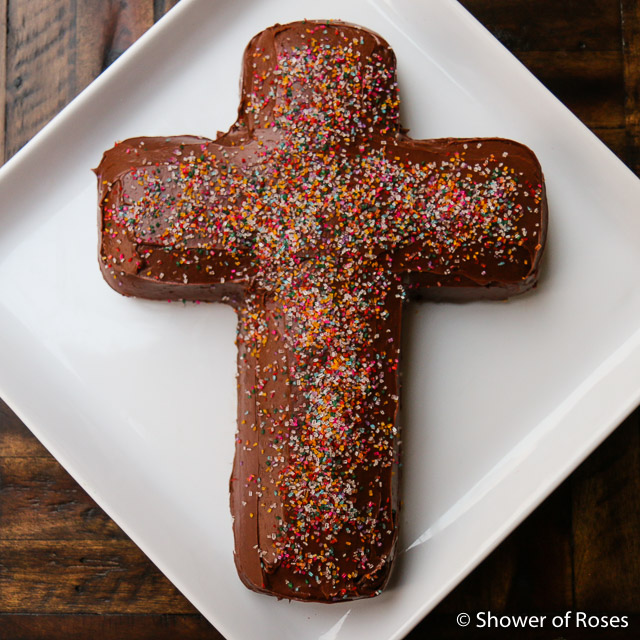 From here on earth, Love cannot live without suffering. It is through loving the cross that we discover His Heart, for divine Love never lives without suffering.
– St. Bernadette Soubirous
From the archives:
I adore You, O glorious Cross, which was adorned with the Heart and Body of my Savior Jesus Christ, stained and covered with blood. I adore You, O Holy Cross, out of love for Him, Jesus, who is my Savior and my God.
(Pope Pius IX declared that reciting this prayer five times on Friday will free five souls from Purgatory and 33 souls by reciting it on Good Friday. This prayer should be recited before a crucifix with a contrite heart and praying a few minutes for the Pope.)