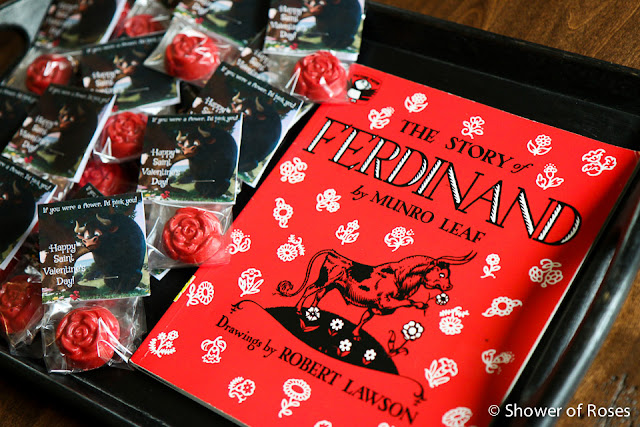 If you were a flower, I'd pick you!
Happy Saint Valentine's Day!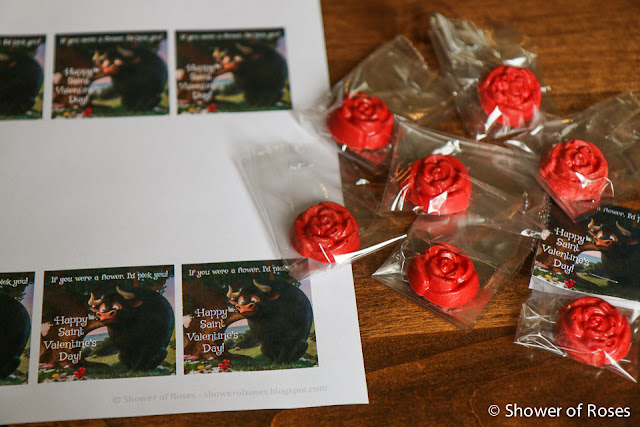 Any flower shaped candy would tie in nicely. I would have loved to make long-stem chocolate roses with him if we had any Hershey's kisses, but instead we used candy melts and made red
roses
.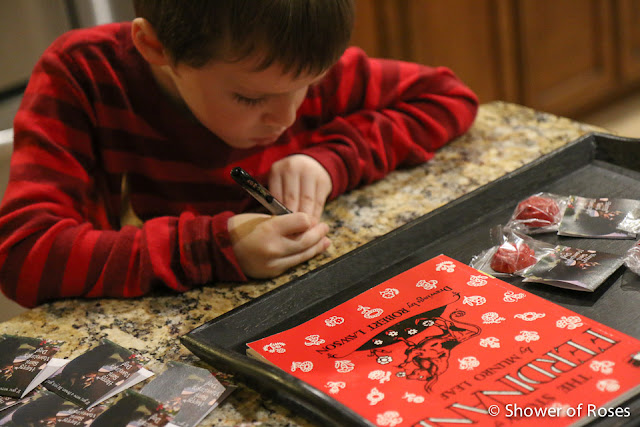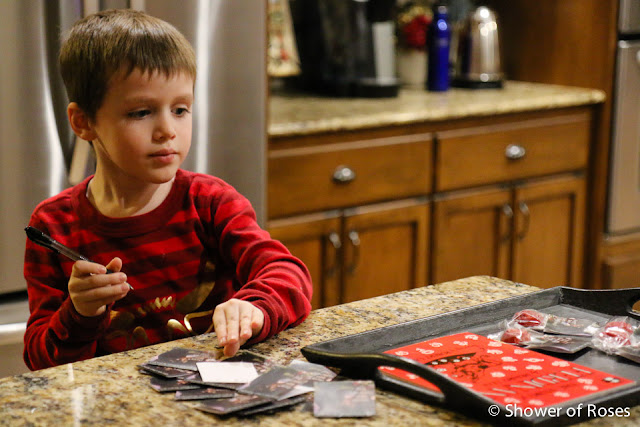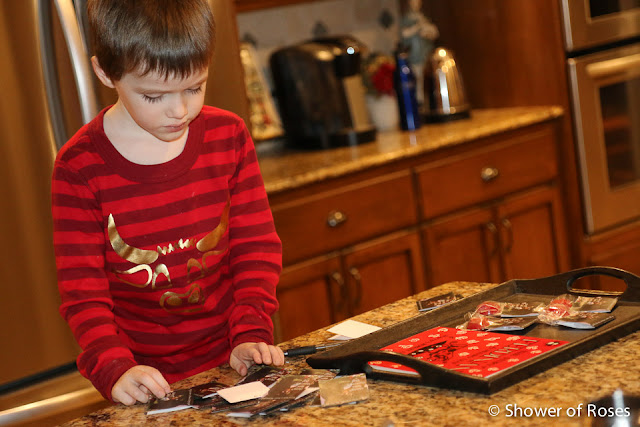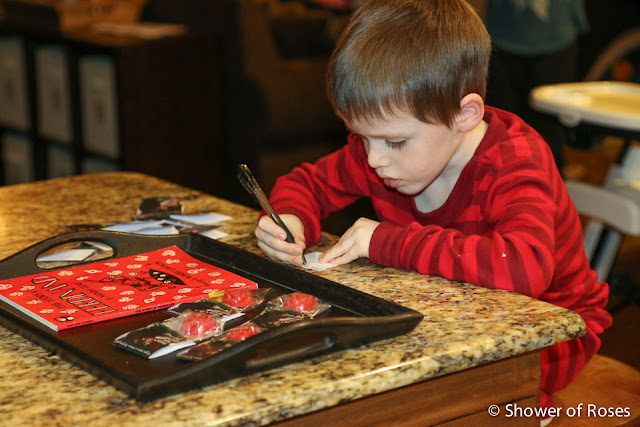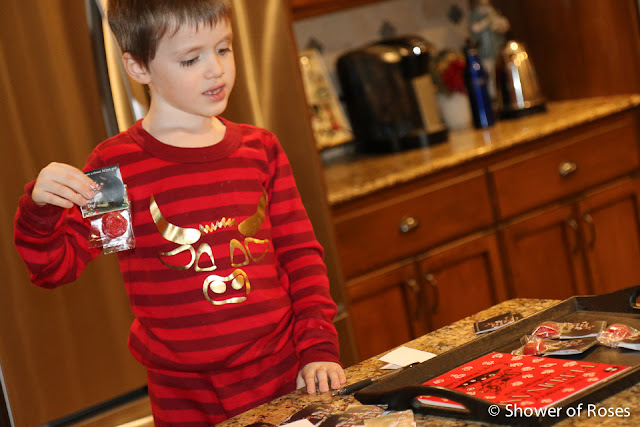 It took him a couple days, but he signed all thirty of his valentines!