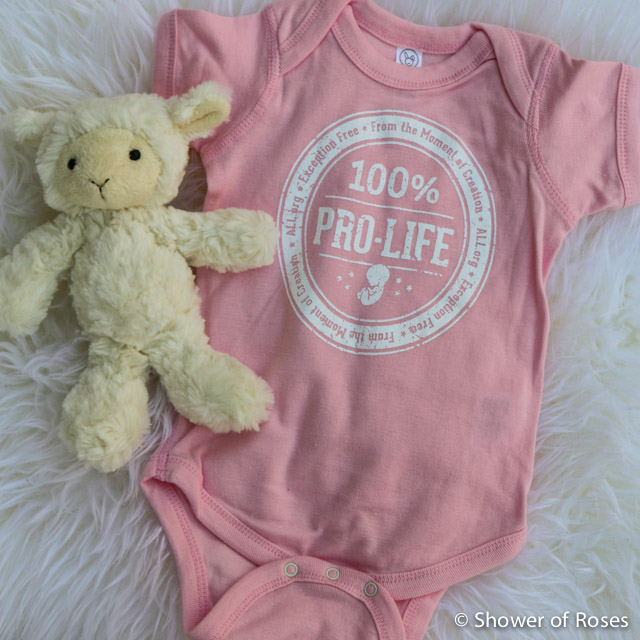 Isn't this the cutest little onesie?! I can't wait to try it on our baby girl next month.
On April 20, 2018, witness to the dignity of ALL human beings by wearing a pro-life T-shirt. Share photos using #NPLTD18.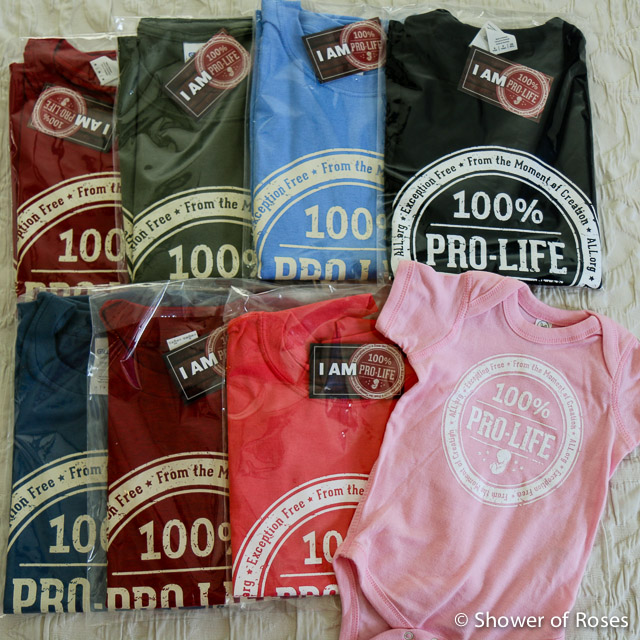 We are ready! Our children will all receive the office 2018 NPLTD shirts in this year's Easter Baskets.
To help us all get in the spirit of NPLTD, American Life League is hosting a special contest.
Click over to NPLTDay.com to enter!