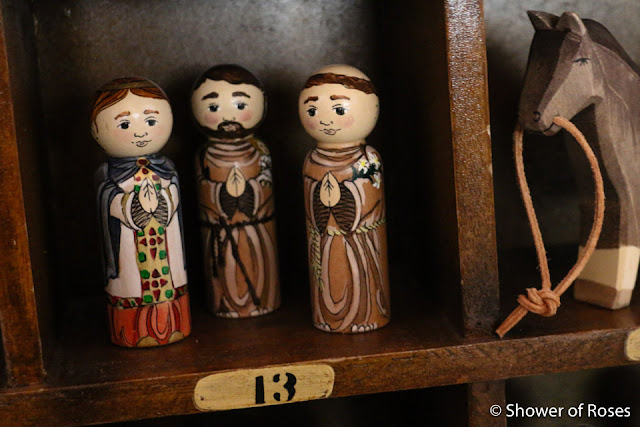 Dear St. Anthony, pray for me to the Little Jesus,
whom thou didst hold so lovingly in thine arms.
Obtain for me the grace to love Him with all my heart. Amen.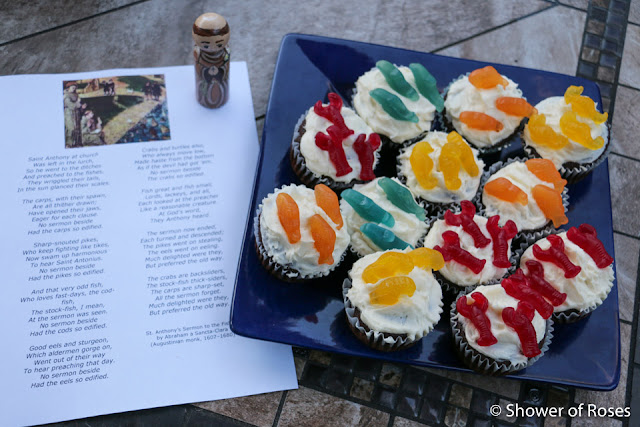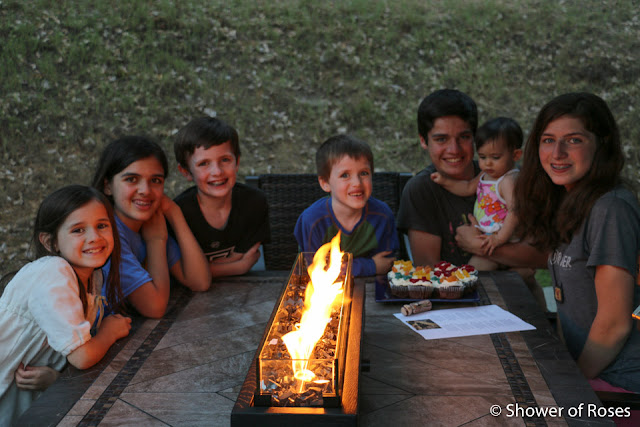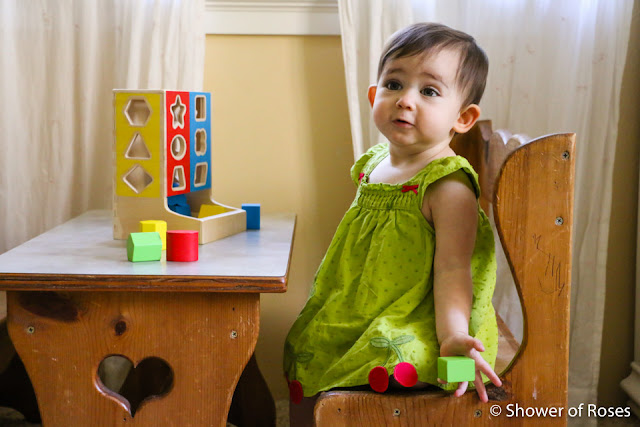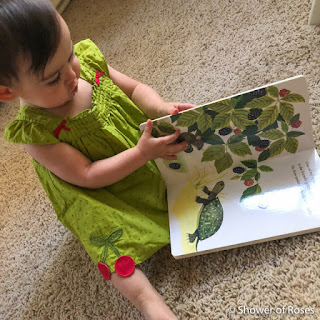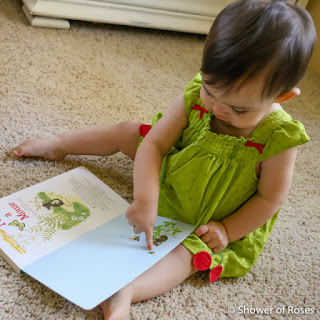 It's been four years since
my last miscarriage, when we lost our baby Anthony on the feast of St. Anthony
. The pain is still there, when I think about him and all of our little ones in heaven, and I never know when the tears will hit… This year's anniversary is a little easier than some of the past thanks to our beautiful "rainbow baby" who brings so much laughter and joy to our family each and every day.
#GodisGood #miscarriagesurvivor #amothersloveisforever #rainbowafterthestorm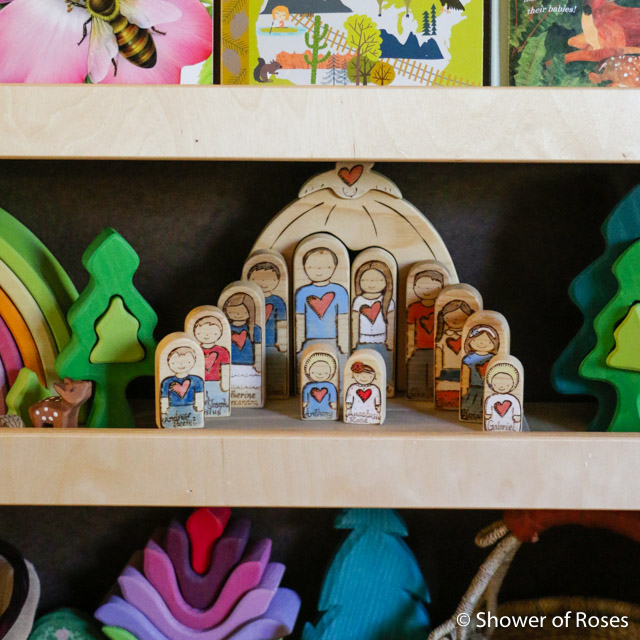 Happy feast of St. Anthony!