Outside my window…
It snowed yesterday, last night, and is snowing again today… I've been told that this is not normal for up here in Northern Idaho and I'm hoping we have some warmer days ahead. I'm not ready for winter yet! The picture below is the view from some of our back windows looking out at the horse pastures. Our property ends at the white fence but we've been admiring all the fall colors on our neighbor's beautiful trees!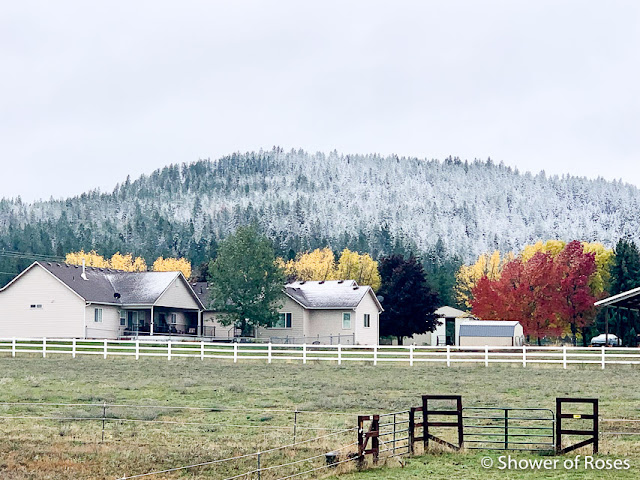 I am thankful…
My mom just had another MRI this past week and there has been no measurable growth on her acoustic neuroma tumor this past year which means she can continue to wait/watch and postpone brain surgery! Such wonderful news!! Deo Gratias!
I am thinking…
I can't believe it has been nearly a year since we signed papers (October 1st), took possession (October 8th) and moved in (October 31st) to this home… and yet so much has changed!
Celebrating the liturgical year…
Michaelmas, St. Jerome, St. Therese, Holy Guardian Angels, St. Francis of Assisi…
So many favorite feast days coming up this week!
From the kitchen…
our annual Michaelmas Cupcakes.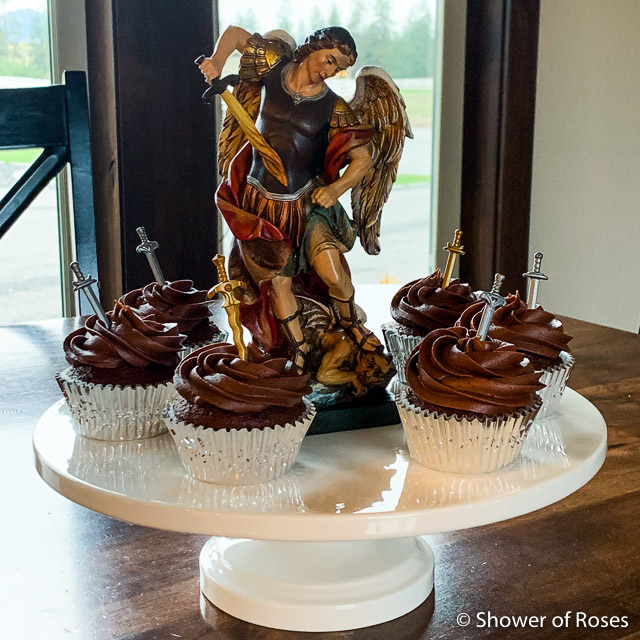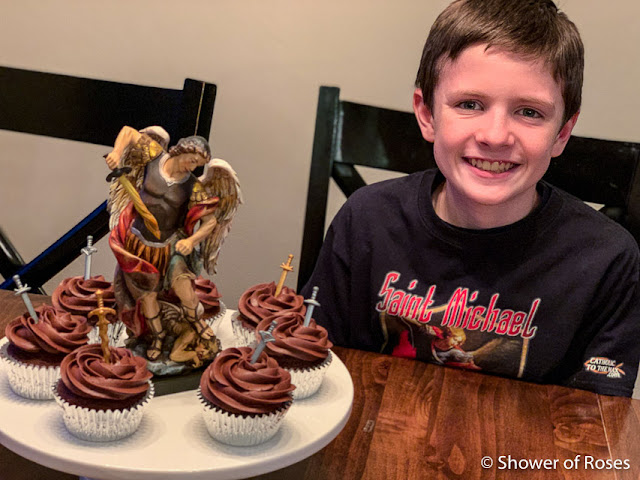 I am working…
on setting up my new laptop! My old laptop was starting to have problems, not to mention the hard drive had been completely full for the past year (I had to go through and sort/delete photos every time I wanted to try and upload more) so maybe now it will be a little easier to blog a little more often? We'll see!
I am creating…
a list of posts that I'd like to go back and add eventually, starting with some recent sacraments and past birthday parties. This blog has always been a family scrapbook of sorts and our kids love going back and looking through the archives. Bud isn't happy that I've only blogged his first three (of seven) birthdays!
I am going…
out for a quick coffee date with Sean. We didn't get to stay long since the coffee shop was closing in "seven minutes" but it worked out for the best since the baby was cranky by the time we got home. The girls mentioned that it happens to be National Coffee Day!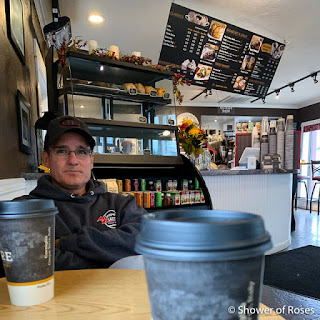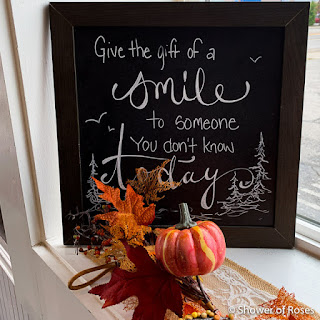 I am hoping…
to continue recovering from this postpartum depression and start feeling like myself again. I've been making some progress and doing a little better than I was a couple weeks ago. Did you know that wearing your baby may help alleviate postpartum depression? I'm not sure if it does or not, but the baby sure loves being tucked into my Moby Wrap.
Pondering these words…
from St. Frances de Sales:
"The many troubles in your household will tend to your edification, if you strive to bear them all in gentleness, patience, and kindness. Keep this ever before you, and remember constantly that God's loving eyes are upon you amid all these little worries and vexations, watching whether you take them as He would desire. Offer up all such occasions to Him, and if sometimes you are put out, and give way to impatience, do not be discouraged, but make haste to regain your lost composure."
I am praying…
for the soul of my mother-in-law, for
Veronica Cools
, for the
Hatkes
, and for so many others in need of prayer.
I am reading…
a chapter or two from
Little House in the Big Woods
to my little ones each night after we pray our family rosary. I had been neglecting reading aloud to them this past year and it's nice to be doing it again.
One of my favorite things…
Captain's Instagram stories, Ranger's late night phone calls home, and our family group texting string! We are all counting the days until they come home for a visit.
Around the house… and a little peek at my day…
I keep spotting St. Michael!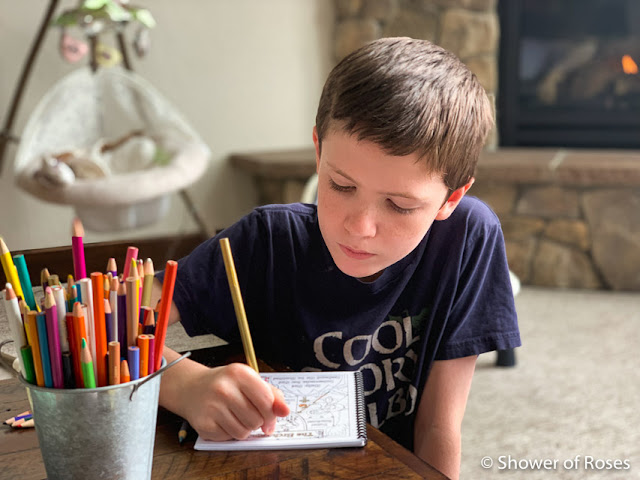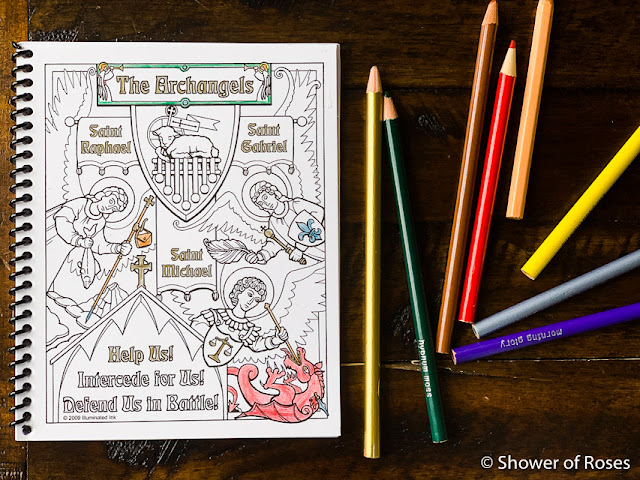 Just getting started…
St. Michael the Archangel, defend us in battle; be our safeguard against the wickedness and snares of the Devil. May God rebuke him, we humbly pray, and do Thou, O Prince of the Heavenly Host, by the power of God, cast into Hell, Satan and all the other evil spirits, who wander throughout the world, seeking the ruin of souls. Amen.