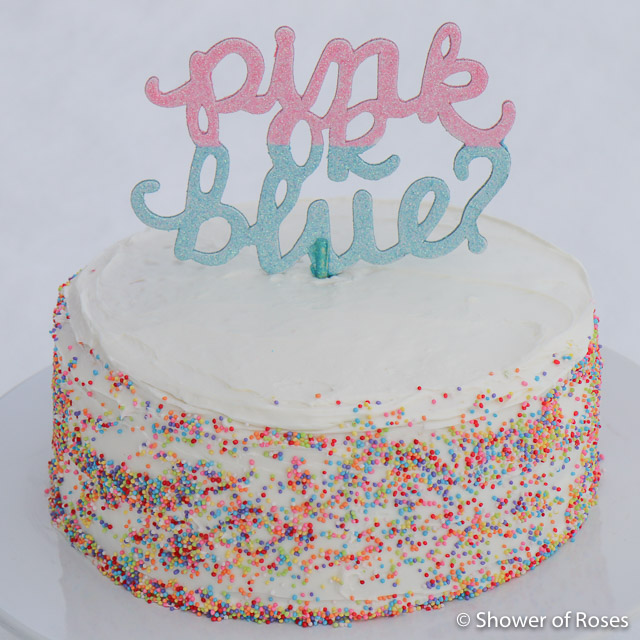 I made a special cake this year for St. Valentine's day!
Didn't it turn out cute?!
I actually received the good news that everything came back normal and healthy on my QNatal pregnancy blood test on February 8th, just after we accepted one of two offers that came through that same day on our home in Oregon after putting it back on the market a few days before. It was a very good day!
I didn't think I had a preference on whether our new baby would be a girl or a boy… I have just been praying that baby was healthy and that I'll be able to carry the baby to term, preferably without as severe of nausea and other complications as I've had in the past… but I couldn't stop grinning when the nurse told me that we're having another girl. It will be so nice for our littlest to have a sister just two years younger, especially since there is such a big gap between her and the rest of our children.
I wanted to come up with another fun way to tell our children so we kept it a secret until St. Valentine's Day. Last time we filled a box with balloons for them to open on Christmas Eve. This time I decided to just bake a cake using the same idea as I used for one of our Escape the Dragon's Lair birthday, just pink and white this time!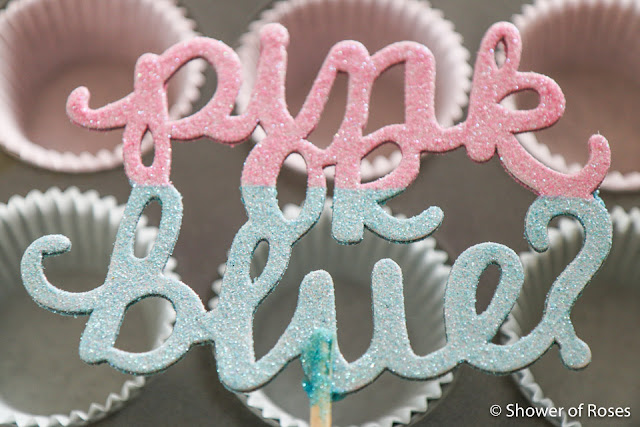 The night before I had stopped at Hobby Lobby and Party City (it's so fun to have these stores near our new home – I had never been to them before our recent move) and bought the little pink or blue cake topper, sprinkles and some pink candy.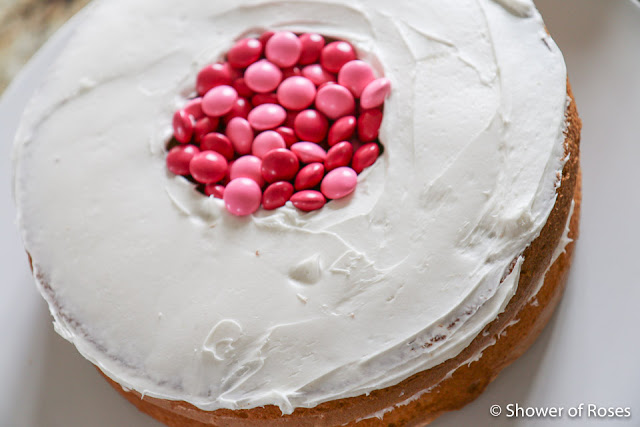 I used two boxes of white cake mix and baked three 9″ layers of cake, using the last of the batter to make 8 cupcakes, 4 pink and 4 blue. I cut a circle out of the center of two of the layers using a circle biscuit cutter. After stacking the first two layers, I filled the center with the pink candies and then topped it with the final layer of cake.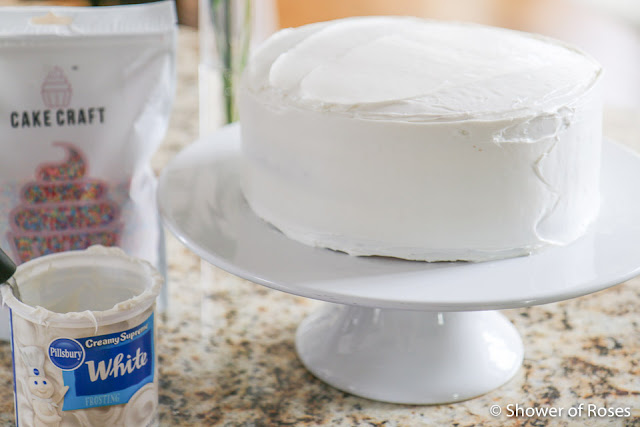 I finished frosting the outside of the cake, adding sprinkles to the sides (There is probably an easier way to do it, but I just filled the palm of my hand and then angled my hand so that my palm was almost touching the cake and they started falling onto the side… and every where else… It didn't turn out as nice as I had visioned, but thankfully some of them stuck!) and then topping the cake with the little sign.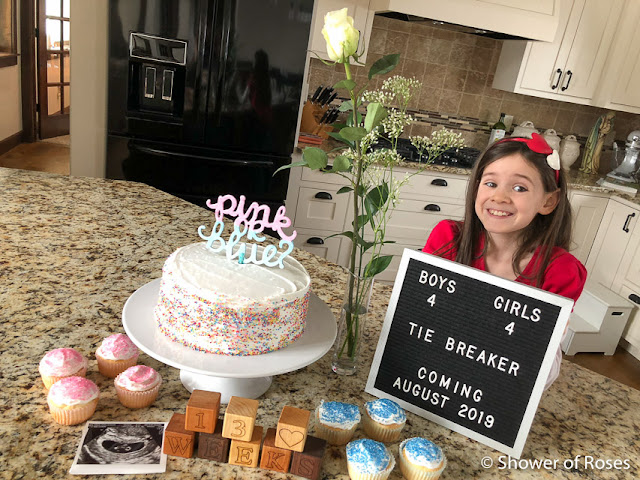 It was pretty much the quickest party I've ever hosted!
I planned it at the last minute, trying to figure out a time when everyone could be home at the same time… Sean said he'd be able to get off work early and be home by 3pm. The girls needed to leave by 3:45 for Irish Dance and then they'd go straight to Choir Practice so they wouldn't get back home until 8:30 (which is pretty much my bedtime this pregnancy)… I sent my husband's brother, Father D. Gordon, a text asking if he could join us too. He had a meeting from 2-3, but could come right after that. I told him we'd wait, if he thought he could arrive by 3:30! He arrived at our home at 3:32 and we asked him to cut the cake for us! 🙂
We had a few other last minute guests too, since our friends who were giving the girls a ride arrived right at 3:30! I ran out and asked if they could come in for 10-15 minutes for a quick for a piece of cake! 😉
It all worked out perfectly and our 15 minute party was so much fun!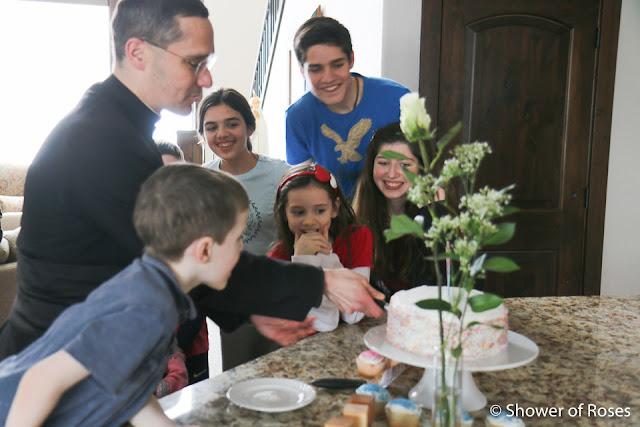 Here are a couple videos of the cake cutting. In the first (taken by my husband) you can see the cake and in the second you get a better view of some of the reactions.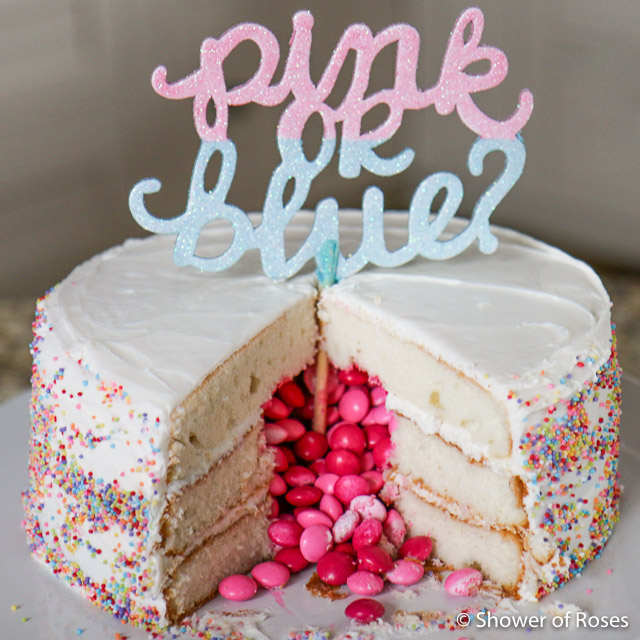 The girls now out number the boys for the first time ever in our home!