In addition to our annual Baskets of Books for Easter, I've also shared 100+ Easter Basket Stuffers & Catholic Gift Ideas (2015) along with Easter Symbols :: More Easter Basket Stuffers & Catholic Gift Ideas (2016). I had really hoped to update those posts, but it's just not going to happen this year. You can scroll through all our past Easter Baskets here for many ideas!
I do, however, have another amazing giveaway for one lucky visitor!
Last year our children all found brand new personalized pillowcases tucked inside their
Easter Baskets on Easter Sunday
which were a gift from one of my generous blog sponsors. This year
Prayer Pillowcases
is going to send that very SAME gift package to one of you!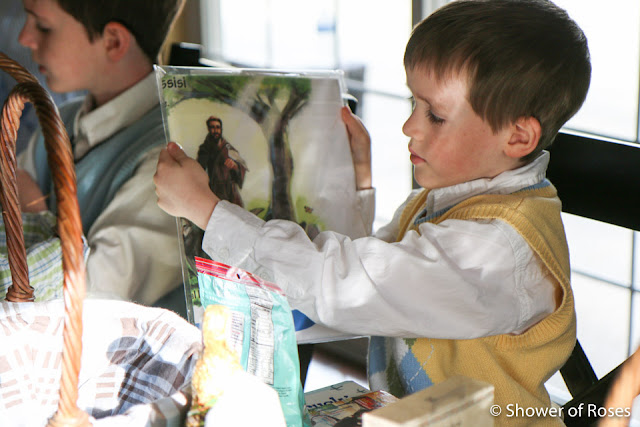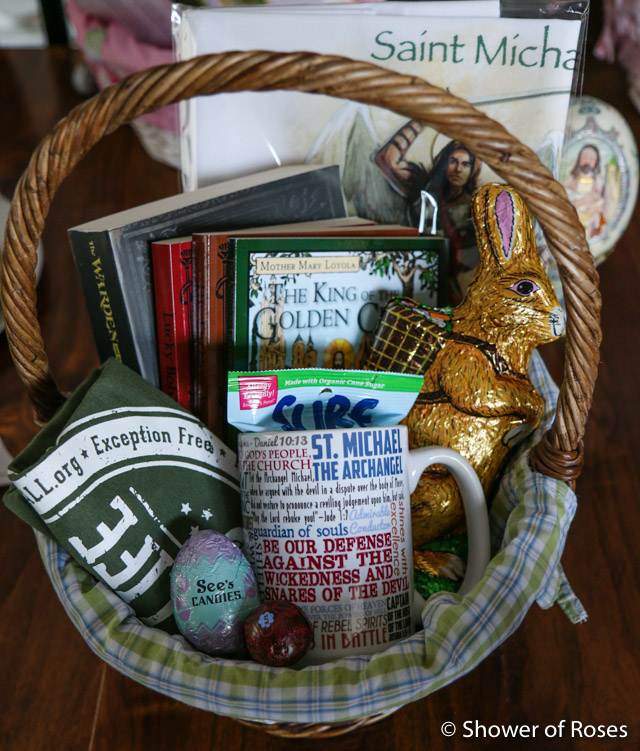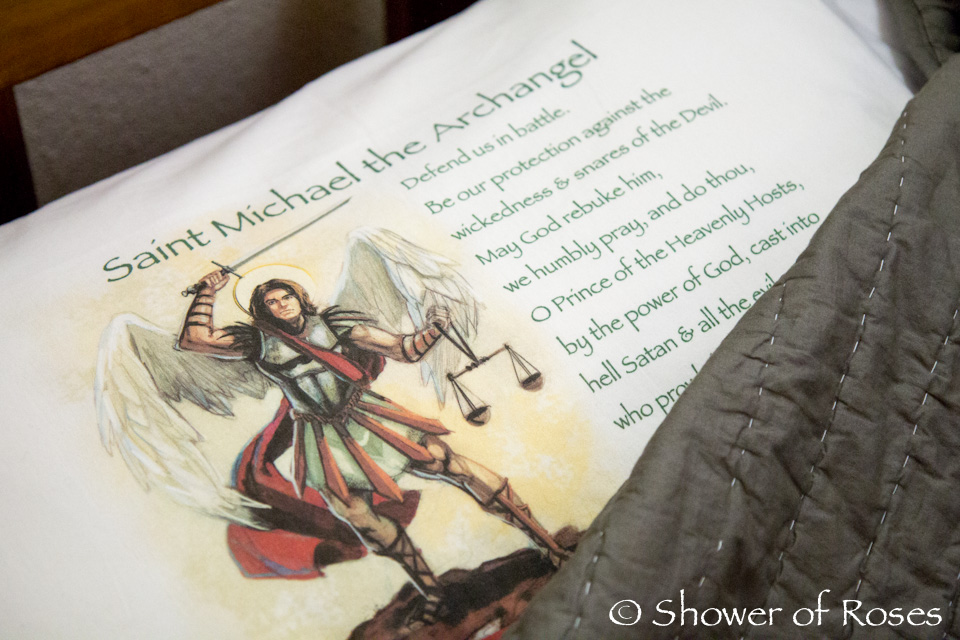 Prayer Pillowcases
also make lovely gifts for celebrating name-days, First Confession, First Holy Communion, and any other special occasion!
All our children, from toddlers to teens, love their Prayer Pillowcases!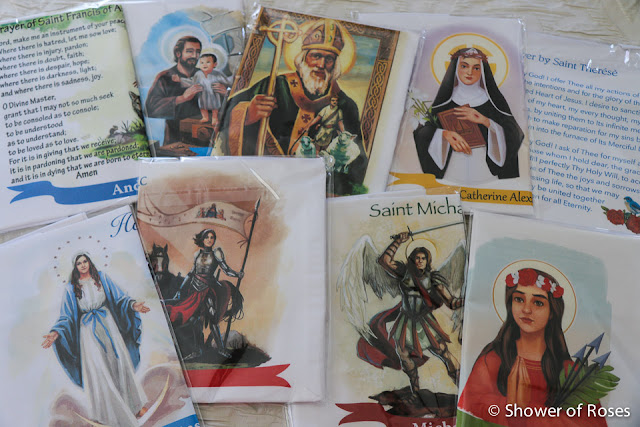 Prize Package includes:
Set of NINE Prayer Pillowcases (the same set my family was gifted last year! pictured above) with your choice of personalization on up to four of them! Perfect to gift to your children, grandchildren, Godchildren, nieces, nephews (or any other special people in your life) for Easter!
Winner will be announced in this post on Palm Sunday!
Please enter the giveaway using the Rafflecopter Box below: