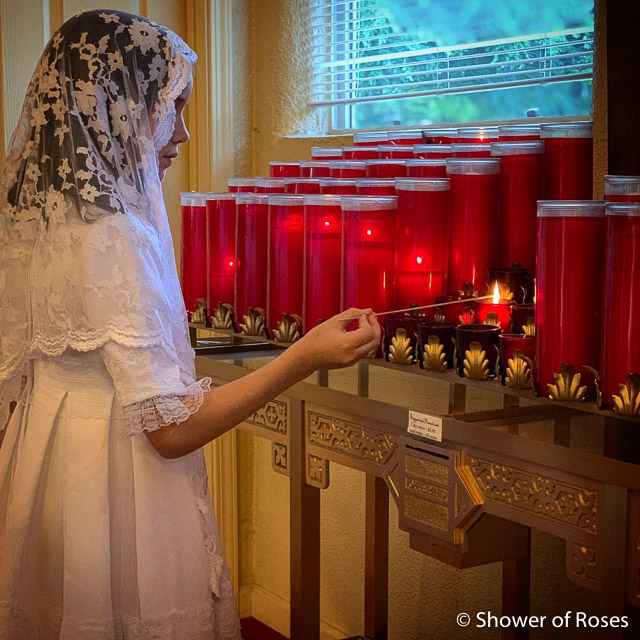 In your charity, would you please offer a prayer for the soul of my dear
mother-in-law,
Luz Beatriz Gordon, who passed away on Wednesday evening, August 28th, and for our whole Gordon family…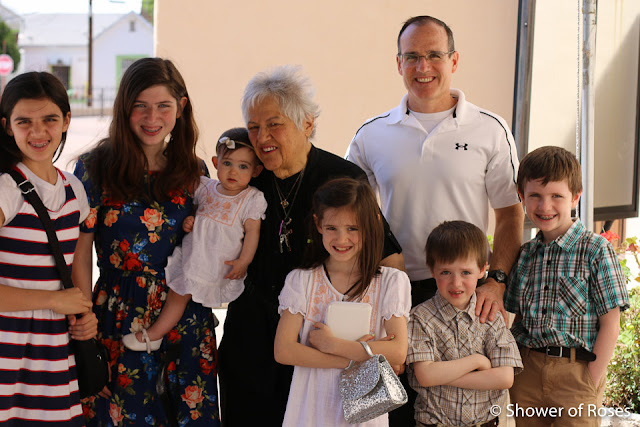 April 2018 – A couple photos from our trip to Arizona to introduce "Grace" to her grandmother.
It's been just over two years since my father-in-law passed away the day before I went into labor.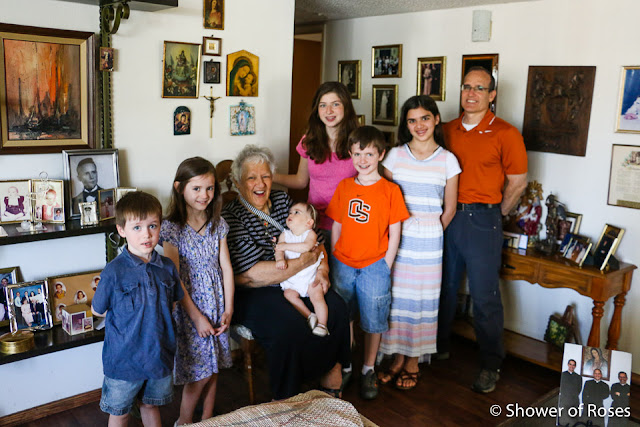 Eternal rest grant unto her, O Lord, and let
Perpetual light shine upon her.
May her soul, and the souls of all the faithful departed,
through the mercy of God rest in peace. Amen.