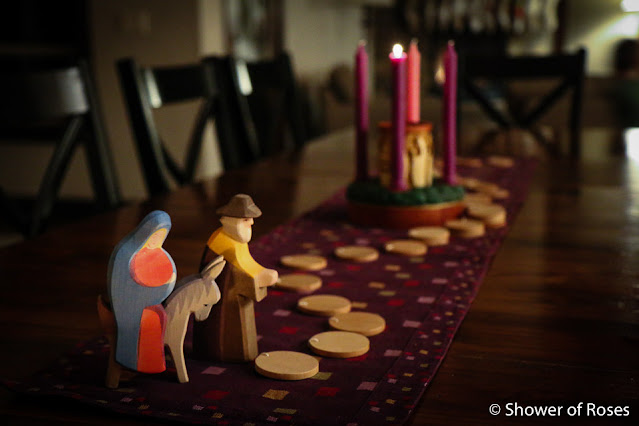 Advent begins at the end of next month and it's time to order Advent Candles for your Advent Wreath!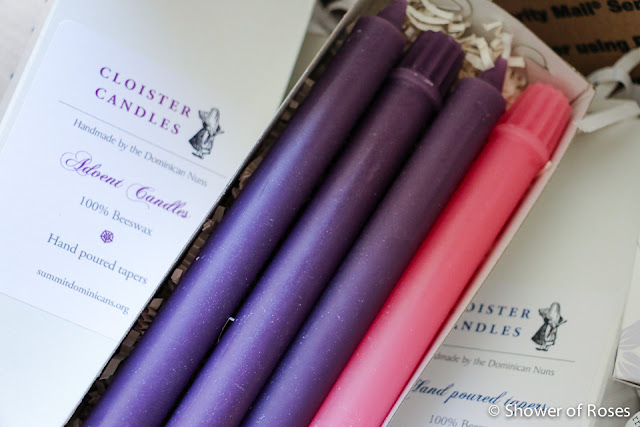 (Note: all links are affiliate links.)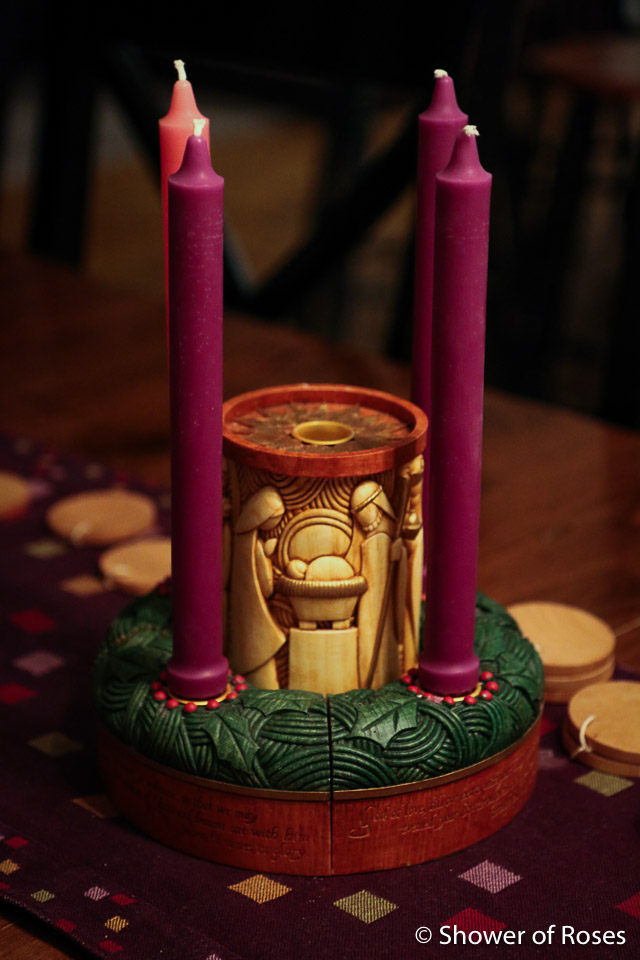 I try to plan ahead each year and order extra candles to have blessed on Candlemas (Feb 2) to have on hand for the new liturgical year and the following Advent.
In addition to the Advent Candles, some of my favorites have included: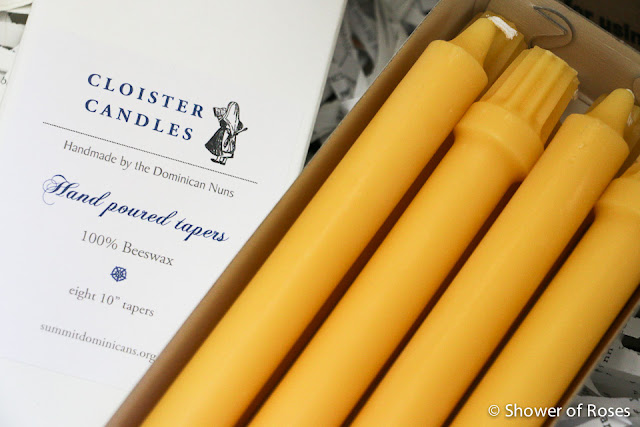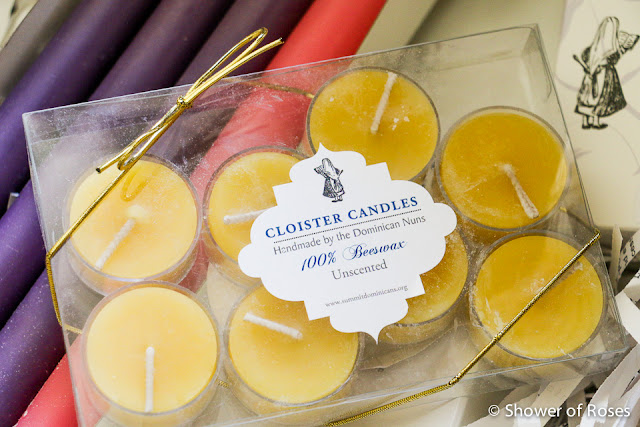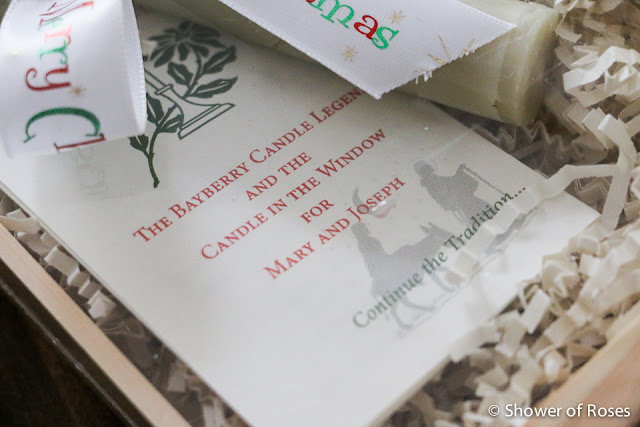 We usually have two Advent wreaths set up in our home for Advent.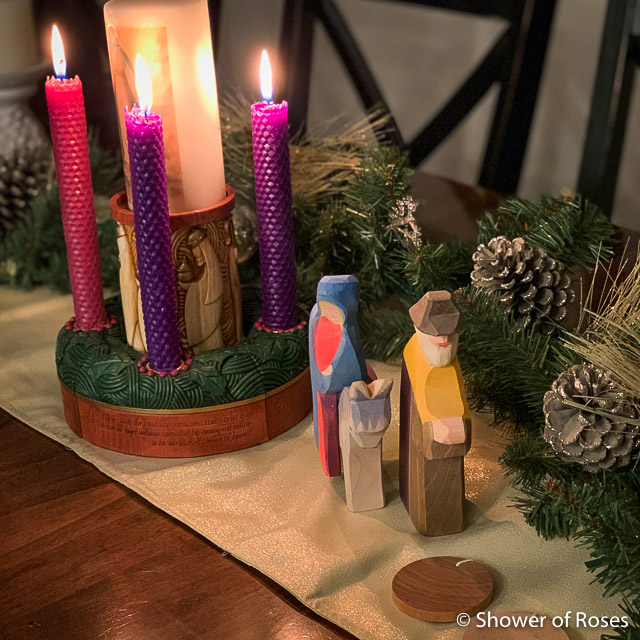 The dear sisters only make a limited quantity of Advent Candles.
Note: The Cloister Shoppe is offering free shipping for orders $75 or more until December 31st with promo code*: freeship *Eligible for US residence only. Limit of 3 times per customer.