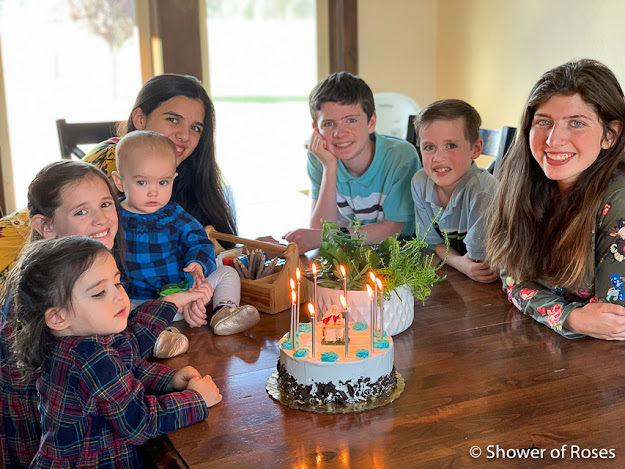 Bestow upon Thy servants, we beseech Thee, O Lord, the gift of Thy heavenly grace: that as the childbearing of the Blessed Virgin was the beginning of our salvation, so the solemn feast of her Nativity may bring us an increase of peace.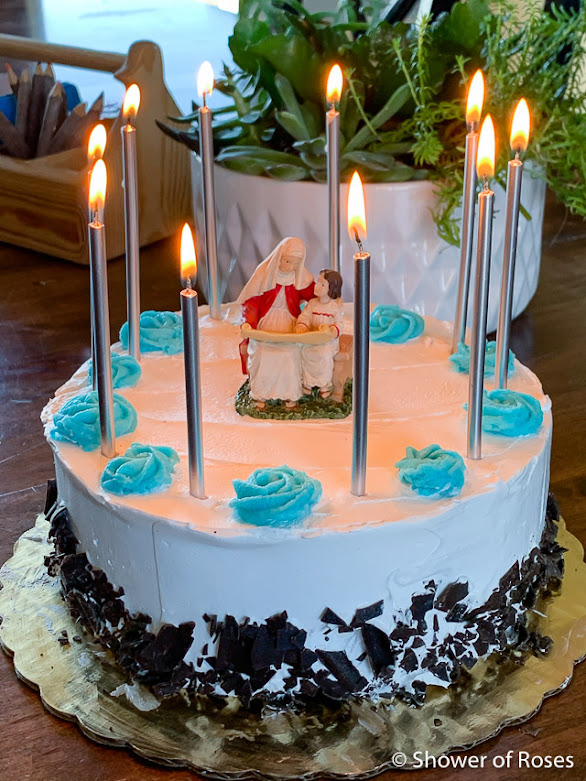 Early morning Mass (for some of us), classes, then back-to-school treats, an extra decade of the rosary while lighting ten candles, and birthday cake for our dear Mother Mary! We technically started our new school year a couple weeks ago, at least most subjects-when online classes began for my high schoolers and the boys started their sophomore year at Christendom, but we officially celebrated today.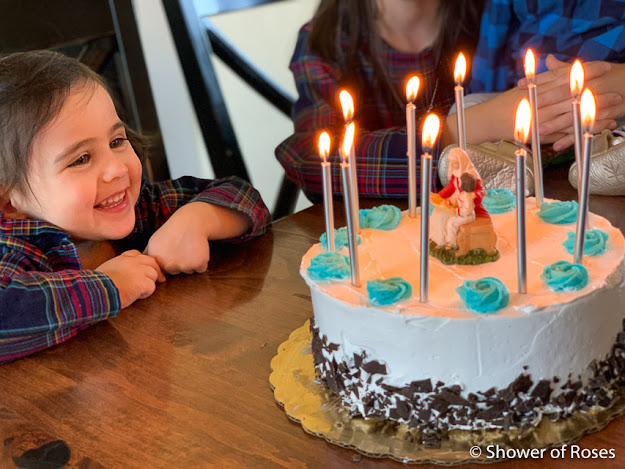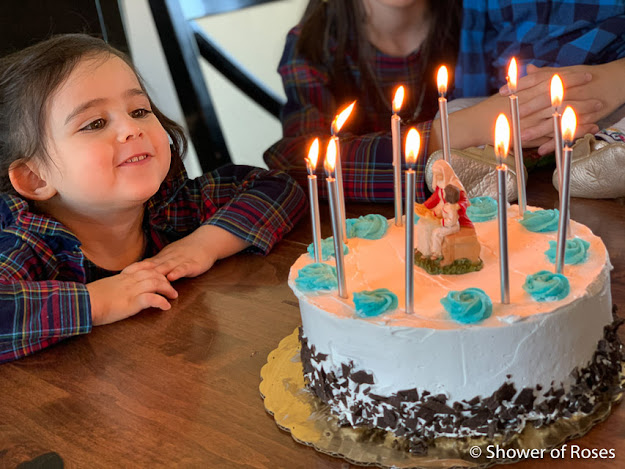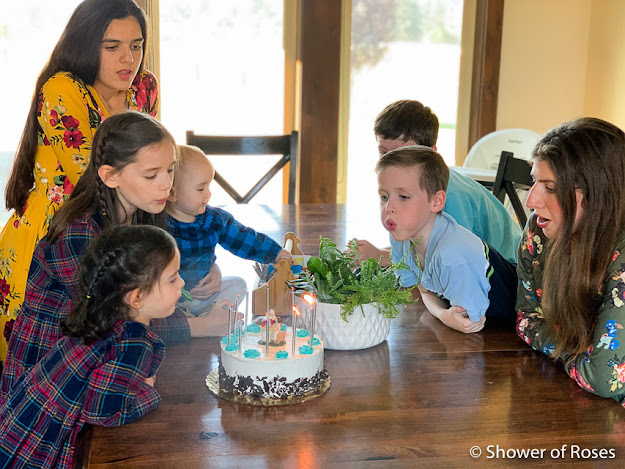 Happy Birthday, Blessed Mother!