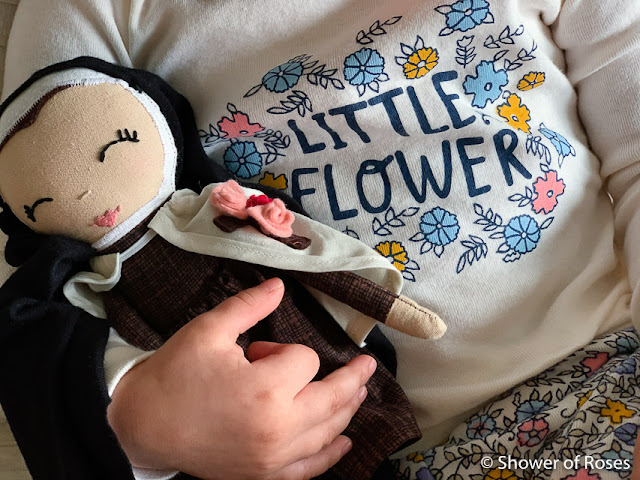 "I have not the courage to force myself to seek beautiful prayers in books; not knowing which to choose I act as children do who cannot read; I say quite simply to the good God what I want to tell Him, and He always understands me."
– St. Thérèse of Lisieux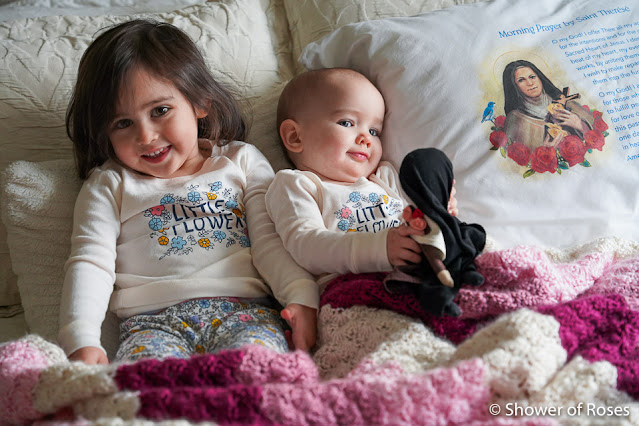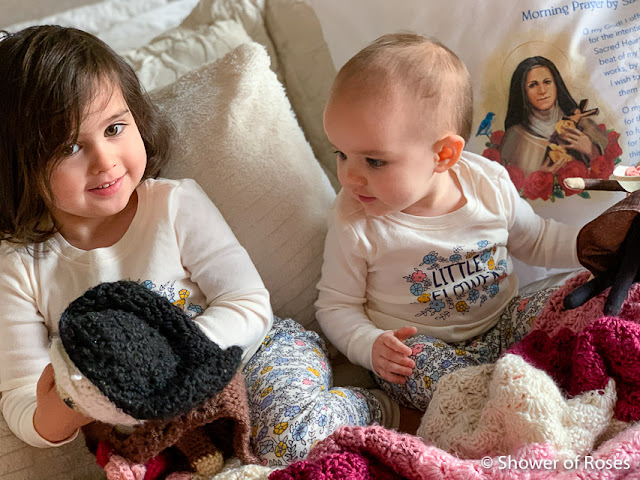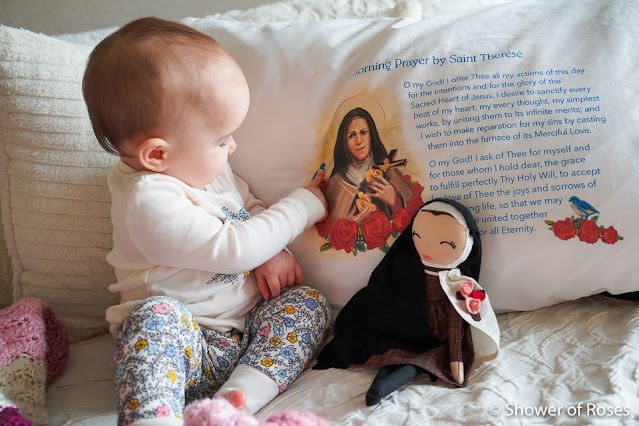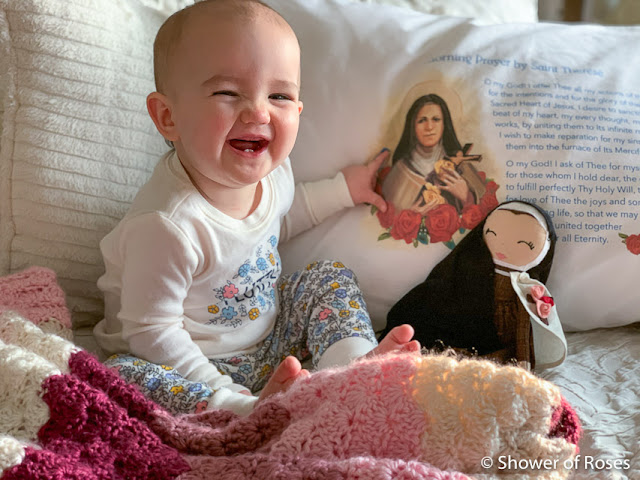 Begin the day with "A Morning Prayer" written by our beloved Saint Thérèse:
O my God! I offer Thee all my actions of this day for the intentions and for the glory of the Sacred Heart of Jesus. I desire to sanctify every beat of my heart, my every thought, my simplest works, by uniting them to Its infinite merits; and I wish to make reparation for my sins by casting them into the furnace of Its Merciful Love.
O my God! I ask of Thee for myself and for those whom I hold dear, the grace to fulfill perfectly Thy Holy Will, to accept for love of Thee the joys and sorrows of this passing life, so that we may one day be united together in heaven for all Eternity.
Amen.
That list hasn't been updated since 2015… but you can also scroll through all past St. Therese posts here: St. Therese
Saint Thérèse of the Child Jesus, pray for us!