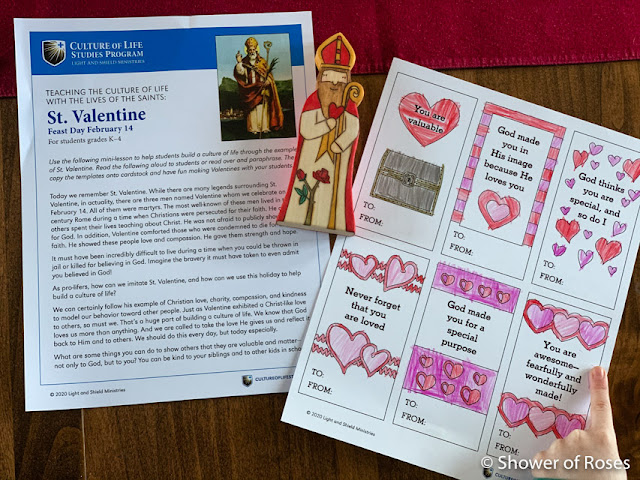 I love the new Teaching the Culture of Life with the Lives of the Saints series from Culture of Life Studies!
This month I printed out the Pro-Life Valentine's Download to use with my children which includes:
4-page instant download.
A mini lesson on St. Valentine which shows students how to use Valentine's Day to spread the pro-life message that everyone matters. Everyone is valuable. And everyone is loved!
Two sets of Valentines templates which you can print out on cardstock, decorate, and make others feel special on Valentine's Day!
(Right now you can save an additional 20% with code VALENTINE)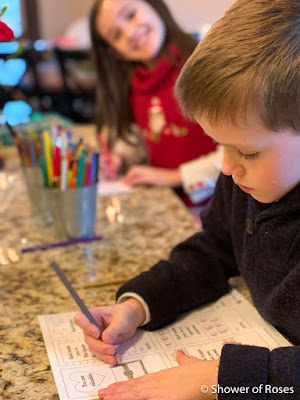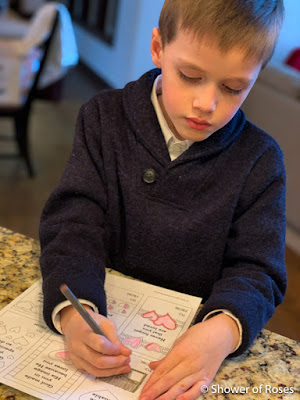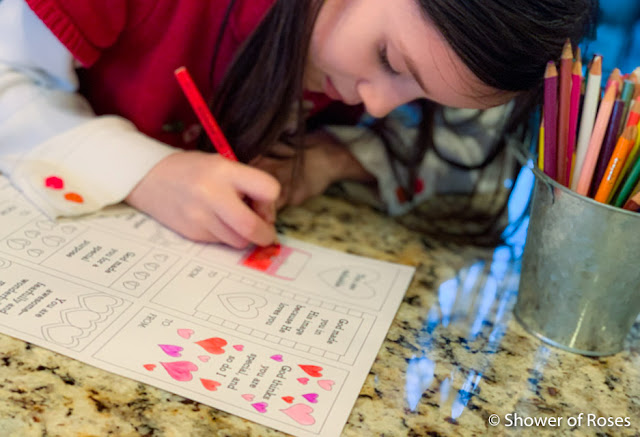 This was such a great follow up to having just recently watched the EWTN coverage of the March for Life in Washington D.C. as we continue to work towards fostering an attitude of respect for all human beings in our children.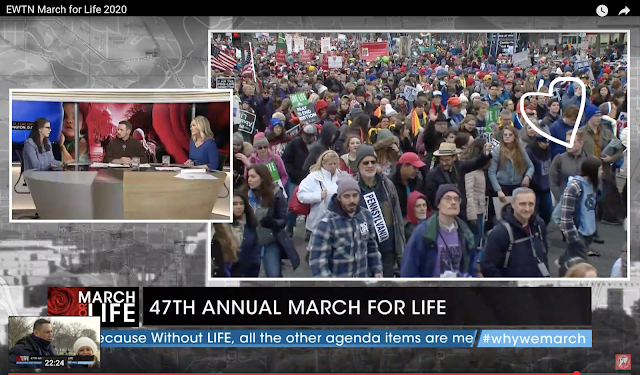 Speaking of the March for Life, I couldn't believe it when our 15 year old spotted her older brother in the crowd in the live coverage… We ended up finding both the boys as well as some of their friends!
#ChristendomCollege #CrusadersForLife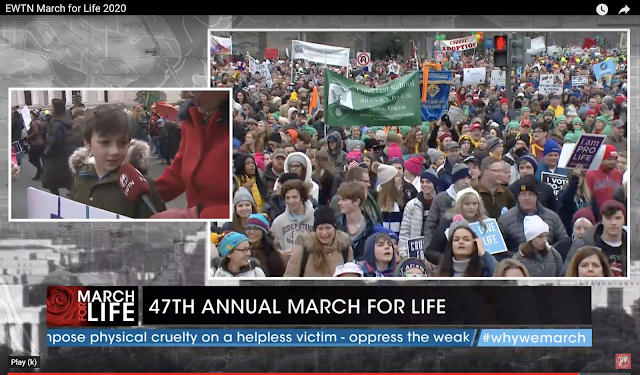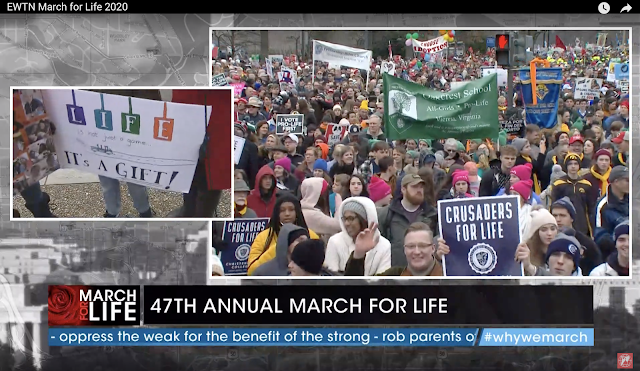 While we were watching the March we also finally got around to using the rest of the Christmas cookie dough that had been forgotten while we all had influenza in January…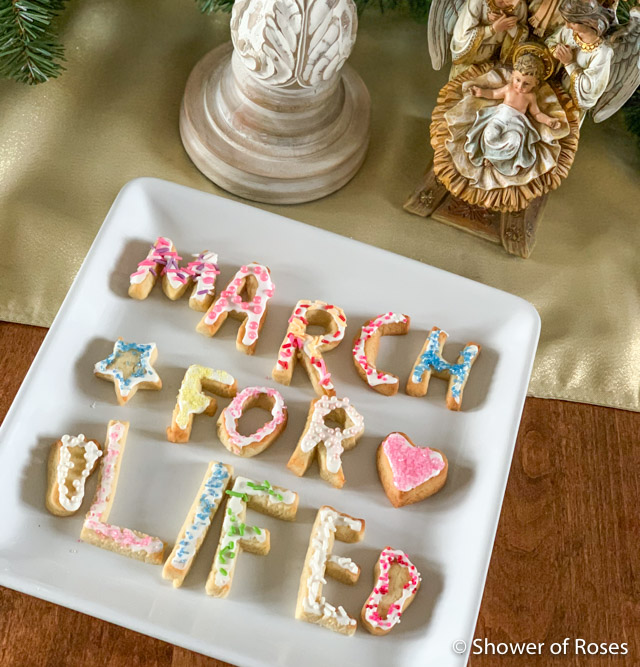 Anyway, we ended up with some darling Valentines to hand out on Friday to remind others how much they are loved!
I even joined the fun by coloring and adding additional quotes to the blank template.
If you are looking for additional St. Valentine's Day ideas and printable cards, you can find many in the archives here at Shower of Roses including:
(Includes Crossword and Word Search)