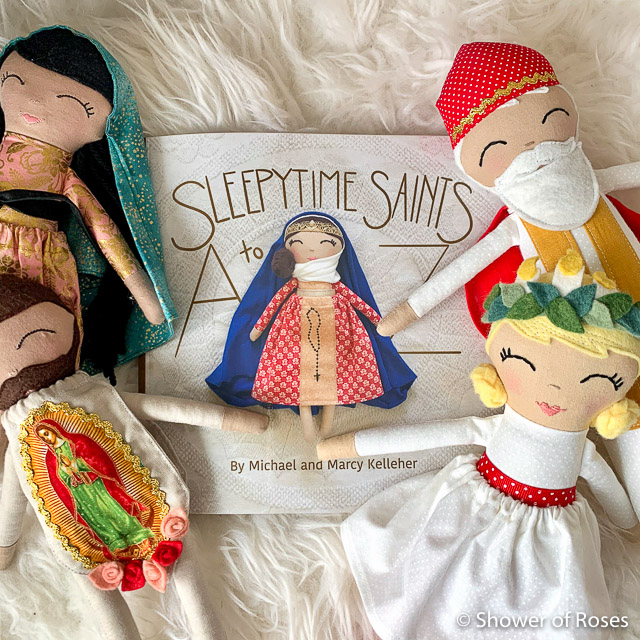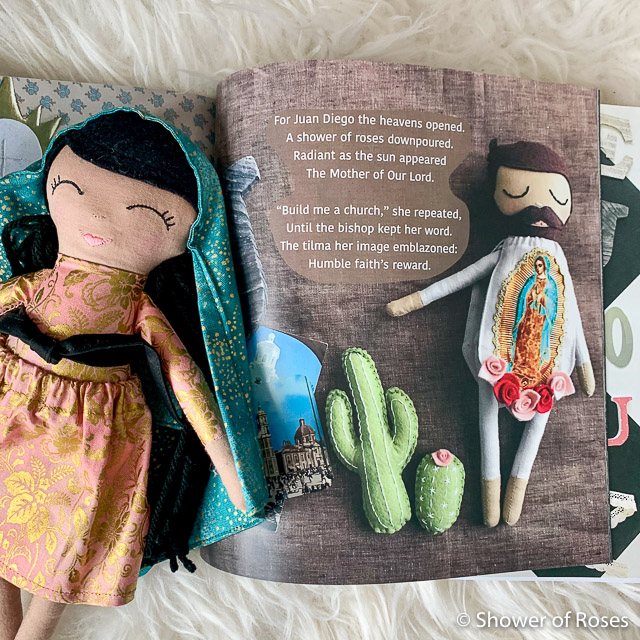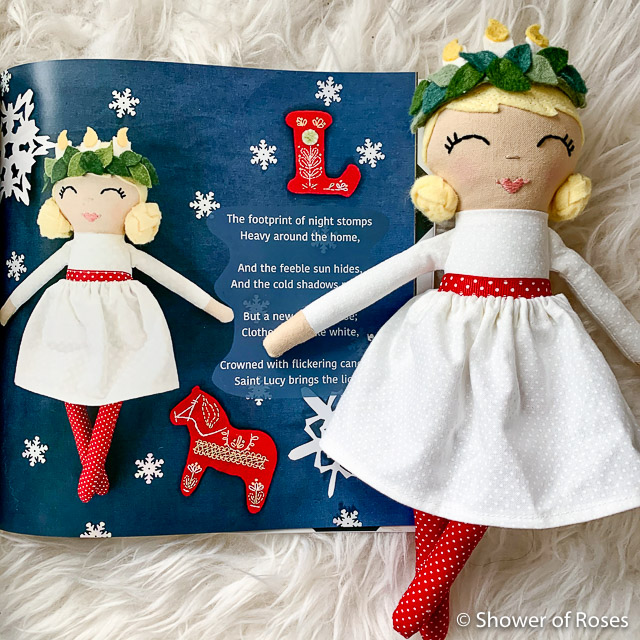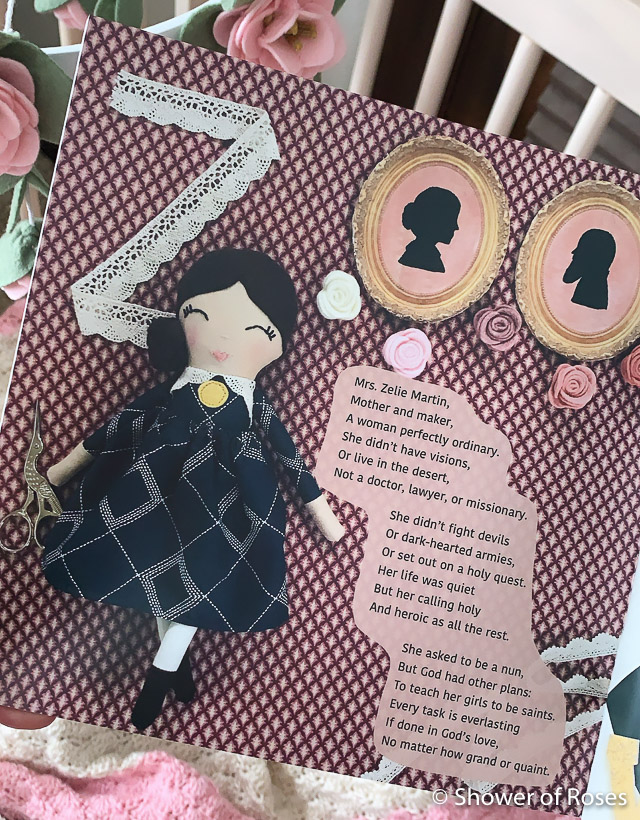 Hardcover Editions of this book are only available to pre-order till tomorrow, November 11, 2020!
(I was provided with this softcover review copy to share with you all.)
It's no secret that I LOVE the sweet dolls that Marcy creates, I've shared them in some of last year's
gift guides for Christmas
and
St. Nicholas Day
, and have been able to snag some of them for
myself
my children, but they always sell out so quickly and she hasn't offered custom orders for awhile now… Right now EVERY ORDER that is placed for
a copy of this book
will be entered into a drawing for a chance to order one of four CUSTOM dolls! Pick me, pick me, pick me!