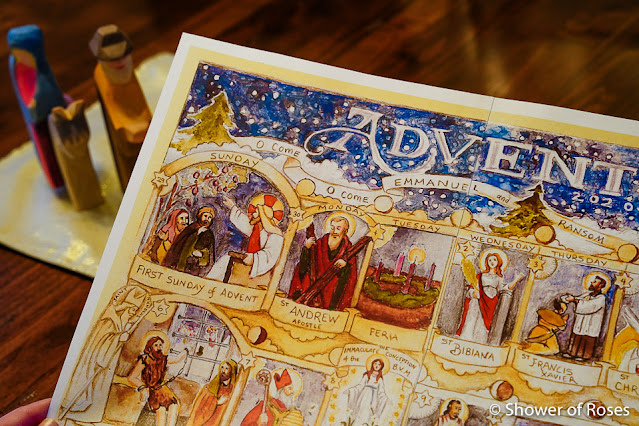 The beginning of Advent is always determined by St. Andrew's Day. The Sunday nearest to his feast is always the First Sunday in Advent. If November 30th falls on a Monday through Wednesday, Advent begins the Sunday preceding his feast day, if it falls on Thursday through Saturday Advent begins the Sunday following.
The beautiful 2020 Advent Calendar pictured above can be found here.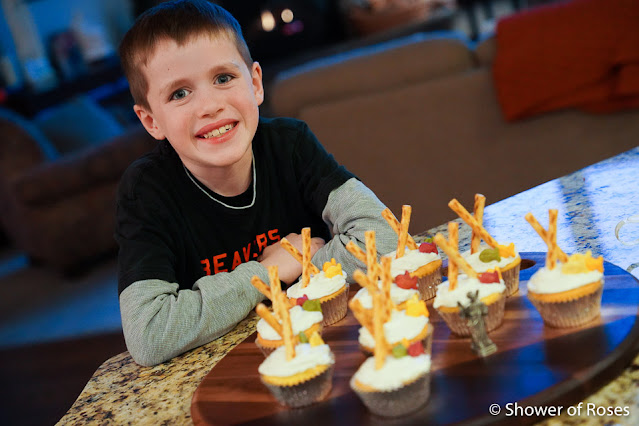 This feast is a name-day (patron saint's feast day) for one of our boys! This year he requested fish, broccoli and rice for dinner, with our St. Andrew Cupcakes, decorated with an X-shaped Cross and Fish, for dessert. 🧁🎣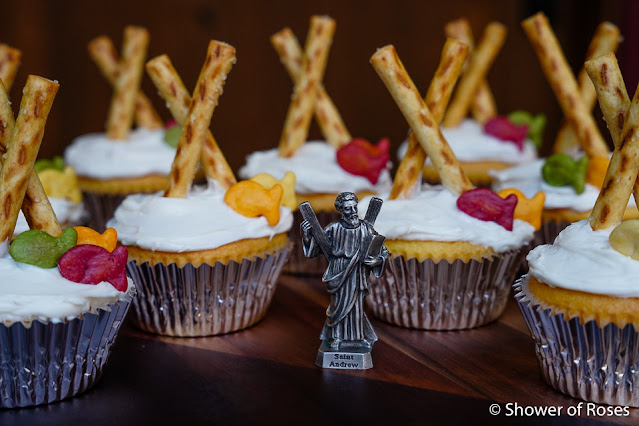 After dinner and our family rosary it was (finally!) time to unwrap another book from the
Advent Book Basket
. Our baby girls love this so much this year! Early yesterday morning I woke up to our three year old climbing into my bed and asking
"Please can I open another present?!?"
They are going to be pros at unwrapping by the time Christmas arrives!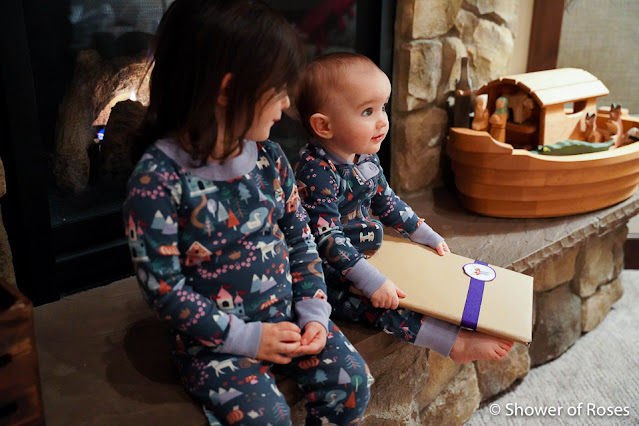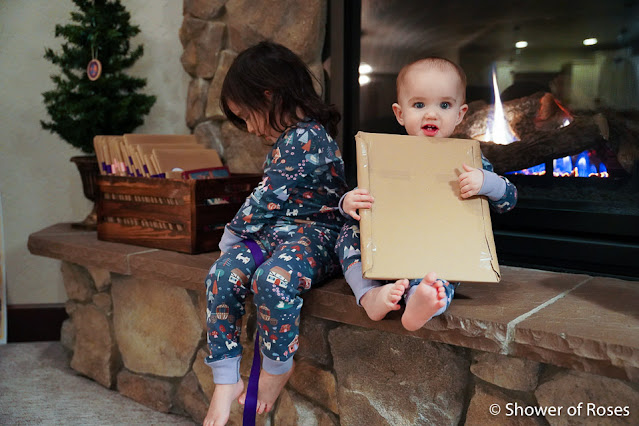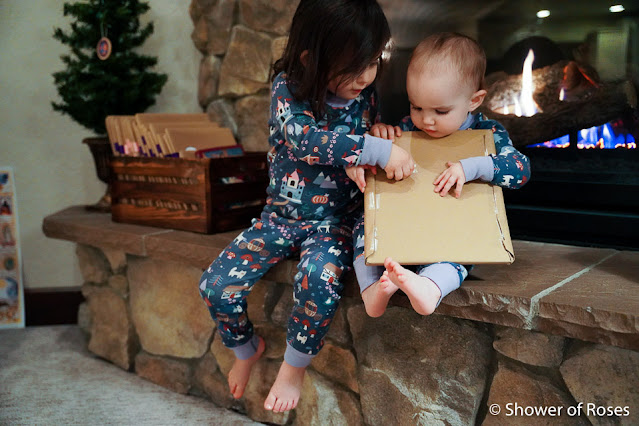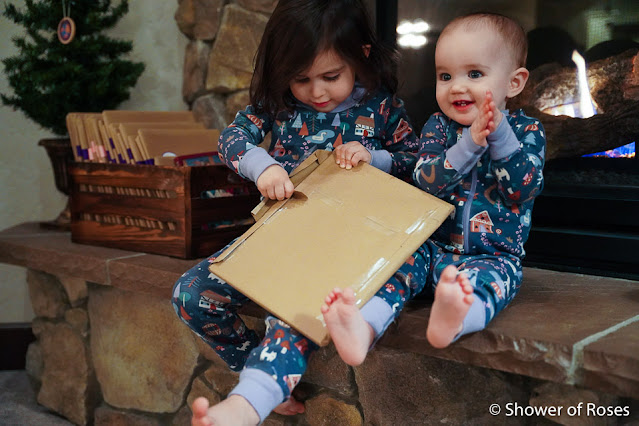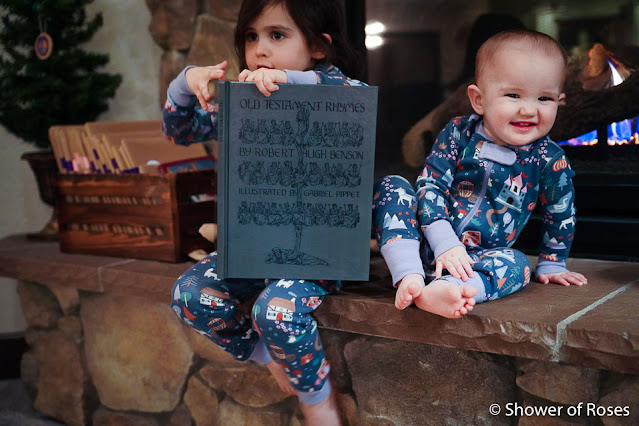 Hail and blessed be the hour and moment in which the Son of God was born of the most pure Virgin Mary, at midnight, in Bethlehem, in the piercing cold. In that hour, vouchsafe, O my God! to hear my prayer and grant my desires, through the merits of Our Saviour Jesus Christ, and of His Blessed Mother. Amen.
Read more about our family's traditions here: