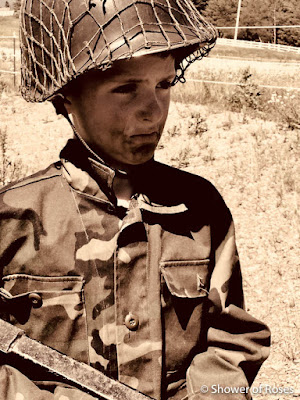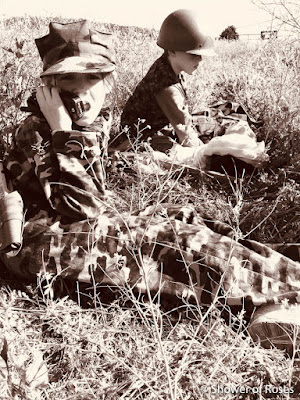 A couple summers ago, while our three oldest were working their summer jobs and I was just trying to survive the third trimester of my last pregnancy by napping with the toddler nearly every day, I woke up one afternoon to see our remaining four children lying on the grass in the back yard editing a dramatic war film they had just created.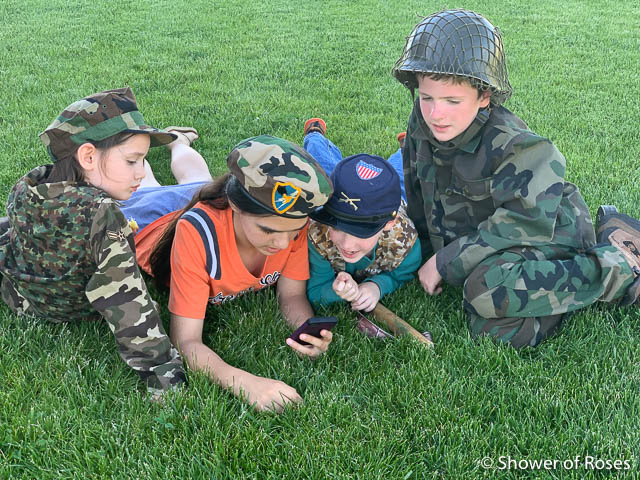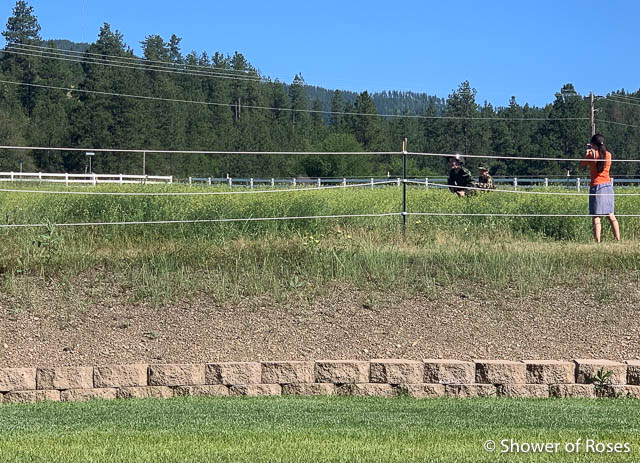 I was impressed. So were their older siblings when they got home from work!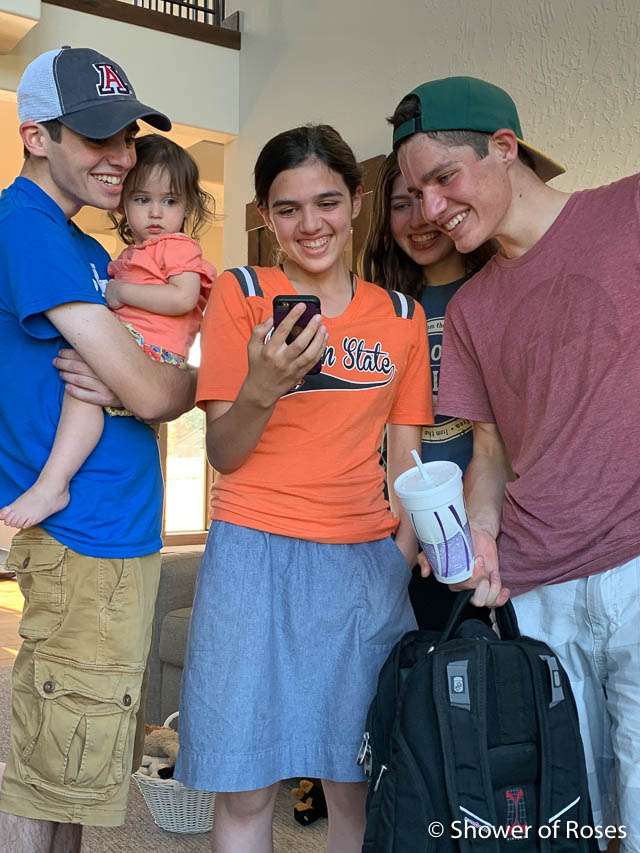 I've been meaning to share it with you all ever since and finally uploaded it to YouTube. Enjoy!
June of 2019
Starring Snuggles (11), Rose (9), Bud (7)
Photography by Chiquita (14)
In remembrance of those who gave the ultimate price for our freedom!