"Some mysteries inform the guilty party that they are guilty. We don't do this for two reasons. First, not knowing allows all Suspects to be completely honest with the information they receive. Second, it allows all players to piece together the mystery equally. With one Suspect not investigating, it quickly becomes clear to the other players who the culprit is and your mystery ends up ruined. In our experience, your mystery is more successful when the culprit isn't aware they are the culprit."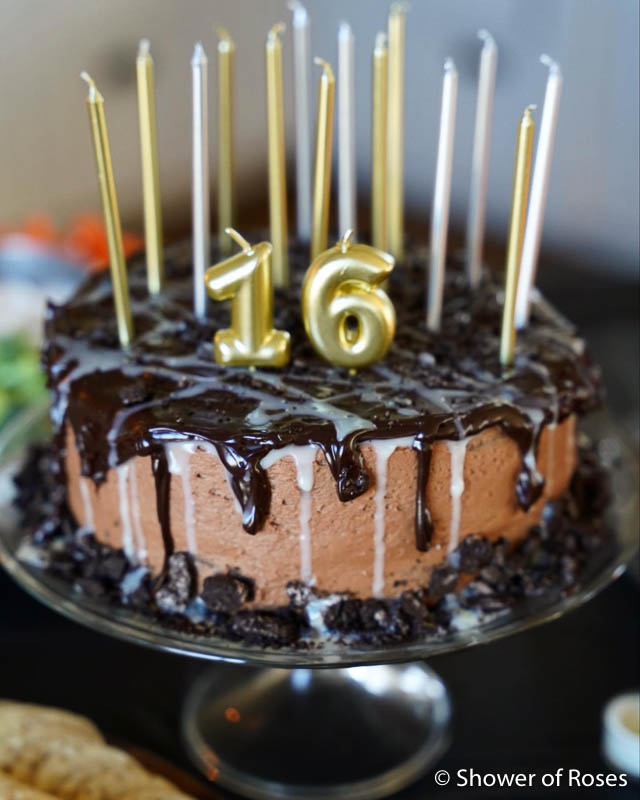 Death by Chocolate Cake made with Chocolate Fudge Cake Layers with Whipped Ganache Filling, Chocolate Frosting, White Chocolate Ganache Drip, Chocolate Ganache Drip and Oreo Crumbles
After everyone arrived, and had had a chance to get some food, we began the mystery with the Announcement of Murder. Our package came with an audio file, but I opted to read the transcript to the teens. Afterwards each of the suspects introduced themselves and read their bio to everyone.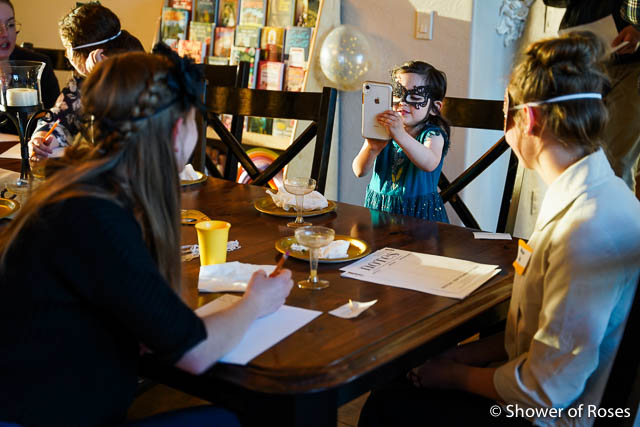 My little photographer in training!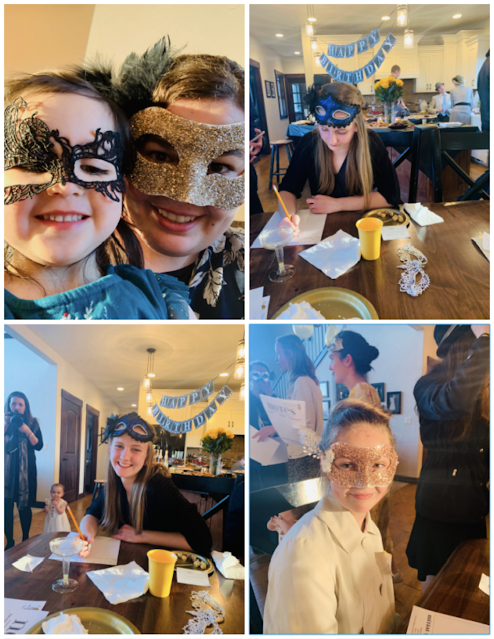 Photo credit for these goes to our three year old!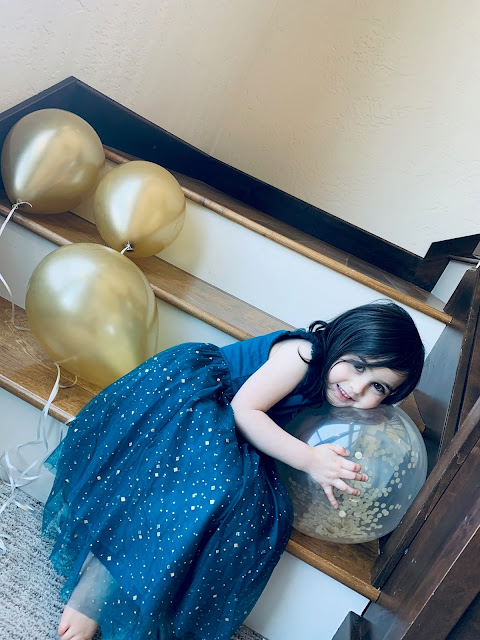 And to Twinkle Toes for this one!