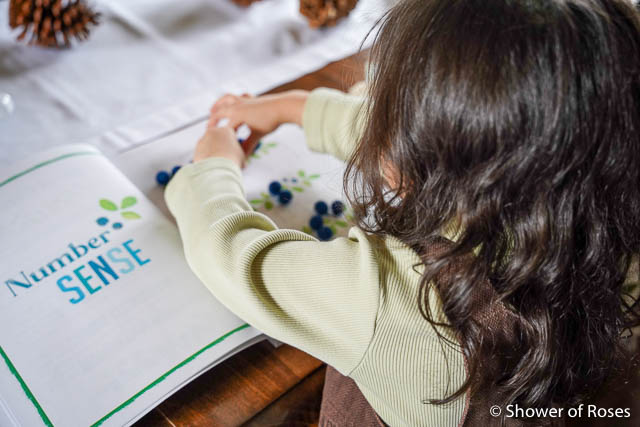 The other morning I got up early to make a sheet of Baked Blueberry Pancakes for breakfast. I serve baked pancakes frequently and asked our four year old whether she wanted me to make chocolate chip, strawberry, raspberry or blueberry this time… and blueberry it was! After breakfast I bathed the babies and got started on some to-do's for work and our school day. I asked one of my older girls to go bring in the mail that had been sitting the Suburban and we finally got around to opening a package from a sweet friend. She had sent me a beautiful hand painted ornament of St. Therese and a
berry
special surprise for my little girls: a copy of
one of her books
titled
Blueberry Math
! It was an instant hit and our little "Grace" has been "doing school" and working on her "Blueberry Math" every morning since. Thank you, Aleesa!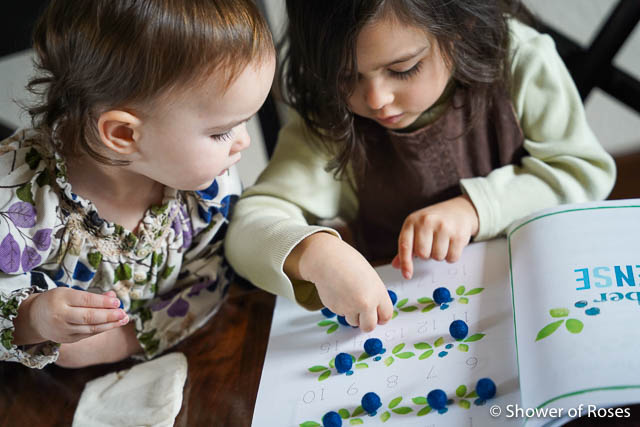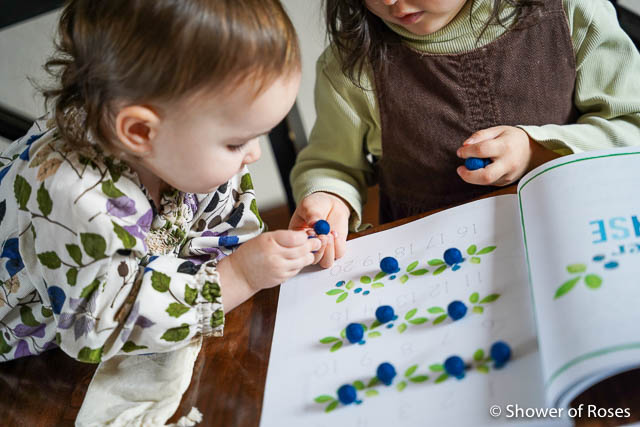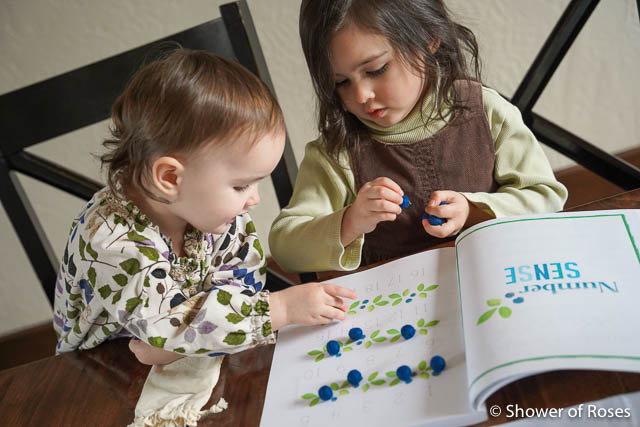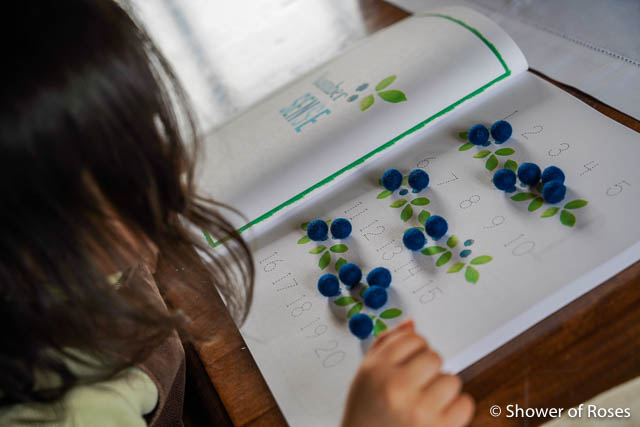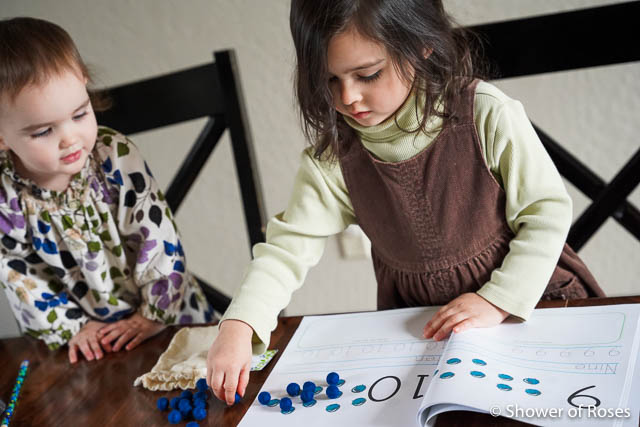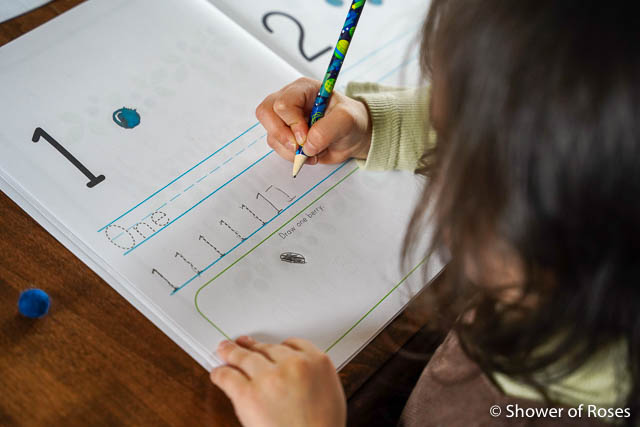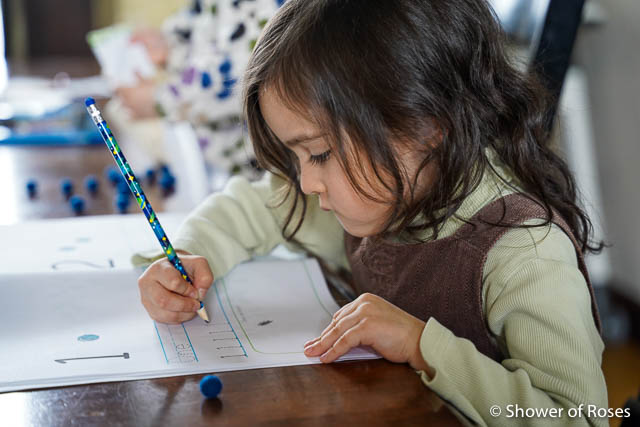 **The Felted Wool Blueberries don't come with the book.**
Updated to add a little gift for you too from Aleesa!
We are all working on finishing our school week strong so we can prepare for Thanksgiving over the weekend. We are also praying for mild weather (please no snow storms next Tuesday!) in Montana so that our college kids will be able to make the long drive home next week!
How are your Thanksgiving plans going?