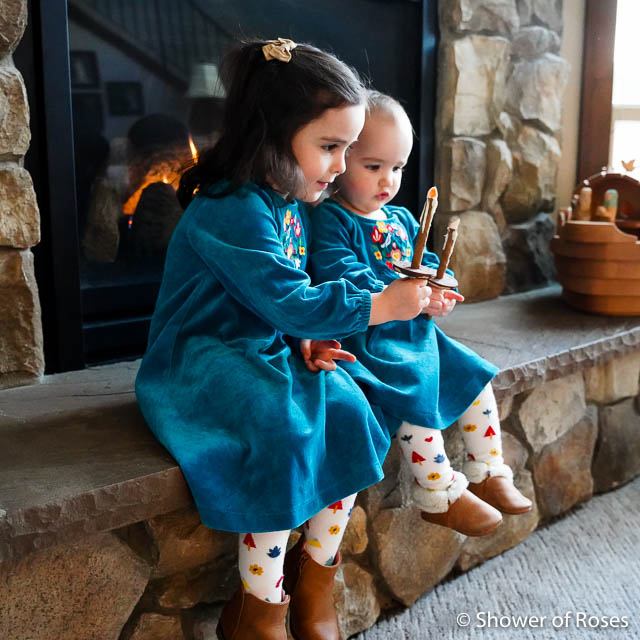 "Our lighted candles are a sign of the divine splendor of the one who came to expel the dark shadows of evil and to make the whole universe radiant with the brilliance of his eternal light. Our candles also show how bright our souls should be when we go to meet Christ." 🕯
January was hard. I didn't mean to disappear but it was one thing after the next and I've been too overwhelmed to spend time online… I think we can maybe see the light at the end of this round of challenges… I was finally able to make it to Mass last night for the first time in nearly a month, and then back for Mass again this afternoon which was followed by the blessing of throats!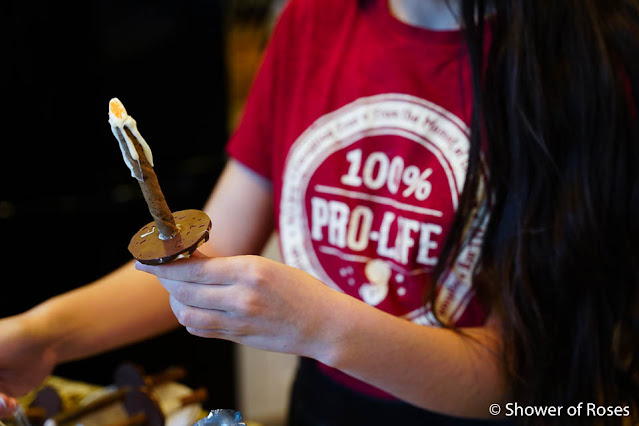 We arrived to the church 45 minutes early last night since our older girls are in the choir and had a pre-Mass practice… I loved overhearing our nine year old when he leaned over, while holding his Candlemas Candle with the drip plate, and whispered to his dad, "This looks just like the cookies we made this afternoon!"
Traditionally called Candlemas, candles are blessed on this day (February 2nd) to help us remember the words of holy Simeon who called the babe in his arms, "A light to lighten the gentiles and the glory of your people, Israel." Luke 2: 32.
These
Candlemas Cookies with Drip Plates
are a fun way to celebrate this feast with children!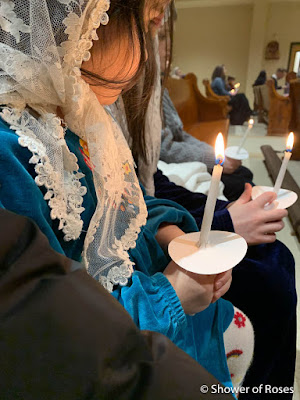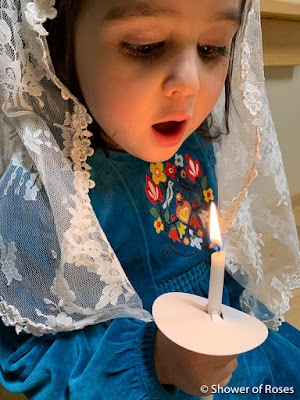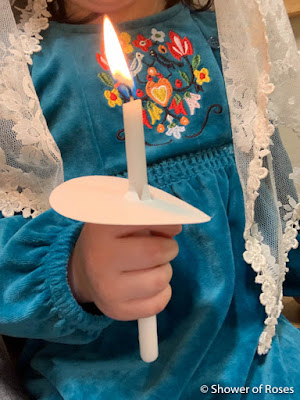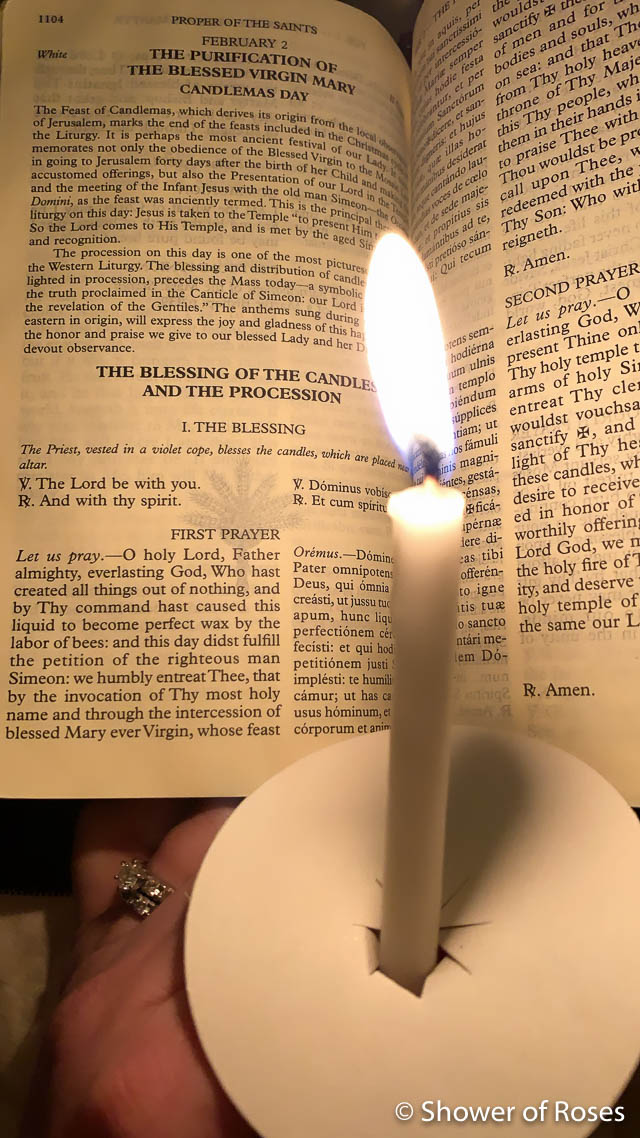 "All the darkness in the world cannot extinguish the light of a single candle."
~ St. Francis of Assisi