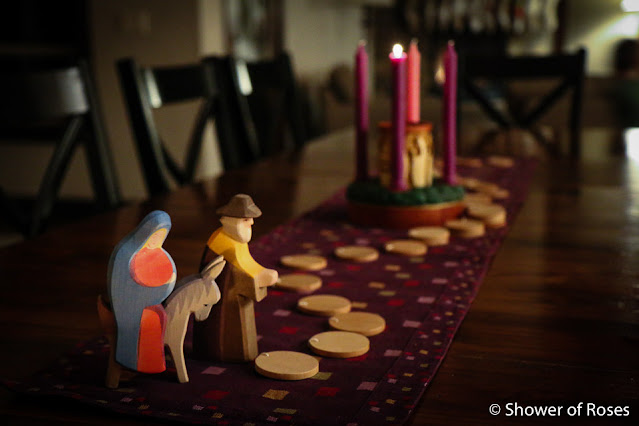 Advent begins at the end of next month and it's time to order Advent Candles for your Wreath!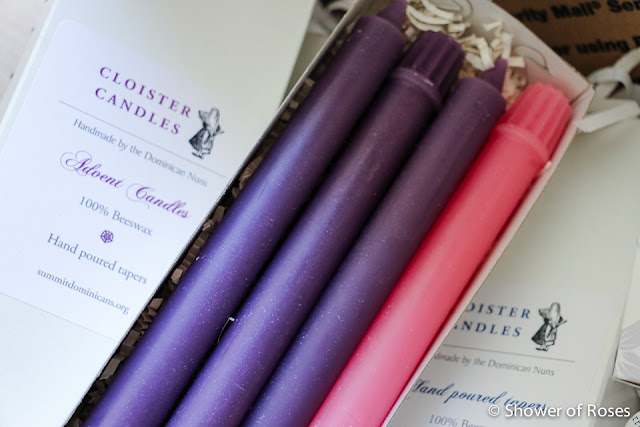 (Note: all links are affiliate links.)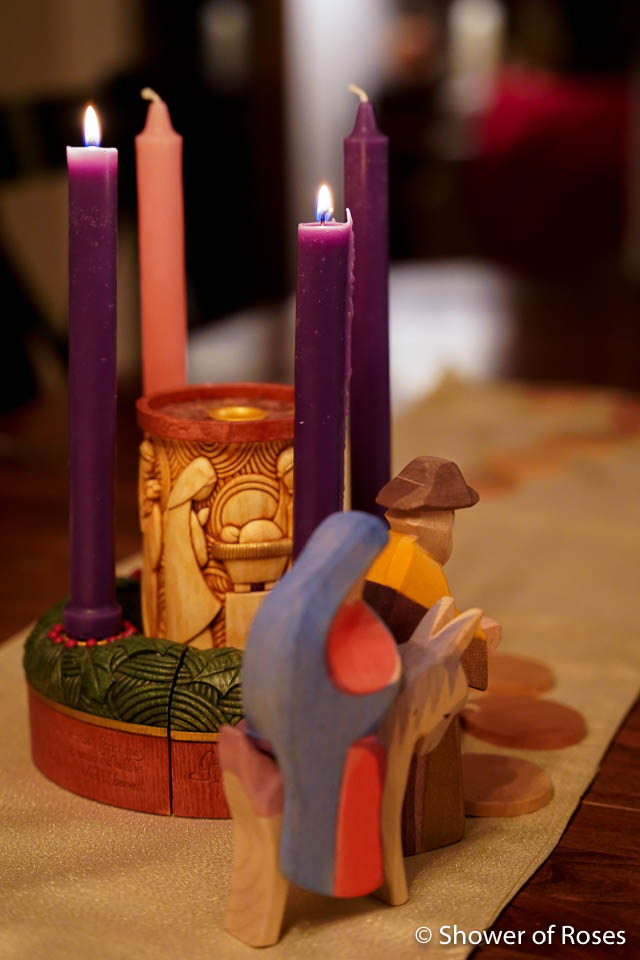 I try to plan ahead each year and order extra candles to have blessed on Candlemas (Feb 2) to have on hand for the new liturgical year and the following Advent.
In addition to the Advent Candles, some of my favorites have included: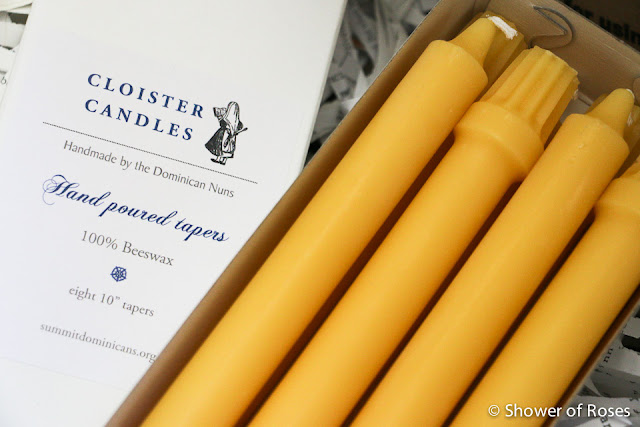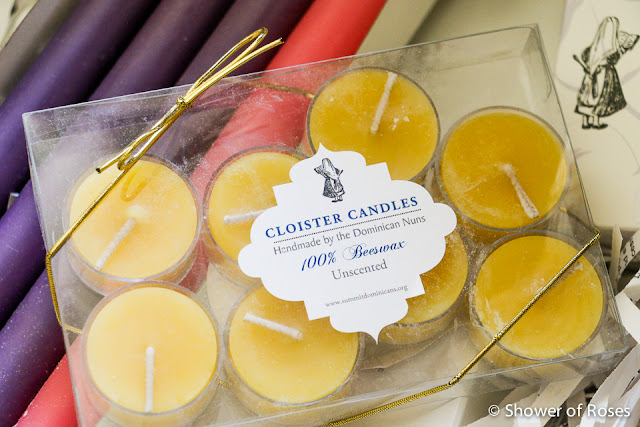 We usually have two Advent wreaths set up in our home for Advent.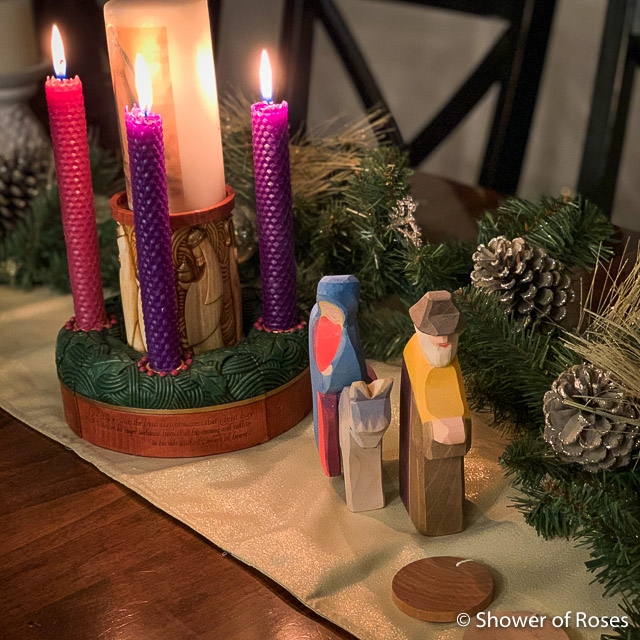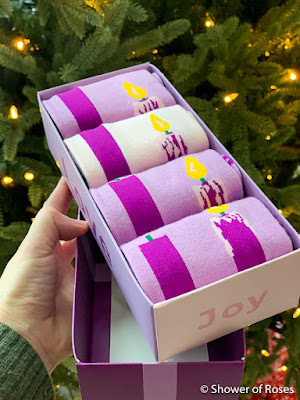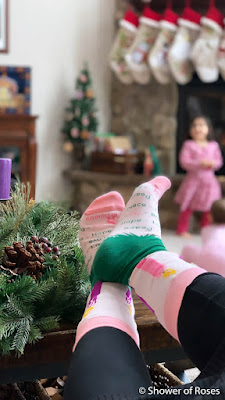 I really enjoyed mine last year and can't wait to pull them out again next month. 🙂
The dear sisters only make a limited quantity of Advent Candles.
Now till December 1, 2021:
$5 off $80 or more with promo-code: Christmas2021