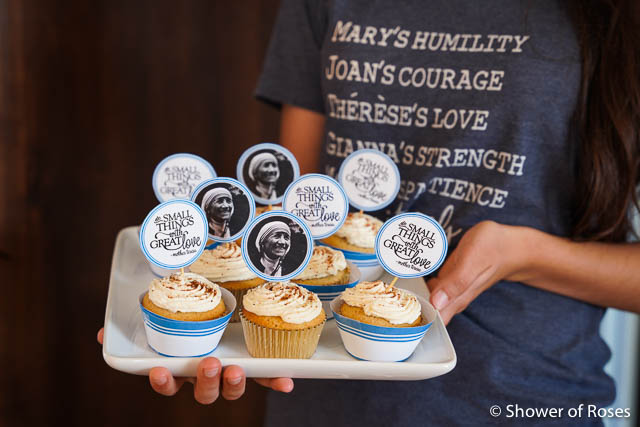 "Not all of us can do great things.
But we can do small things with great love."
I hadn't remembered that it was the feast of Mother Teresa until I walked in the door late Sunday night, following my flights home, and saw a plate of leftover cupcakes sitting on the table. She went above and beyond, as usual, while I was out of town dropping our oldest three off at college.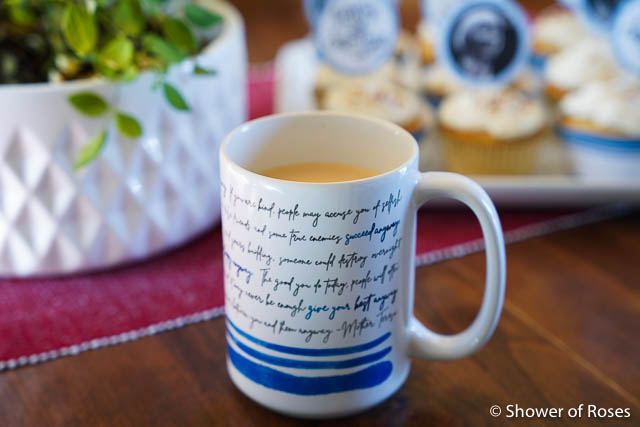 "Do something beautiful for God.
Do it with your life. Do it every day.
Do it in your own way. But do it!"