I've asked our eldest daughter to share some of her recent adventures here on the blog. She'll be sharing one or two posts a week, as time allows. It'll be a great opportunity for her to learn how to blog and share some of what we've been up to at the same time! Thank you, "Twinkle Toes!"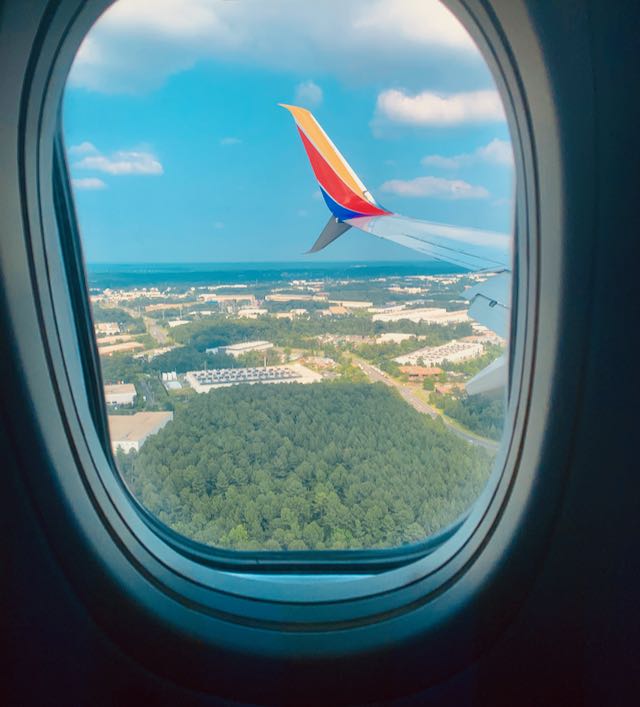 Last summer I traveled back east for a college visit (I'll share more about that soon) which provided the opportunity to visit cousins, go sightseeing, experience my first flight across the country with my younger brother, and more.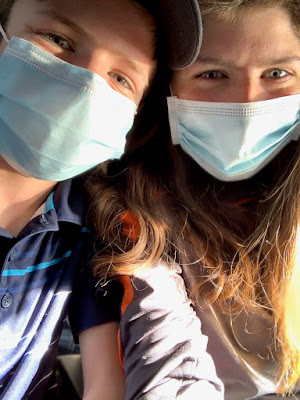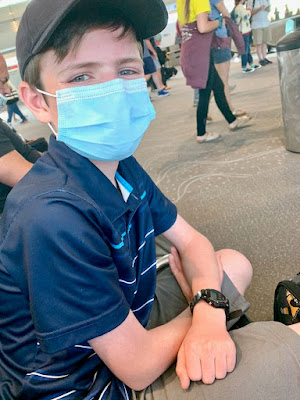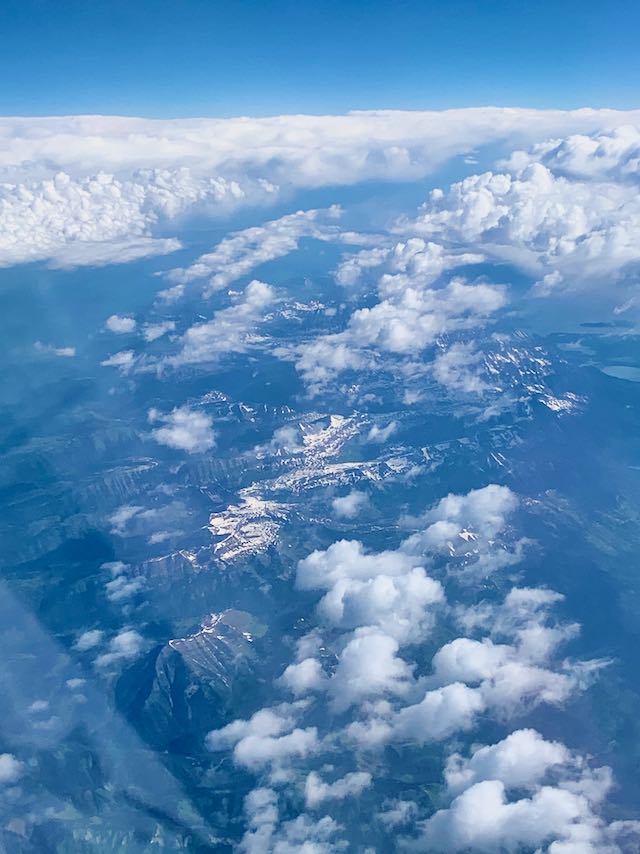 It was so amazing to see the breathtaking views looking down from 30,000 feet up in the sky!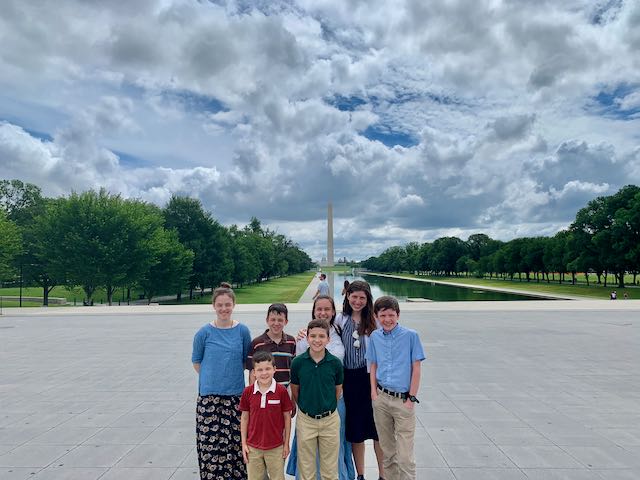 On the third day of our trip, my cousins, younger brother, and I explored Washington D.C. Most of the museums were closed due to covid but we were able to still see the Lincoln Memorial, the Vietnam Memorial, Second Division Memorial, the World War II Memorial, the White House, Washington Monument, and the United States Capital.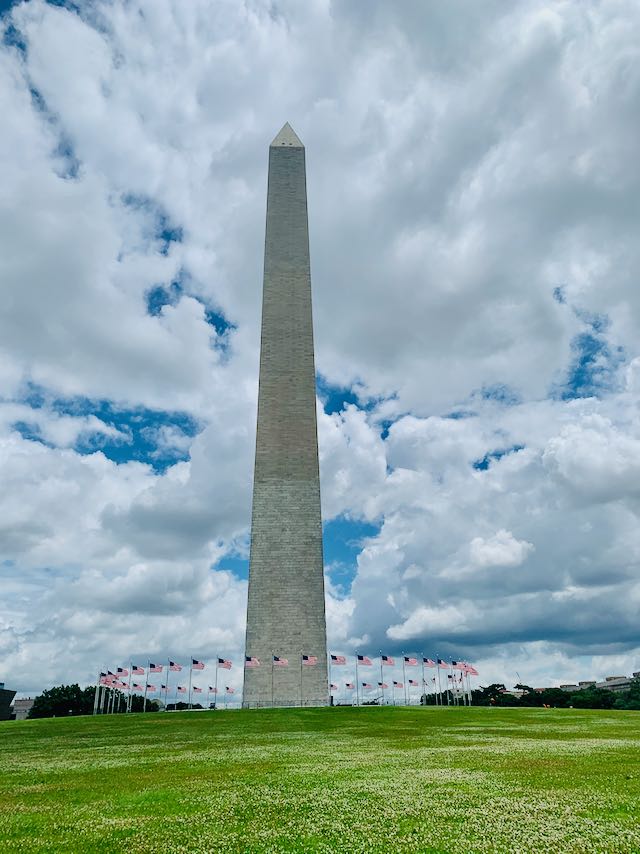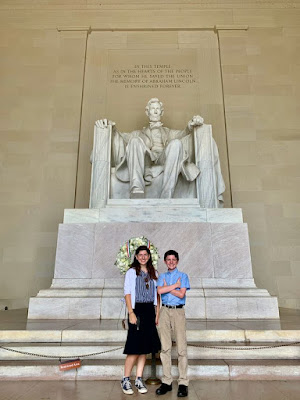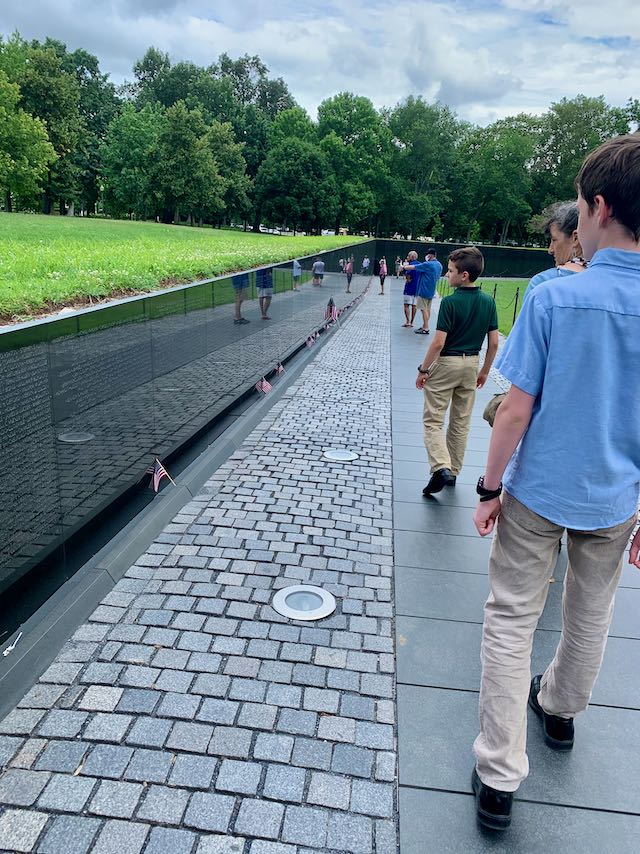 While we were at the Vietnam Memorial, we had the privilege to meet the Archbishop of Washington D.C. You can spot him (in plain clothes) in the middle of the picture above.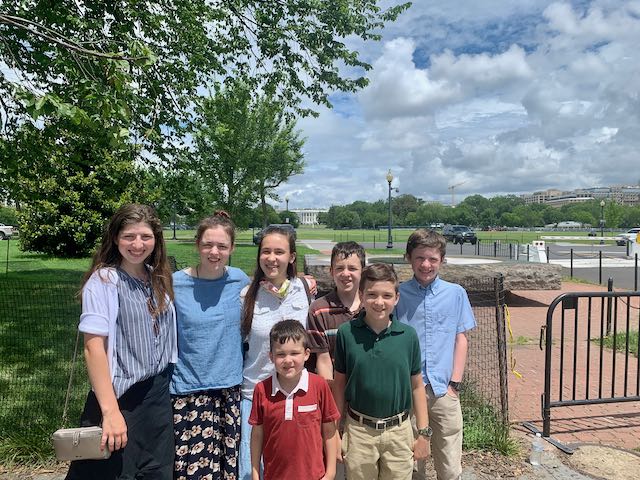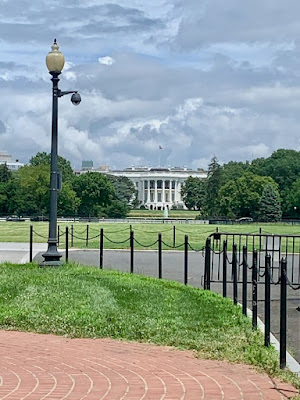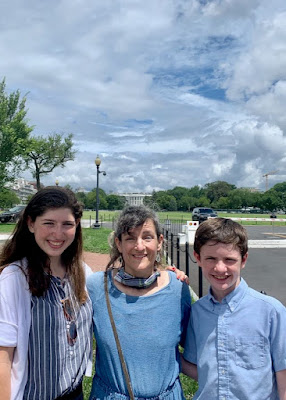 Snuggles, who is studying about World War I this year, was so excited to see the familiar names on the monument and explained what the flaming sword symbolizes to his cousins and me.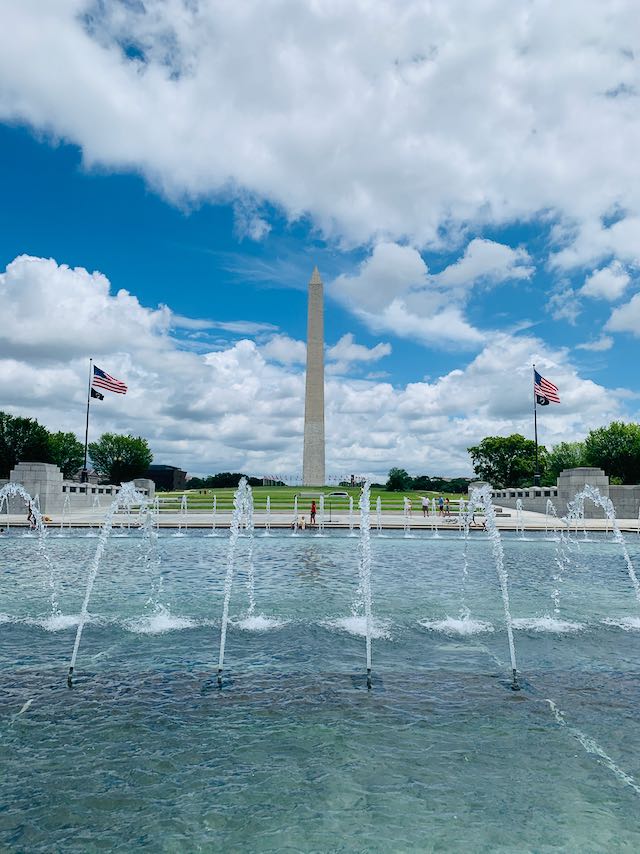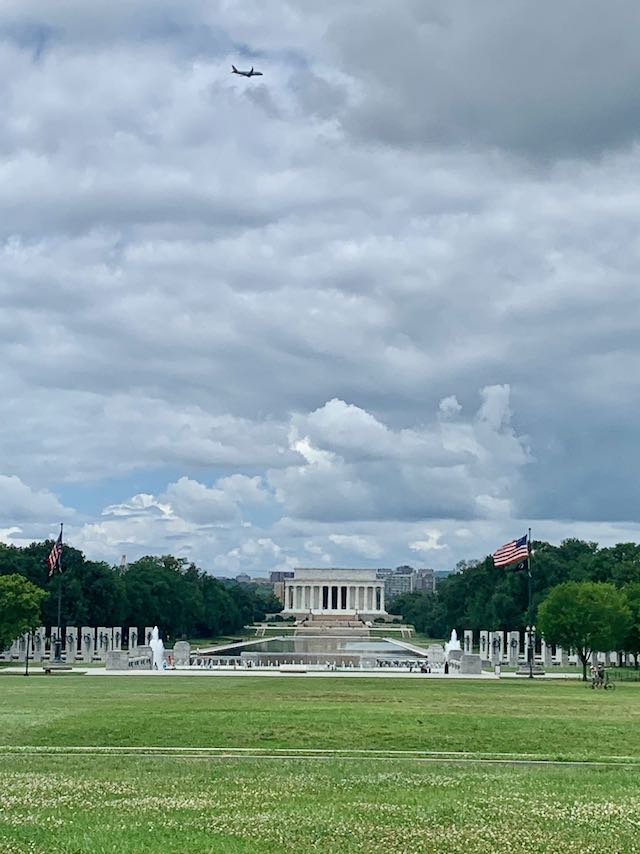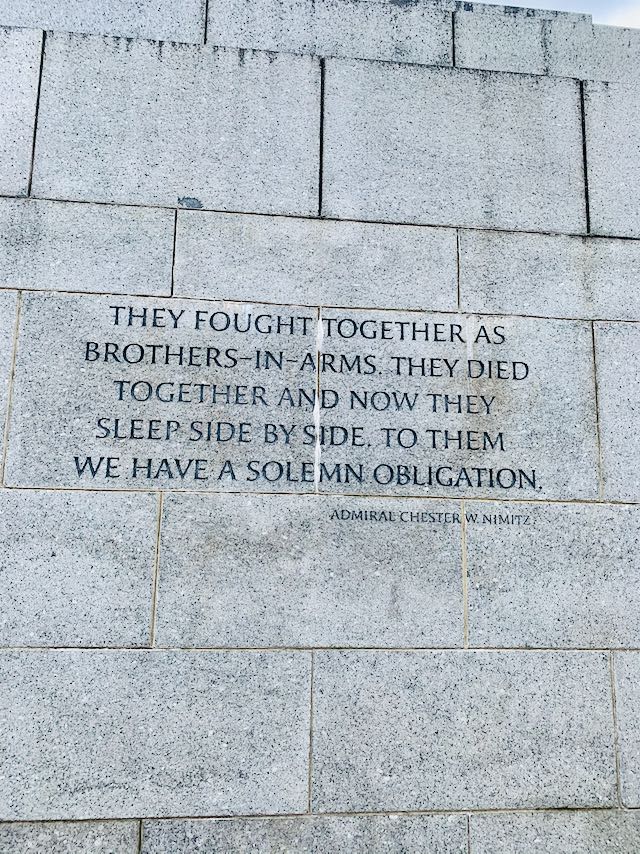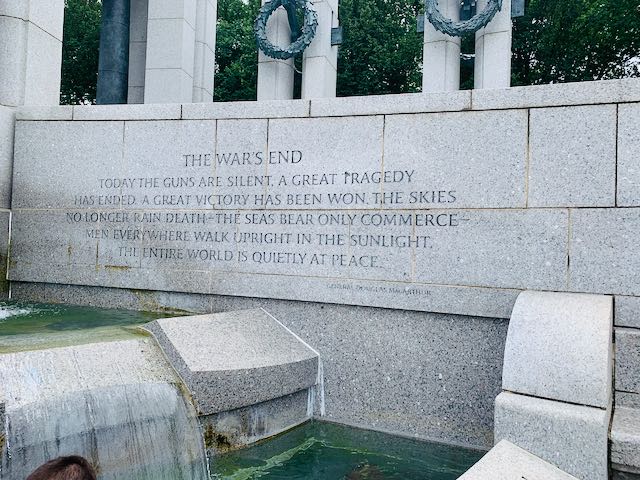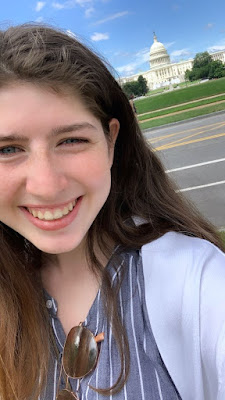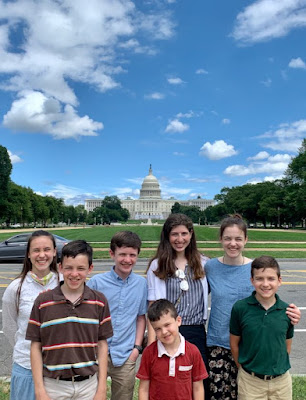 Having grown up on the other side of the country from our cousins, it was wonderful to spend time with their family and get to know them a little better!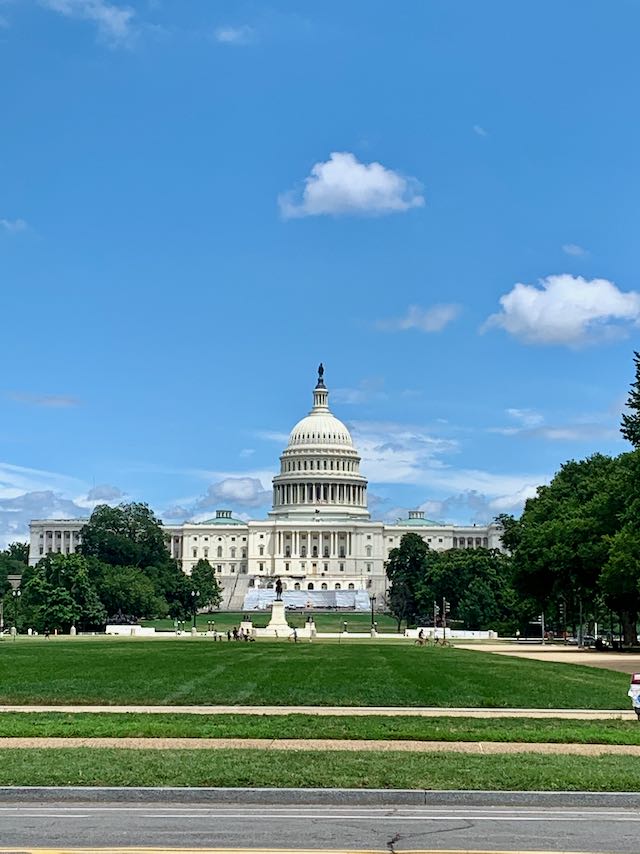 "When once you have tasted flight, you will forever walk the earth with your eyes turned skyward, for there you have been, and there you will always long to return."
– Leonardo da Vinci