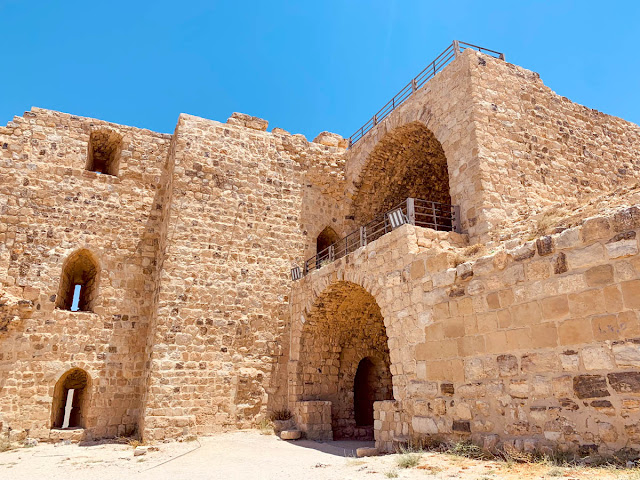 Here is part eight and the final part of the series of posts James is sharing all about his pilgrimage to the Holy Land this past summer! You can find the rest here:
Day 13: Wednesday, July 20
Travel day to Amman. Departing Wadi Musa, we will visit Kerak Castle, one of the largest crusader fortresses in the Holy Land dating to c.1140. From there, it will be a scenic drive back to Amman for check-in at our hotel. Dinner and overnight in Amman.