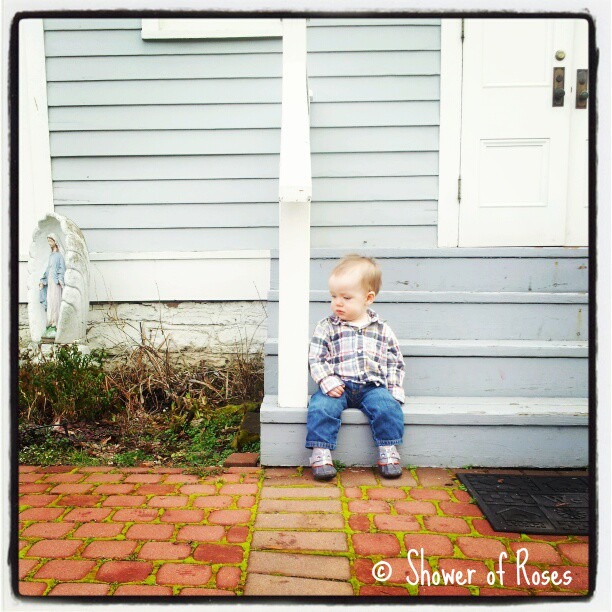 ... following First Friday Mass and Stations of the Cross.
read more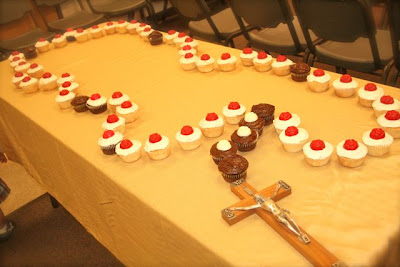 This year we have decided to get together on the First Friday of each month, with our Homeschool Group, for Mass followed by a potluck and a variety of crafts in honor of some of our favorite saint feast days for each month. Our first get together for the year was...
read more
Prayer of Mothers
Father in heaven, grant me the grace to appreciate the dignity which you have conferred on me. Let me realize that not even the Angels have been blessed with such a privilege—to share in your creative miracle and bring new Saints to heaven. Make me a good mother to all my children after the example of Mary, the Mother of your Son. Through the intercession of Jesus and Mary I ask your continued blessings on my family. Let us all be dedicated to your service on earth and attain the eternal happiness of your kingdom in heaven. Amen.