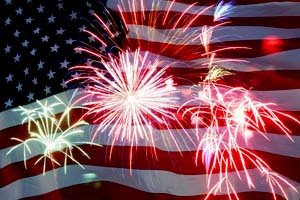 (Drumroll, please!)
"This looks fun! I am excited about The Year of the Priest especially since my "baby" brother is a seminarian!"
(Please send me your email address and I will forward it to Lindy.)
Thank you to everyone who stopped by and left comments. I always love hearing from you all, some for the first time! 😉
For those of you who did not win, you have till Sunday to leave a comment over at
Mary Ellen's blog
for yet another chance to win this Lap Book, or for only $7.99 you can support
Faith Folders for Catholics
and purchase a copy yourself!
(If Lindy hadn't generously shared one with my family for hosting the give-away, I would have definitely purchased it anyway!)
Oh, and can I ask you all a favor? Someone very dear to me could really use prayers this weekend. Could you please say a
Memorare
for a special intention?
Thank you!


I hope you all have a very Happy 4th of July!
May God bless America this Independence Day!