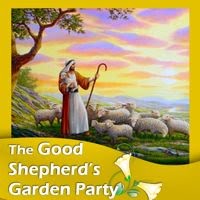 I am just now finding a free moment to post pictures from our third Good Shepherd's Garden Party, while everyone is still sleeping. I really wasn't sure I was going to be able to pull it off this weekend, but we ended up having our party Saturday night for dinner.
Thankfully it was a very easy party to pull together since I didn't have much energy or motivation after a week filled with so many other activities, not to mention our last minute plans for a day trip on Sunday.
The girls helped me set the table (they insisted on decorating with Chiquita's new play silks) and then made the fruit kabobs, while I set out the rest of the menu items and made the "Thunder and Lightning" pasta. The boys shared a new guessing game with us, which they had learned from some of the other boys at the park on Friday, and we had so much fun playing it during dinner.
Here are a few pictures from our party: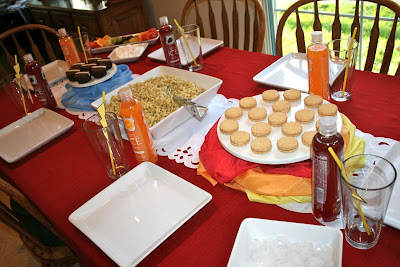 ~ The Sun ~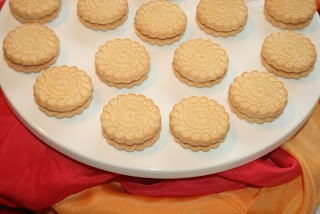 I was just not up to baking (or eating!) any more cakes or cupcakes, especially after making a Fairy House Cake on Tuesday and the Dragon Cake on Friday, so I substituted with these Coconut Creme Cookies I found while picking up the cookies for
Week 5
.
~ The Clouds ~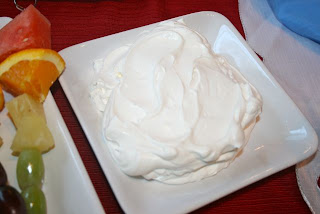 ~ The Rain ~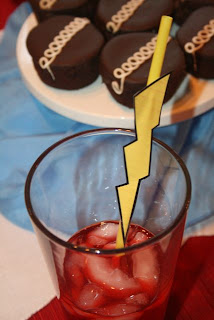 My children really loved the Lightning Bolt straws! Thank you Charlotte for making this so easy!!
~ The Lightning ~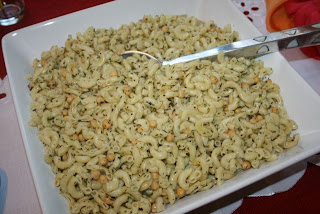 ~ The Wind ~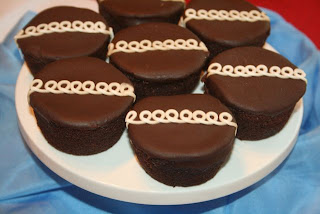 ~ The Rainbow ~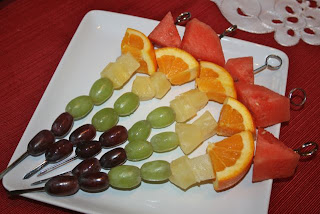 ~ The Hail ~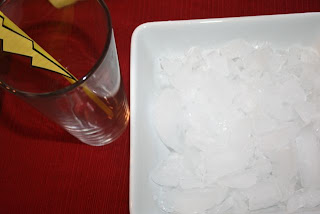 ~ Our Calendar ~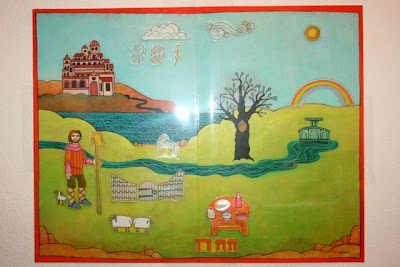 The Garden of the Good Shepherd: A Sticker Calendar to Count the Fifty Days of Easter
Well, it sounds like everyone is starting to wake up this morning, so it is time for me to get going… I am looking forward to seeing everyone else's Garden Parties over at
Catholic Cuisine
!