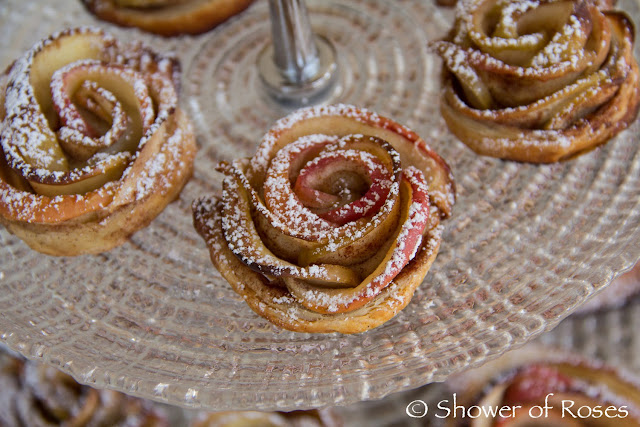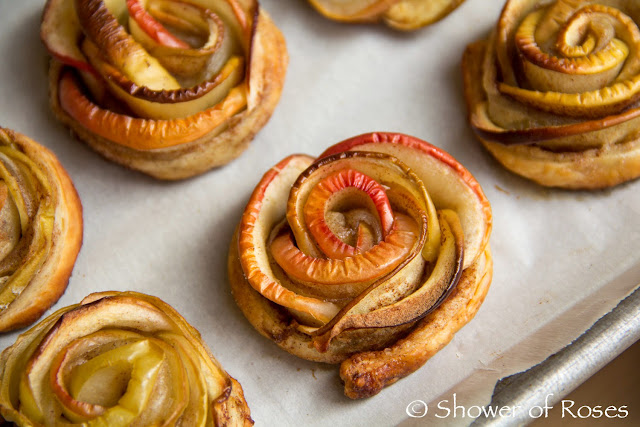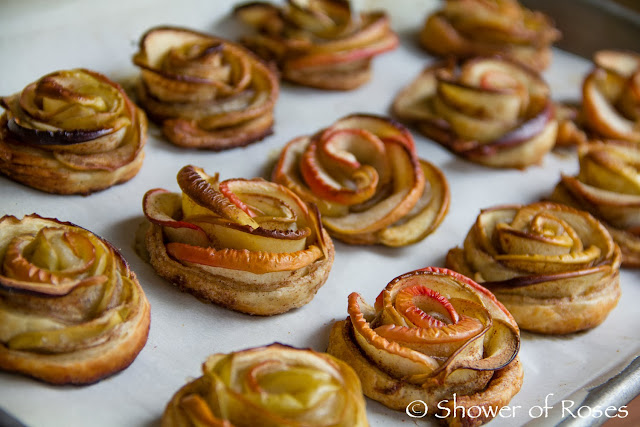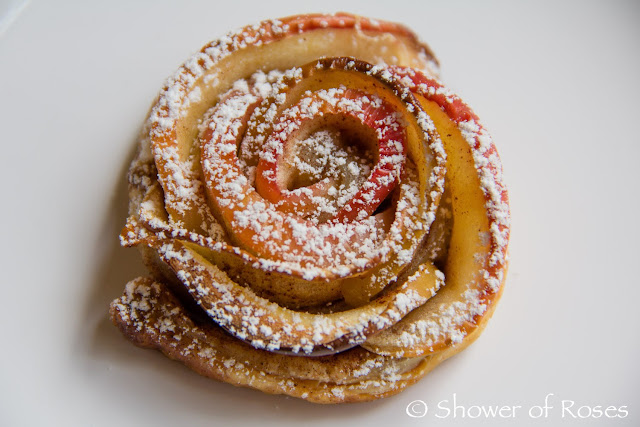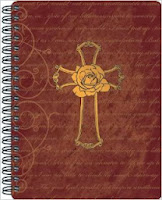 I also have a copy of the Saint Thérèse the Little Flower Daily Journal to give away! If you would like to be entered just leave a comment on this post, and make sure your email address is either linked on your profile or included in the comment so that I am able to contact you if you win.
I will be hosting a few more giveaways throughout the week, so be sure to check back! The giveaway will be open through Sunday, October 6th and I will update this post and contact the winner next Monday, October 7th.
UPDATE:
Thank you all for participating!
"If He permit that all the flowers of your desires and of your good will fall to Earth without fruit, be not troubled. At the moment of your death He will know well how to bring to perfection […] beautiful fruits on the tree of your soul."
-St. Thérèse, Counsels and Reminiscences
(This is just one of the many inspiring quotes found in the journal!)