This coming weekend we will be having our annual Little Flowers Girls' Club Mother-Daughter Tea Party! Having completed all four wreaths last year, I did take this year off from coordinating and hosting Little Flowers for my girls, but we've decided that we still wanted to have the tea party. A dear friend of mine, whose daughters were/are in the older Little Flowers group, has generously offered to host our tea this year at her home, using all the decorations from her daughter's groups annual tea party the day before!!! This simplifies things incredibly for me! I've already sent the invitations and assigned the food to the various girls (and Mothers) who will be attending and my girls will be wearing their Easter dresses, hats and gloves. So that just leaves me with the games, prizes, and favors to plan.
I've spent some time this afternoon looking though all the games we have played in the past and thought I'd round them all up into one post. At our tea parties we always take a short break to play a game or two in between each course, while the servers refill the trays for the next course. This year we will be having a four-course tea so I need to decide on 3-4 games. If the weather is nice we might be having a maypole this year, which would take care of one of the games. Here's what we've playing in the past: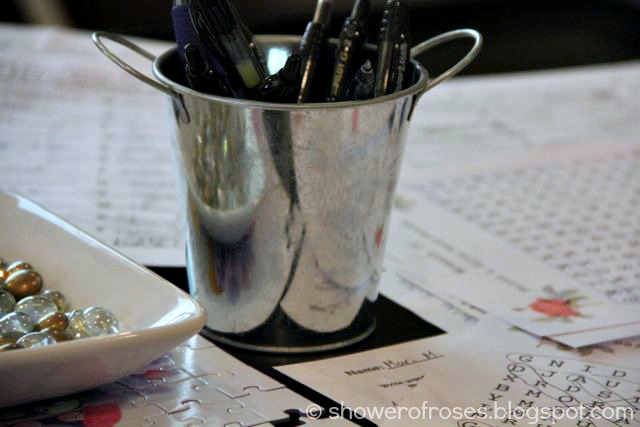 Would you all help me decide? This year we will have a group of about 13 girls ranging in age from 6-13, along with 6 mothers. It would be great to include a new game or two, so if you have any suggestions or ideas for me I'd love for you to leave them in the comment box!