… A few pictures from Instagram and my phone.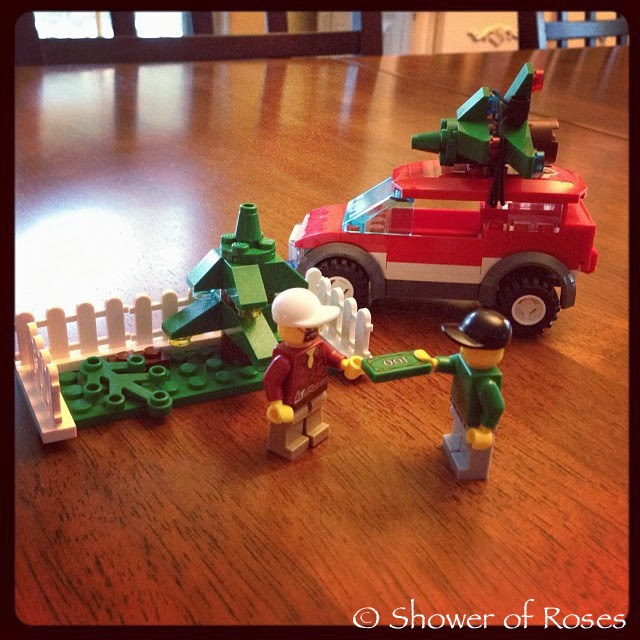 I think the kids might be trying to tell us something…
December 17th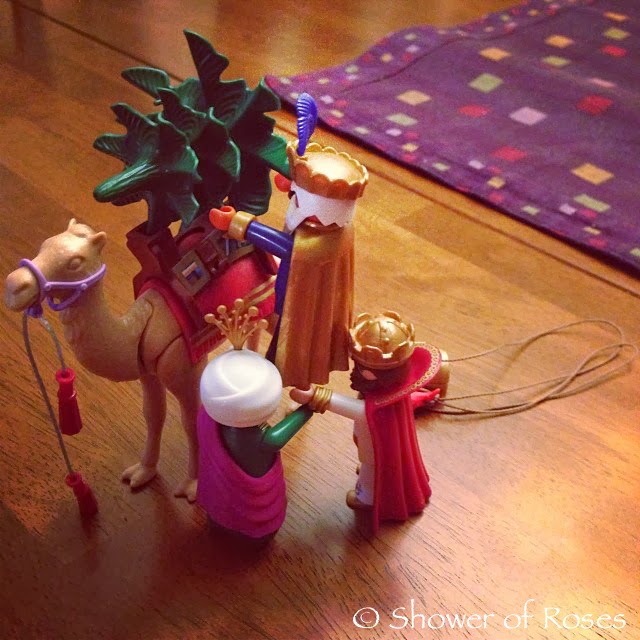 I've been in survival mode lately, and keep forgetting to take pictures of the Wise Men… They had me laughing this morning when I noticed them loading their Christmas Tree on top of the camel!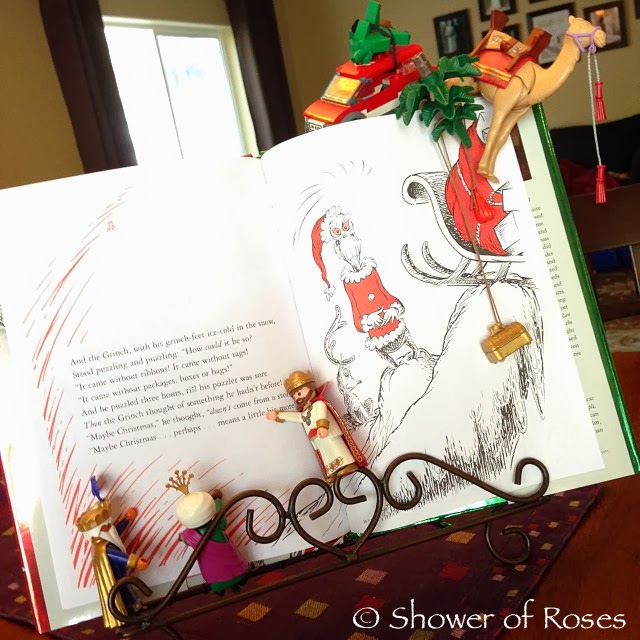 The five big kids were all gone overnight for our last day without water… When they arrived home yesterday they discovered that the Wise Men (and Legos) had all lost their Christmas trees! 😉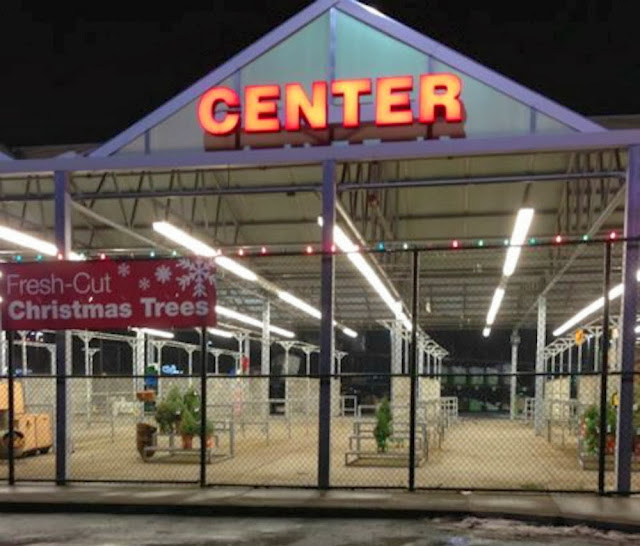 Uh oh! Now that we finally had water and could get to town, we had a bit of a hard time finding a Christmas Tree… Where we live many people buy Christmas Tree permits and head into the mountains to cut their own trees. However, due to the weather and roads, most people bought trees in town this year and everywhere is pretty much sold out… We discovered that the
Christmas Tree Farm
we have been going to the past couple years closed (they are converting their land to a vegetable farm) and the other local tree farms had closed for the season! I couldn't even find artificial trees!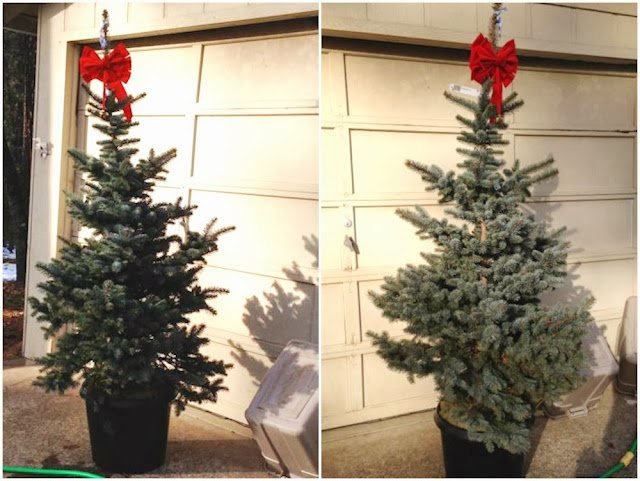 Sean ended up going to a nursery and came home with this green Blue Spruce. Hahaha! We joked that someday we will look back on this year and say: "Remember that year we were stuck home due to the snow, had no water for 6 days, couldn't find a Christmas tree so we bought (a way too expensive) tree at the nursery to plant outside… and even it died!" 😉 That would be our luck this year!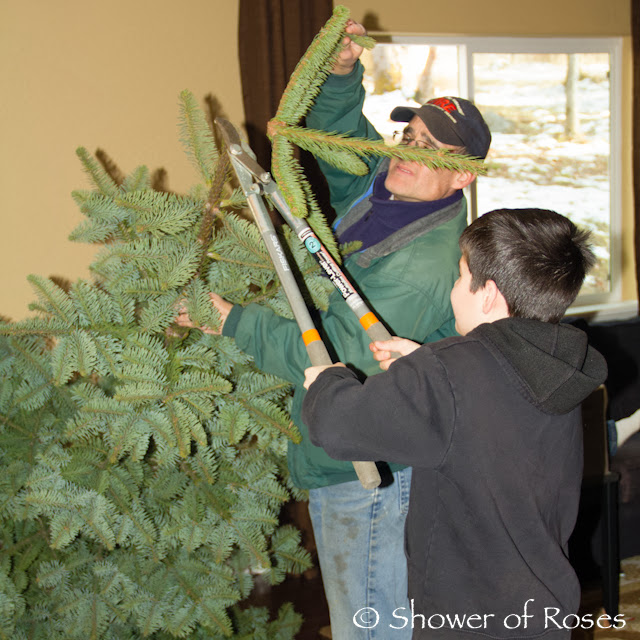 My brother Brian called and said he happened to pass by a tree lot, in a little town just south of us, and that they still had some trees! Sean drove down and ended up buying a tree for only $15! It is a little lopsided and was a little too tall, but he was able to fix that, and now we just need to decorate it today!
It's a good thing we didn't wait any longer to start looking for this year's tree..
Of course, Christmas would have come just the same, with or without a Christmas Tree!